Saving For Seniors: Tips To Reduce Your Insurance Premium
Don't Overspend Again
Last updated: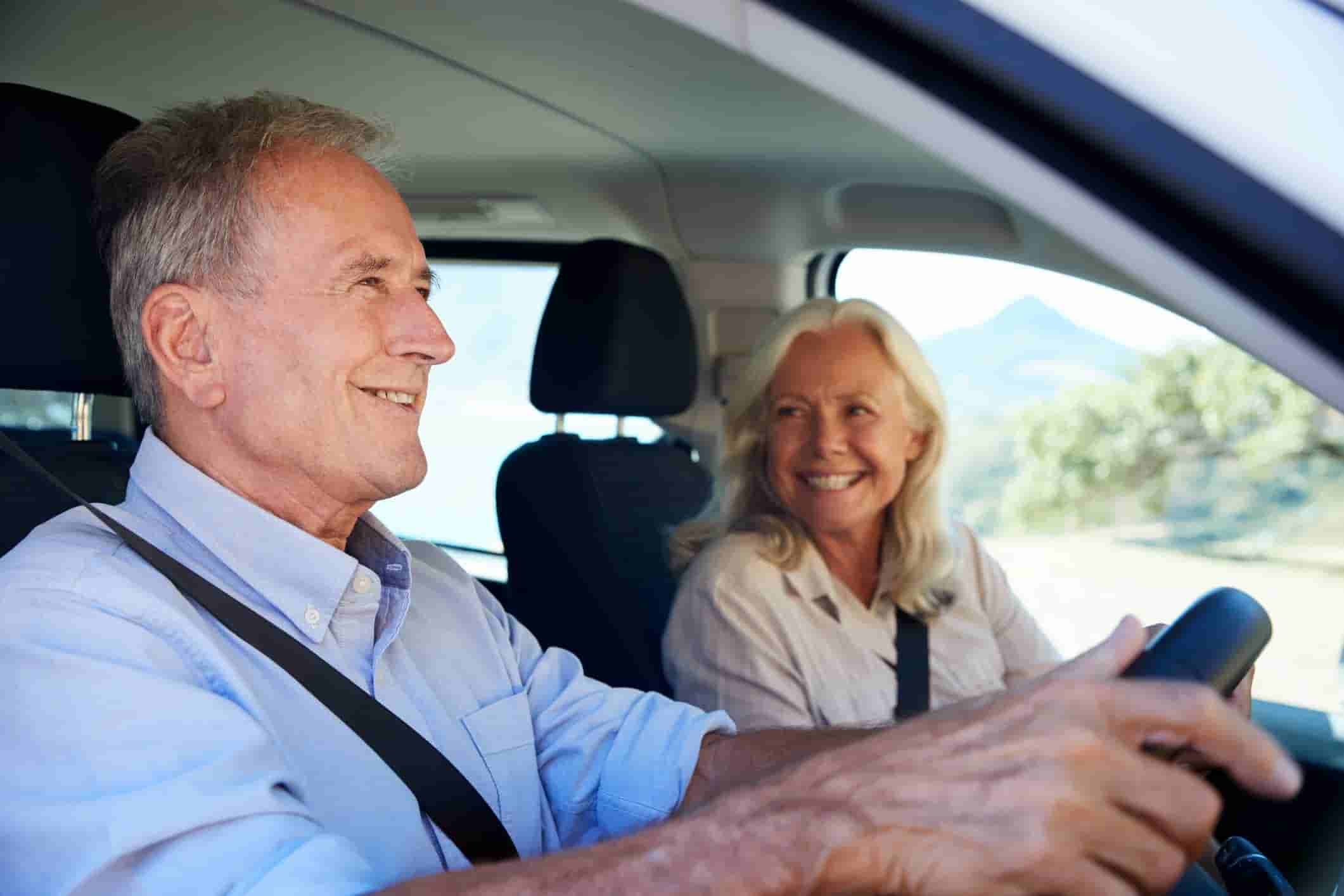 Are you a senior driver? Do you think you get charged too much for car insurance? Well, we think that mature drivers should be rewarded for their driving experience and extra knowledge, so we have put a few tips together to help you save more when looking for
car insurance
. That's why we're the good guys of insurance.
Have you reduced your annual mileage?
At renewal time or when you are shopping around for a new quote, think carefully about what mileage you do annually. This is because most insurers give discounts to drivers with lower mileages. Have you retired and no longer commute to work? If so, there may be a discount waiting for you now.
Can You Exclude A Named Driver?
Do you have someone named on your car insurance that doesn't use the car? If this is the case, it may be worthwhile removing the person as a named driver as it could make your premium cheaper. You can always add them back on if you need to.
Do You Have a Regular Check-Up?
Getting old happens to all of us, but you can stay on the road longer and hopefully reduce your chances of a claim by having an eyesight and hearing test every six months.
Don't Stop...Then Start!
Quite often, older drivers may stop driving then want to hit the roads again a few years later. If you don't drive for more than two years, this can lead to you losing your no-claims discount. Also, starting to drive again after a long break can be tricky, so we'd advise that you slowly build up your hours on the road again or take some refresher driving lessons.
If you're looking for a great value quote on your car insurance, you can give us a call now on 01 400 3400.
First published by Ian O'Reilly