Reduce Your Business Insurance Premiums
Tips That May Help You Save Money
Last updated: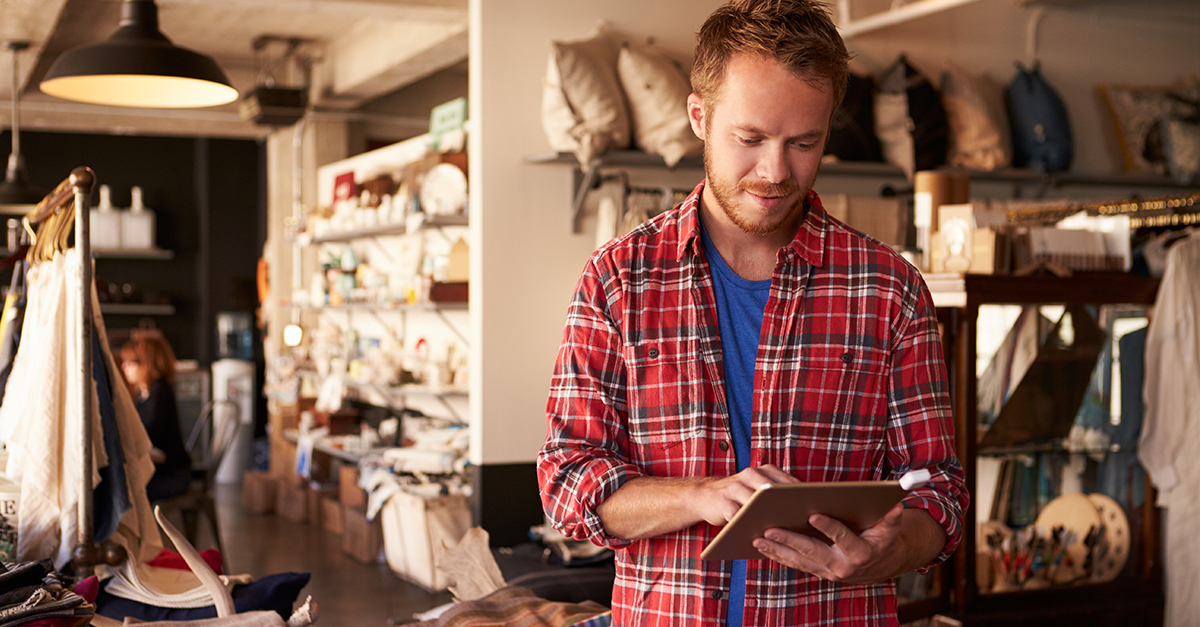 Are you a business owner who is tired of paying too much for your company's insurance premium? Take a look at some of our tips that may help you save some money when taking out insurance for your business.
Proactive Risk Assessment
'If you fail to plan, you are planning to fail!' A good health and safety plan can help reduce your business' risk of accidents and injuries. This should also be communicated to your staff to get them involved and help with risk prevention. We recommend that there is a periodic review of your business' safety statement to ensure it's up to date. Similarly, good house keeping practices and risk assessments for all work undertaken may help reduce your premium.
Level of Coverage
Every business is different, so there are a range of business insurance policies on offer. From public liability to professional indemnity, you need to have the right level coverage for your business.
Remember, the cheapest policy may not actually cover your business for what it needs, and likewise the most expensive policy could be overkill. It's always best to speak to your broker to get advice on what cover your business actually needs.
Your Building and Contents
In particular, if you are the owner of a shop or office, there are a few key tips that may help reduce your insurance premium. For example;
A review of your contents, stock, equipment etc. can help you determine if you have the correct level of cover.
Installing security features such as monitored burglar and fire alarms, CCTV and shutters may help you save some money.
The construction of your building may also play a part in the cost of your premium. Properties of non-standard* construction including the construction of the roof can be more difficult to insure and can result in a higher premium. You should consider these factors when choosing your business premises.
*Standard Construction = block, stone, brick and or metal cladding and roofed with slates, tiles, concrete or metal cladding.
Training Your Employees
A beneficial way that may reduce your annual premium is by training your workforce. A well trained workforce are less like to be involved in accidents and sustain on the job injuries, which will therefore reduce the amount of claims made. What's more, certain training programmes may even result in a premium discount.
Do An Annual Audit of Your Policy
Just like your utilities, you should do an annual audit of your policy to make sure you're getting the best deal that suits your individual business needs. We know shopping around can take time out of an already busy day, so at Chill, we'll compare our panel of insurers so you don't have to spend hours tracking down different quotes.
---
If you would like to get more information on how you could save on your business insurance premiums give us a call on 01 4003400. Alternatively, if you would like to get a quote with us, you can get a quick quote above.
First published by Fergal Lynch