Public Liability Insurance
Protect Your Hard Work
Last updated: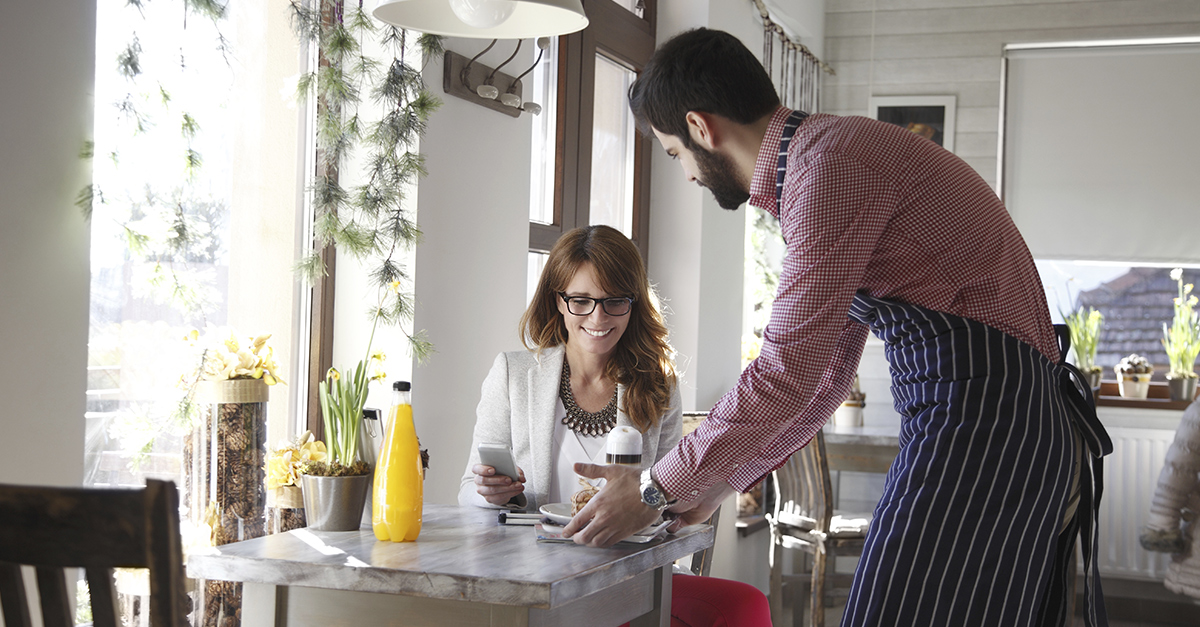 Public liability is not a compulsory type of insurance for any business owner. However, if you deal with the public or other businesses, it is highly recommended as it will give you peace of mind knowing you are covered in the event of an unfortunate accident occurring.
What is Public Liability Insurance?
Public Liability insurance is there to protect you and your business from any bodily injury, death or damage to property suffered by any third party, including members of the general public or other businesses you work with.
Examples of public liability coverage
A perfect example of a business owner being covered by public liability is for a carpet fitter who is on the job and accidentally breaks an antique in their customer's home. Having the necessary cover in place will allow him to compensate the customer without being left out of pocket.
Similarly, if you were the owner of a café and a visitor happened to trip on the carpet at the entrance, resulting in them requiring knee surgery and months of physiotherapy, a public liability policy may come to the rescue.
How much will my business are covered for?
The level of protection may vary depending on your requirements but the standard level of public liability insurance usually starts at around €1.3m. However, we understand that every business is different, so a small shop will not have the same level of cover as a beautician.
---
For more information on how much public liability insurance you need, you can contact our friendly team on 01 4003400 and one of our agents will advise you on the level of cover you need and how much it will cost you.
First published by Ian O'Reilly