Protecting your home from a storm
Stay Prepared
Last updated: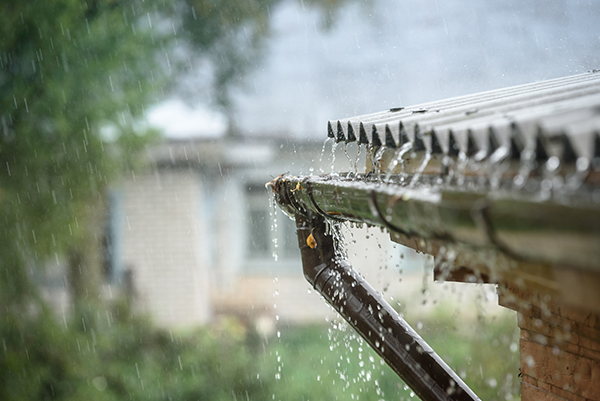 Prevention is always better than cure, especially when it comes to storms. Here are some tips to help you in the event of a storm hitting Ireland, no matter how big or small.
The Exterior Of Your Home
Storms involve rapid changes in weather conditions with high winds, torrential rain and grim temperature drops. We recommend that in anticipation of this you should keep an eye on your gutters to ensure they aren't clogged. Similarly, you should check that there are no items in your garden that could become hazardous in high winds.
Windows And Doors
The main concern is that high winds can cause structural damage to a home's roof and doors. It's important to make sure that both your windows and doors are of a standard that can withstand high winds.
Backup
Storms often cause power outages due to high winds, floods and power lines being knocked down from falling trees and debris. Having some form of a backup generator can ensure that in a power outage whatever necessary equipment you need will work.
Making A Claim
If you need to make a claim for home or car insurance, please check out our Claims Page. We've put together a handy guide detailing all the things you might need during the claim process.
Make Sure You're Covered
In order to make sure that you are fully protected, it is important to have the necessary level of home insurance in place. To ensure that you have the right amount of cover, we recommend that you take a full inventory of the items within your home in order to fully protect your home contents as well as building cover.
Want to chat to us about all things insurance? Give us a call on 01 400 3400 and we'll help you with any questions you may have.
First published by Ian O'Reilly