Preventing Home Burglaries
Some Important Advice
Published on by Fergal Lynch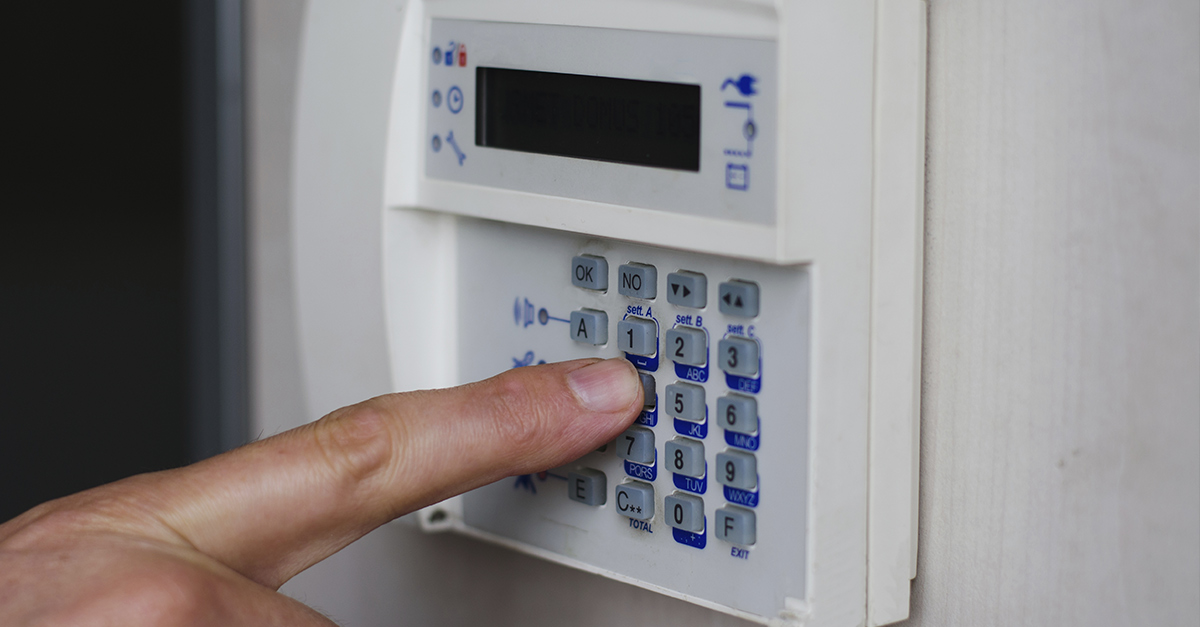 Having your home broken into is a scary thought. It can be both emotionally and financially stressful and not something any of us like to think about. With over 27,000 homes being broken into in Ireland in 2014, it is more important than ever to make sure not only your possessions are safe, but also you and your family. We have come up with some top tips on how to make sure your home is safe and secure.
Alarm System
Having an alarm system in place is one of the best things you can do to prevent break ins. There are many different types on the market so you will be able to find one to fit your needs. If you already have an alarm system make sure you use it. Many homeowners have alarms but never use them or only use them when they go away. Use your alarm even when in the home as a huge percentage of burglaries occur while the homeowner is in the house.
Locks
Ensure all doors and windows are locked and secure. Having a visible second lock on your door may deter burglars away. If you only have one lock it may be easier for someone to force through. Having another lock will make this more difficult and the longer it takes for them to break in the higher chance they have of getting caught.
Criminals often attempt to break in through the back door as they are less likely to be seen by neighbours. Make sure your back doors and windows are securely locked before going to bed or leaving the house.
Spare Keys
Try to not leave spare keys outside your house if possible. Most burglars will be aware of the usual spots for spare keys such as under the mat and flower pots. Try leaving spare keys with neighbours or someone you trust.
Lighting system
Leaving lights on in the house can prevent criminals from entering your house. They will be less likely to break in if they think people are in the house. If you are going to be out for a while, try to connect your lights to an automated system so they turn on and off themselves which makes it look like people are in the house.
Store keys safely
Don't leave car keys visible, most people will leave their keys in a bowl on the hall table. There has been an increase in recent years of car keys being 'fished' through the letter box. Avoid this by keeping them in a drawer or away from the front door.
Valuables
Record details of any valuables you have and do not keep large sums of cash in the house. Keeping a record of any valuables you have will help in the claims process if you should need to claim through your insurance.
---
Although taking these precautions won't guarantee your house will be safe from burglaries, it should help reduce the risk. Having home insurance in place will help with the financial strains involved if your house is broken into. Taking these steps may even help to reduce your home insurance premium. Give us a call today on 01 4003400 or get a quick quote above and find out how much you can save on your home insurance.
Modified Date: