Van Drivers: Prevent Back Pain Through Simple Seat Adjustments
Smooth Driving Tips for Van Drivers
Last updated: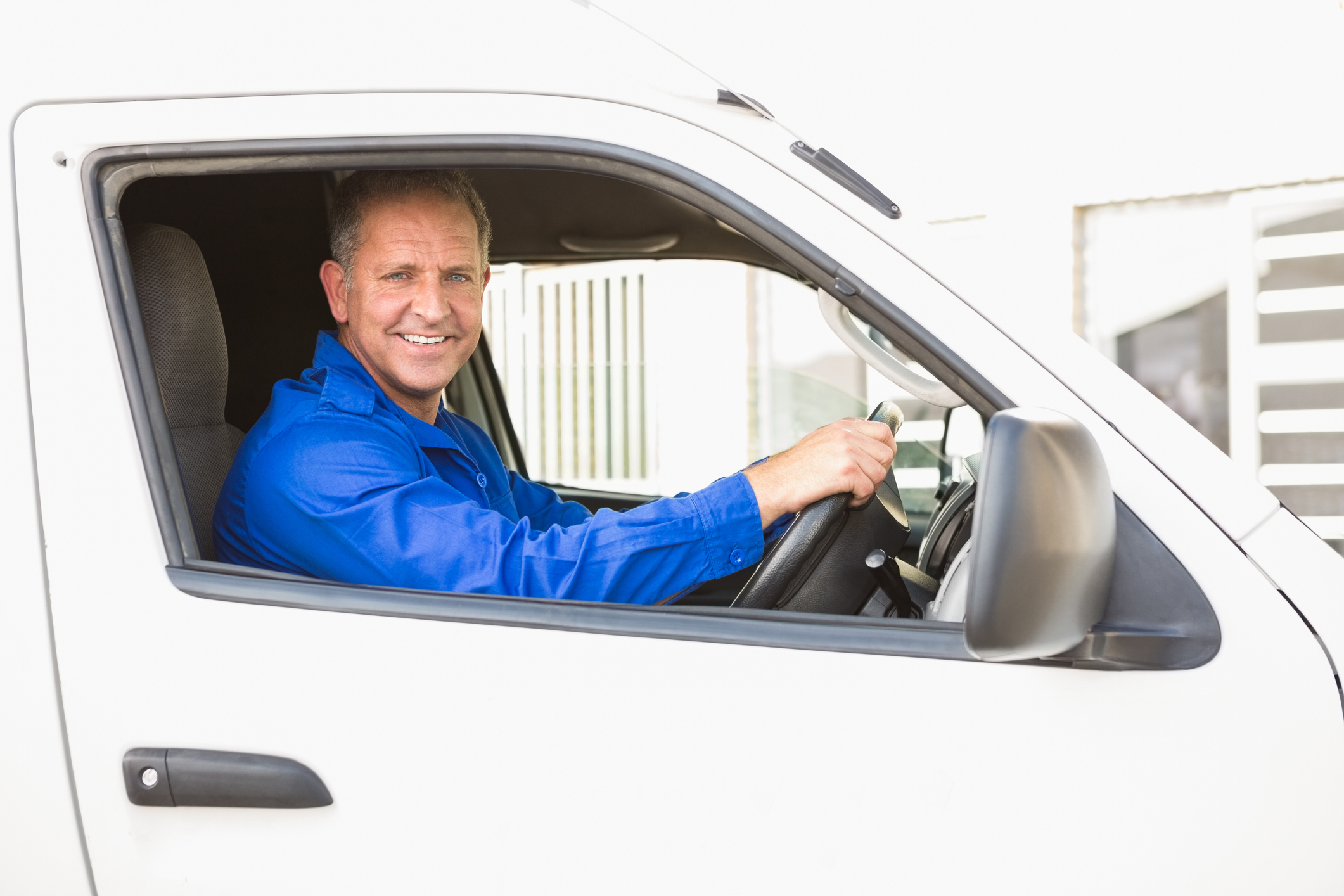 Figures published by Volkswagen have shown that nearly two thirds of van drivers have taken time off work due to back pain. And there could be a simple explanation for the days in bed– poor seat adjustment.
With van drivers spending up to seven hours every day in their vehicle, 5 days a week, it goes without saying that sitting correctly and comfortably is very important for your back and neck.
66% of Seats Adjusted Incorrectly
It is believed that up to two thirds of van drivers may have their seats adjusted incorrectly. One of the more common mistakes includes positioning the seat too close to the steering wheel and reclining the seat too far back.
Top Tips To Prevent Back Discomfort
Here are seven tips from Volkswagen to adjust your seating position to prevent back pain.
Height: Adjust your seat so your thighs are parallel to the floor as your seat will allow. It's also recommended to get your hips higher than your knees. Adjust the thigh support, if available, to ensure you have the maximum surface of your thighs touching the seat.
Pedals: Pressing down on the pedals, there should be a slight bend in your knees.
110°: Aim for a 110 degree angle between your back and thighs.
Head Restraint: The head restraint should be angled and positioned so that it supports the middle of the back of your head.
Lumbar Support: Adjust the lumbar support so you can feel it support the hollow in your back.
Steering Wheel: Once you feel the seat is in the correct position, position your arm so that the centre of the wheel is in line with the fold of your wrist.
Rear Mirror: A good tip here is to lift up your chest by five degrees and then adjust your mirrors to help stay in an upright position on long drives.
---
Many van drivers find themselves out of work for long periods of time due to different health issues. Have you considered getting Personal Accident Insurance for added protection? With this cover, you will be supported financially after an accident if you are unable to work. Get a quote here.
First published by Ian O'Reilly