Preparing Your Home For The Winter
5 Useful Tips
Last updated: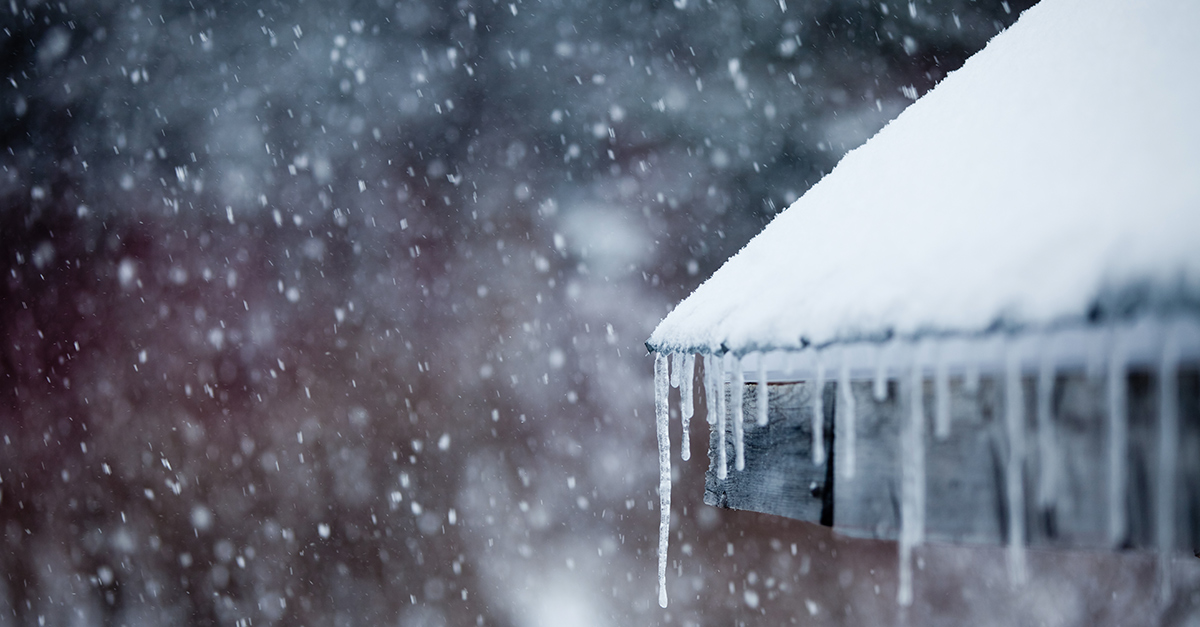 With the clocks due to go back shortly and the weather forecasted to typically get worse, now is the perfect time to get your home prepared for the winter. Below we take a look at some useful tips that may help you protect your home over the coming months.
Check Your Heating
One of the most important things to do is to check your heating system in your home to ensure everything is in order. We advise that you get your boiler serviced by a professional. We also recommend that you bleed your radiators as they may have air trapped inside which can affect their efficiency. This will not only save energy but could reduce your electricity bill. The last thing you need is to have to wait for a repair man to come to your home during a cold winter's night, so make sure to plan ahead.
Insulate Your Home
One of the best ways to make your home more energy efficient is ensuring that it is insulated correctly. If you have an attic this should be your first area to insulate, as there is a lot of heat loss through roofs. You should also check your windows and doors to make sure they are air tight.
Roof Check
Once the leaves have fallen off the trees you may find that your roof and gutters are clogged with debris and foliage. Cleaning your gutters will reduce the chances of them overflowing. Similarly, as the temperature reduces, the overflowed gutters may freeze over and cause further damage.
Sweep The Chimney
As the fire place was probably dormant for the past few months, it may be a good idea to have a chimney sweeper take a look at it, before you light the fire on a cold winter's night. This will prevent any damage to your fire place and possibly your home, should it be dirty or clogged.
Make Sure You're Covered
The last tip we recommend is ensuring that you have the adequate level of cover in place before it's too late. We offer a range of home insurance policies with some of the leading insurance companies in the country. If you would like to find out more about what level of cover you need for your home, give us a call on 01 4003400 .
First published by Fergal Lynch