Preparing For A Car Journey In Winter
Our Top Suggestions
Published on by Simon O'Donovan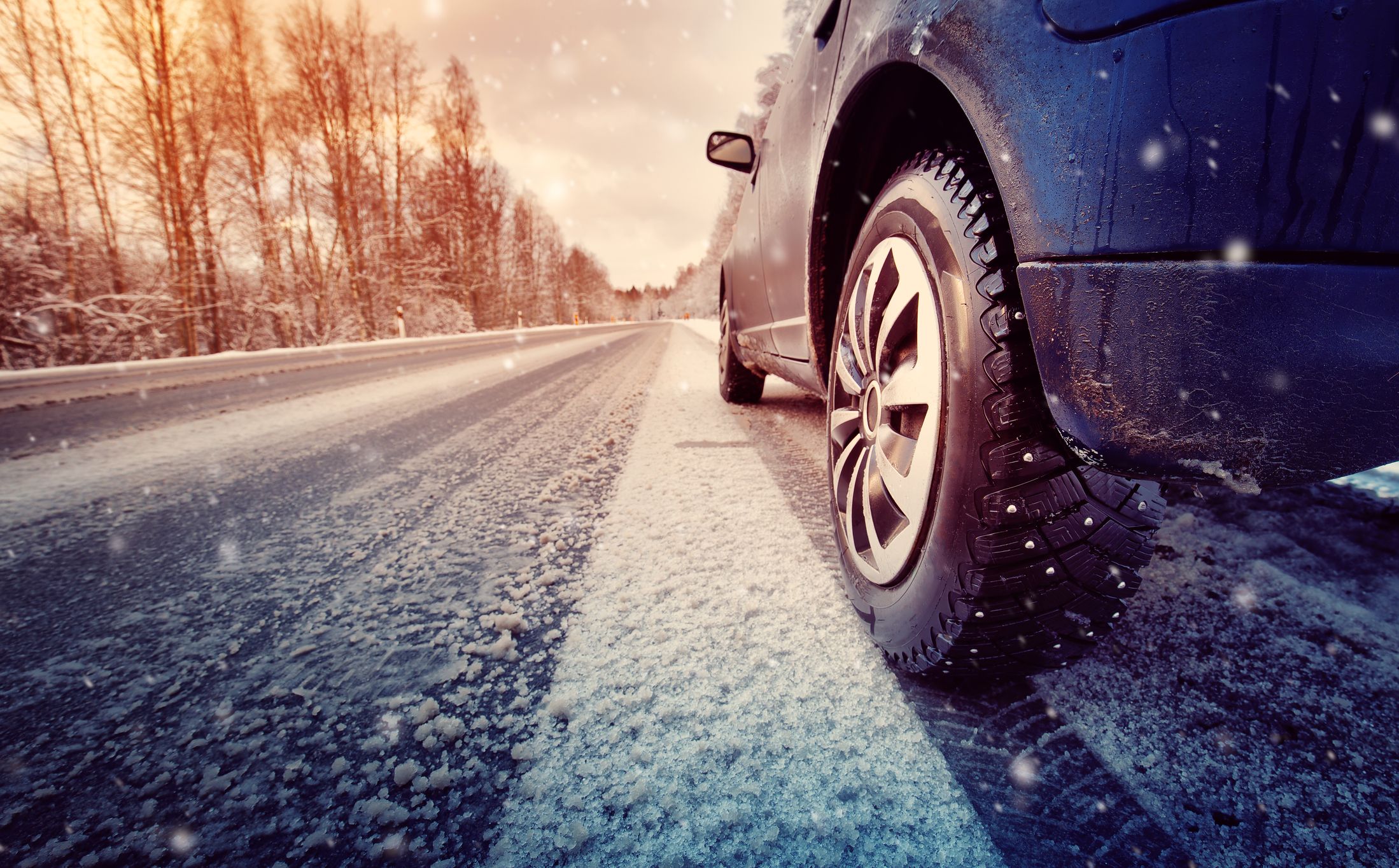 Being well prepared for your car journeys is essential all year round. However, it's especially important to make sure you're ready to hit the roads during the winter months. To help you prepare for any adventures you may embark on this chilly season, here are some suggestions you can put into action before you get behind the wheel.
Make Sure You Have Enough Fuel
It can be easy to set off on a big journey without stopping to check if you have enough fuel in the tank first. Even though it's more than likely that you'll pass petrol stations on your travels, there's no harm in being fully prepared for the drive ahead. By filling up beforehand, you'll be able to drive for longer without needing to stop to refuel. What's more, having a full tank could help you out should you encounter any delays or if you're rerouted due to the bad weather.
Plan Your Route
Even if you reckon you know where you're going, it's important that you take the time to plan your route. For example, when bad weather hits, country lanes can become extremely dangerous, so why not stick to main roads and motorways instead? It's also a good idea to check the local weather forecast for the areas you will be driving through. Since the weather can change suddenly, be prepared to alter your plans if conditions on your route worsen.
Pack An Emergency Kit
Unfortunately, it's not always possible to foresee a breakdown. With that in mind, it pays to pack an emergency kit in case you find yourself in a sticky roadside situation. In your kit, you should include a pair of jump leads, a torch, spare fuses, an ice scraper, a de-icer and some dispersant spray, as well as bottles of water, snacks, a pair of gloves, a scarf and a warm blanket. These 'just in case' essentials could prove extremely useful if you're unexpectedly caught out in the cold.
Prepare for the unexpected by choosing great car insurance cover. Our friendly team are available to help find the right policy for you. Call us on 01 400 3400. Prefer online? Get a car insurance quote now and see how much you could save!
Modified Date: