Changing Life Or Mortgage Cover - A Policy Shift
Changing Life Or Mortgage Cover
Last updated: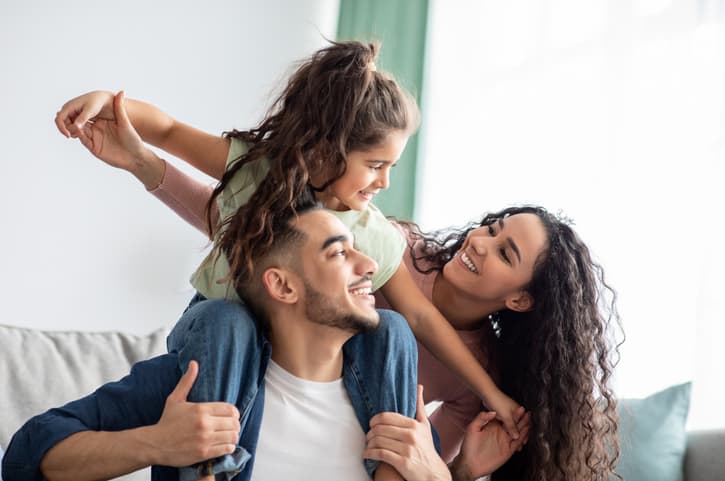 As the cost of living continues to rise, it's important to make savings wherever possible. One of the simplest ways could be to switch your life insurance or mortgage protection deal. We explore some of the information you'll need to know ahead of contacting your provider.
HAVE YOUR DOCUMENTS TO HAND
There is a lot of information in your insurance policy documents that it's good to know. It will include the amount of cover you've got, the type of cover, any additional benefits and the length of your remaining term.
While you might be able to find a cheaper policy, it's important it still gives you everything you need. The last thing you want to do is save money but lose out on important features. If you have your policy with you when you're looking to switch, you can be confident of getting everything you'll need in your new deal.
UNDERSTAND YOUR OPTIONS
Most online brokers, including us, operate in a way called 'execution only'. This means we can't offer any advice about the deal you should take, and can only do business based on the information you provide us with. That's why it's important you understand the deal you already have, and the ones you might want to explore. If you require some advice, we recommend you sit down with a financial adviser who'll be able to discuss the best deal for you.
DOUBLE CHECK THE DETAILS
As the saying goes, if it sounds too good to be true it probably is. If you get offered a great deal, be sure to double check exactly what you're getting for your money. Will that always be the amount you pay? Will your premium change year on year?
If you have any questions or queries please feel free to call 01 400 3422 to speak to a Life Insurance Agent. Applications and quotations can be processed over the phone to save you time and effort.
First published by Ian O'Reilly