Our Top Travel Apps 2019
Don't Leave Without Them
Last updated: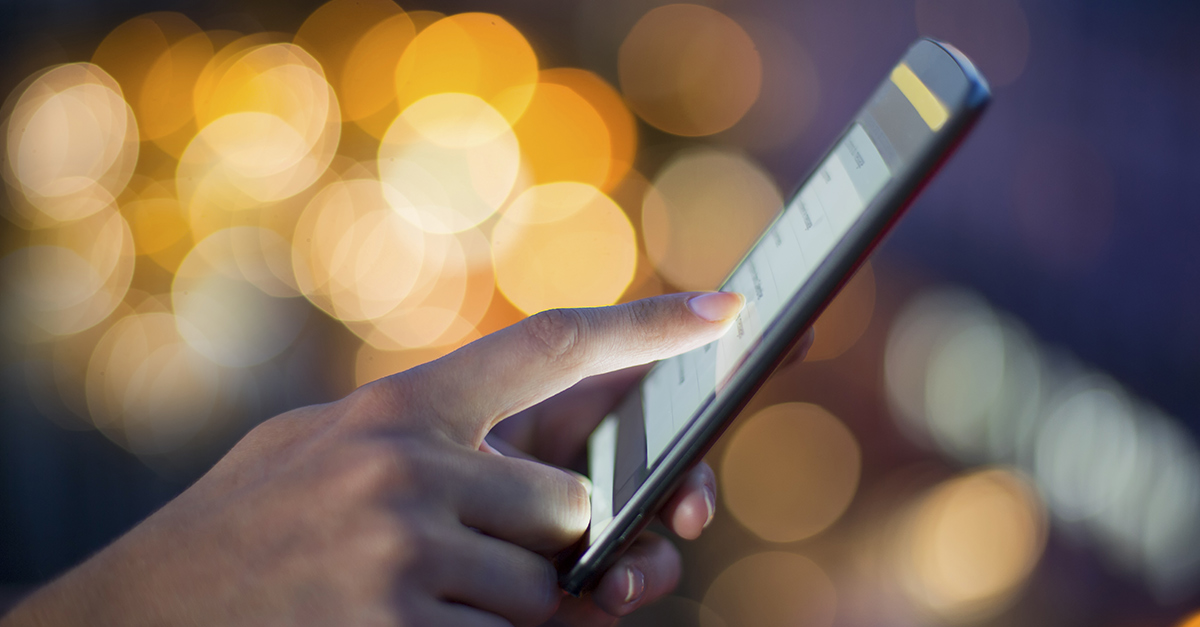 From finding the best hotel deals to helping you to navigate public transport abroad, there is a huge range of travel apps that might come in handy on your holidays this year. Take a look at some of our favourites below.
1. TripIt
TripIt helps you to organise your travel itinerary all in one place. You can avoid rooting through your emails by having your reservation confirmations stored in this one app. This is a particularly useful app if you are heading on a trip with multiple different flights and hotel stays.
2. XE Currency Converter
Dealing with different currencies can often make it difficult to know exactly how much you are spending while you're away. XE Currency Converter is an easy-to-use currency converter that will even work without internet connection (essential if you want to avoid large data roaming bills).
3. City Mapper
Navigating your way around an unfamiliar city can be daunting, especially if you are using public transport. With City Planner you can plan your route from A to B whether it's by bus, train, bike, taxi or ferry.
City mapper is currently available in 39 cities across the world; including London, Barcelona, Paris, New York and Vancouver.
4. Skyscanner
The Skyscanner app allows you to compare flights from thousands of different providers. Simply fill in your travel dates and destination and the app will compile your different flight options. You can then compare and pick the best flight for you. You can also sign up to receiving price alerts if the flights you are looking at go up or down.
5. Google Translate
You are probably familiar with Google Translate's ability to translate text into different languages; however the app offers others functions which can be particularly useful when travelling abroad. The app has an impressive camera function which scans and translates text in real time; this feature can prove particularly helpful when scanning menus and street signs. There is also a "conversation mode" feature which allows users to speak directly into their microphone for a real-time translation into their language of choice.
If you download your chosen language pack you can even use these features offline.
6. TripAdvisor
The TripAdvisor app is a great place to find a wealth of in-depth reviews on hotels, restaurants and tourist attractions. Photos uploaded to the app also give you a good idea of what to expect before you decide to book anywhere.
---
If you're planning your summer holidays, make sure they are protected against the unexpected. Get travel insurance in minutes. Chill are now offering car hire! With over 1,600 providers in 190 countries you are bound to find the perfect car for your trip. Book your car hire here.
First published by