Our Top Saving Tips for Christmas
Some Easy Ways To Save
Last updated: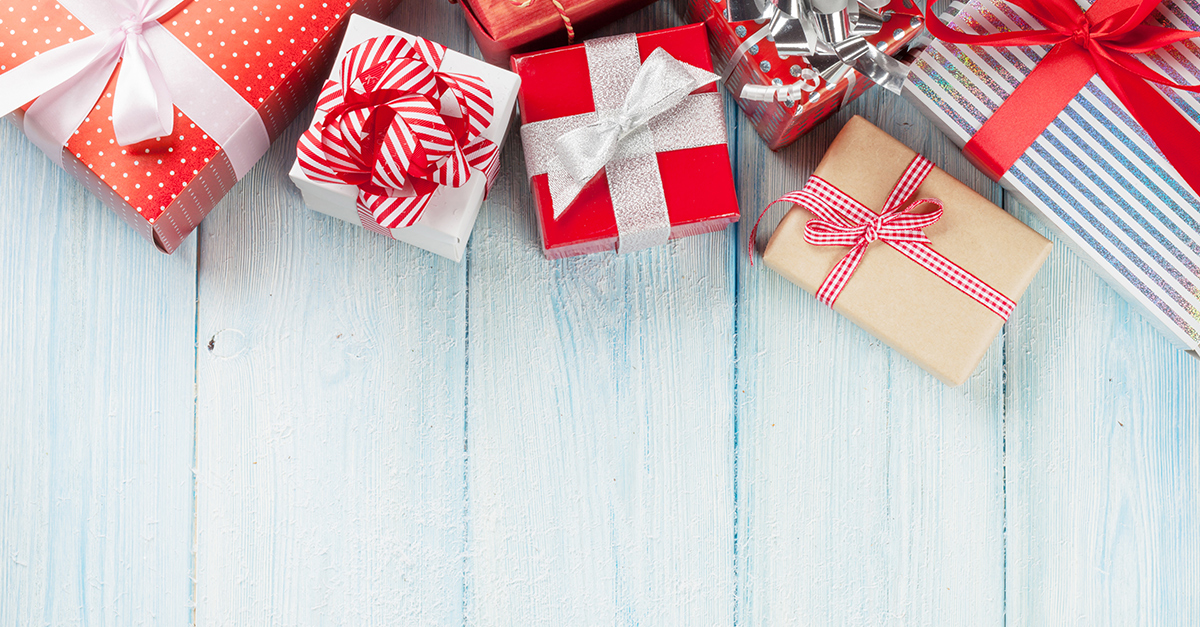 With the holiday season fast approaching, it is time to think of ways to save. Follow our top tips to make this a Christmas to remember, without breaking the bank!
The Christmas Food Shop
Make sure to do your research before you complete your Christmas food shop. It pays to shop around so review different supermarkets' Christmas brochures and make a list of exactly what you need and where you can get the best value.
You can spread out the cost by shopping for frozen and non perishable items in the weeks leading up to Christmas and storing them away for the main event.
Be Savings Savvy
Many of the main retailers and shopping centres have events in the lead up to Christmas which can mean big savings. Some give blanket discounts if you shop on a particular date, others (including the leading supermarkets) offer money off vouchers in local newspapers and their own publications.
Book Your Tickets Home Now
Whether it's a plane or a train you'll be getting home for the festive season, book it as early as you can. The later you leave purchasing your ticket, the more you can expect to be spending on your journey at this busy time of year.
Start Shopping
Avoid leaving your Christmas shopping to the last minute! The later you leave it the more likely you are to go over budget in the hurry just before Christmas. Make a list of who you would like to purchase a gift for and what you are prepared to spend. This will help you to avoid any impulse purchases that could ruin your budget.
Gifting
If you have a large group of people to buy for why not suggest a Secret Santa? That way you'll only have to shop for one person and you can put a lot more effort into it. Homemade DIY gifts are also a thoughtful option if you are gifting on a budget.
---
Christmas is expensive enough without adding additional unnecessary costs. Be savvy on your car insurance, compare 14 insurers with Chill to see how much you could save.
First published by Ian O'Reilly