Non Irish Drivers Licence
Getting Insurance, Exchanging and Penalty Points
Published on by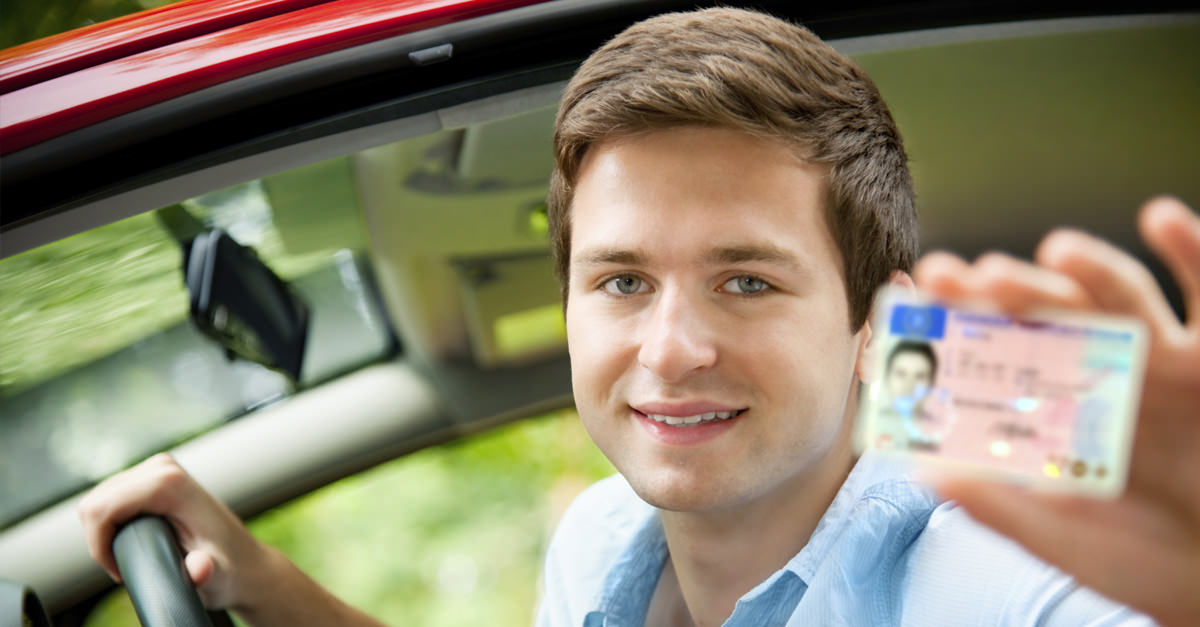 Like all countries Ireland has a rich history of immigration over the last number of decades. In the past it was people leaving Ireland but in recent decades the number of people immigrating to Ireland has also increased in line with EU averages. In fact the most recent Irish census indicated that over 12% of the current Irish population are non Irish citizens. Moving to any country, and trying to establish a base, can be daunting at first due to a lack of understanding on how your new home country operate versus the one you have left.
As we're one of Ireland's leading car insurance providers we decided to look at some of the key things that those with non Irish drivers licences need to know if they have, or are planning to, move to Ireland. This includes the difference between Irish licences and non Irish licences, applying for car insurance with a non Irish licence and when you need to get an Irish licence.
First thing we need to stress is that your drivers licences is only one piece of information you will need to supply when getting car insurance. Your No Claims Bonus (NCB) is an example of another piece of information which is required by insurers before providing a policy. If you are unsure what a no claims bonus is don't worry as we've a quick guide to NCB's that you can find here that will help bring you up to speed.
A driver's licence in Ireland, as with any country, is important because they:
Prove that you have undertaken a test, or intend to undertake a test, which lets an insurer know you are allowed to drive a vehicle.
Are the mechanisms that courts use to prevent you from driving or will indicate a specific vehicle category/type which you are allowed to drive e.g. automatic only or less than 3 ton vehicle only.
Differences
So what's different between a non Irish driver's licence and one issued by the Irish State?
One of the major differences between both licences is the amount of information available as required by those who might request access to your licences in Ireland e.g. Garda and car insurance providers.
Your licence acts as a form of ID and indicates if you were permitted to drive in your original country.
It's also proof you are who you say you are.
Some licences have been equipped with a micro chip to allow for additional information to be contained on the licence which police forces can access
Applying For Car Insurance
Applying for car insurance, with a non Irish drivers licence, is standard with most insurers as they will generally want a photocopy of the front and back of your licence. This doesn't totally prevent mis-representation but goes some way towards bringing some comfort to insurers. Each insurer can differ in their requirements so make sure you go through all details of your cover at the time of purchase to make sure all your details are correct. If in doubt about anything to do with your licence make sure you disclose it with your potential insurer at the time of quoting.
Penalty Points
Penalty points gained in other member states are presently recognised on your shadow licence until they expire or you get your Irish licence. In 2015 it is expected that the Northern Irish and Republic governments will introduce measures that will see penalty points gained in either jurisdiction will be recognised on a drivers licence.
Options
Depending on where your drivers licence was issued you have a number of options available to you.
Drivers with a licence issued by an EU/EEA member state can keep driving on this licence until it expires.
Drivers with a licence issued by an EU/EEA member state who wishes to exchange their licence for an Irish one must do so within 10 years of their original licence expiring.
Drivers from other countries that are recognised by Ireland can drive on their current licence for 12 months after which they must get an Irish licence. These states include Australia, South Africa, New Zealand, Jersey, Isle of Man and Switzerland.
If you become resident in Ireland, living here for more than 185 days a year, then you must apply for an Irish licence. If drivers from any of the above states wish to exchange their licences for an Irish drivers licence they must do so within one year of their one expiring.
Drivers from the United States and Canada can drive on a licence, or international driving permit, from their country of origin for 12 months. If you are staying longer than 12 months then you must apply for an Irish drivers licence.
International drivers can also apply for an international drivers licence which is valid for one year after the date of issue. The licence is recognised by any nation, including Ireland, that has signed the 1926 or 1949 UN Convention on road traffic. If you are travelling to Ireland from another nation then you should contact your embassy in Ireland in advance to confirm whether this licence type will be accepted. More information about this type of licence can be found here.
If you do wish to apply for an Irish driver's licence there is a 3 step process.
Apply for your theory test.
Apply for a learner permit.
Complete a drivers test.
At Chill Insurance we have experience in helping drivers get the insurance they need for a price that suits their budgets. If you wish to learn more about the type of cover we offer or need more information on getting car insurance on a non Irish licence we'd love to help. Our unique quick quote allows you to get a car insurance quote from a number of Ireland's leading cover providers.
Modified Date: