Airport Tips and Tricks
Enjoy Travel Without The Stress
Last updated: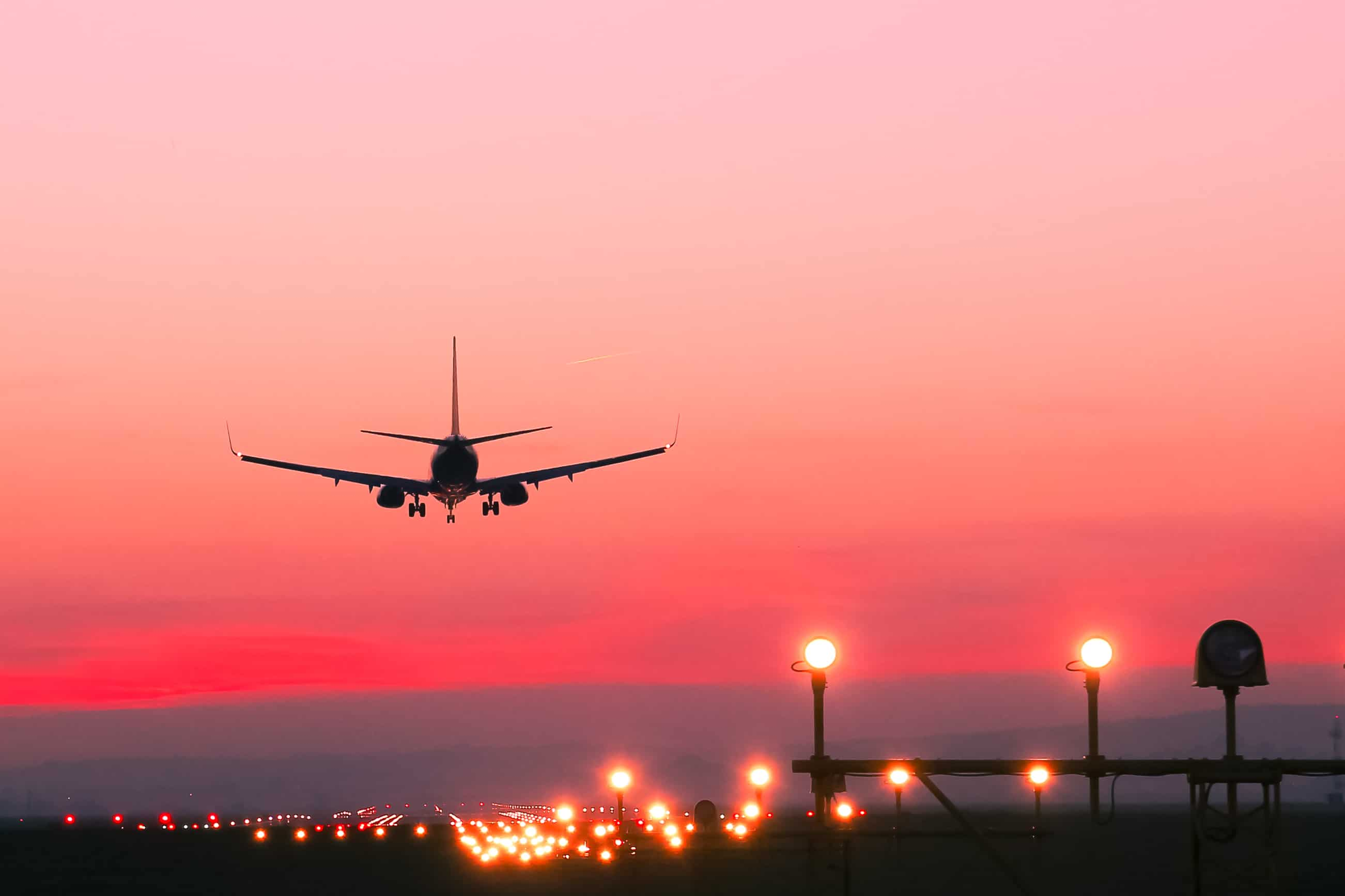 The airport can be an exciting but stressful place. We have put together our top tips for making your journey through to your flight smooth sailing.
1. Parking
When you arrive to the airport, take a picture of your parking space. This will save you the hassle of arriving home after a long flight and not being able to find your car in the huge carpark.
2. Your Luggage
It is all too common for someone on your flight to have the same suitcase as you. It's a good idea to tie a colourful ribbon to the handle of your suitcase to make it more identifiable; this will prevent a stranger from taking your case by accident and vice versa.
You should also take a picture of your luggage before you set off. If you can show this image to airport officials it will make it easier for them to find your case in the Lost & Found should something happen.
3. Security
Going through security can be one of the most stressful parts of the airport, especially if there are long lines. Try to avoid queueing behind families and instead stick with lone travellers as these lines tend to move faster.
You should also have your liquids organised before you line up, remember the liquid restrictions and keep these items stored in a transparent Ziploc bag. The less accessories you are wearing, the quicker you will move through security as you will be able to avoid having to take all of these items off and put them back on again.
4. Gadgets
Remember to charge up your gadgets such as smartphones and tablets before you leave for the airport. It is also a good idea to bring a portable charger with you to make sure you don't have any dead batteries on your journey.
5. Avoid the Crowds
If crowded airports are your worst nightmare, consider taking a red-eye flight. These flights take off between 9pm – 7am, when the airport is a lot quieter. You will be able to avoid long queues, large crowds and these flights are often cheaper.
6. Your Boarding Pass
If you have your boarding pass on you phone it is a good idea to take a screenshot of it and send it to your travelling companions, just in case something happens our phone or it runs out of battery.
7. Set an alarm
It is all too easy to get distracted at the duty-free in the airport. Once you know the boarding time for your flight it is a good idea to set an alarm to remind you to go to your gate.
---
Wherever you go this summer, make sure that you and your loved ones are protected with travel insurance. Get a quote here today.
First published by Fergal Lynch