Motorway Breakdown Advice
Reacting to an accident in a safe way
Published on by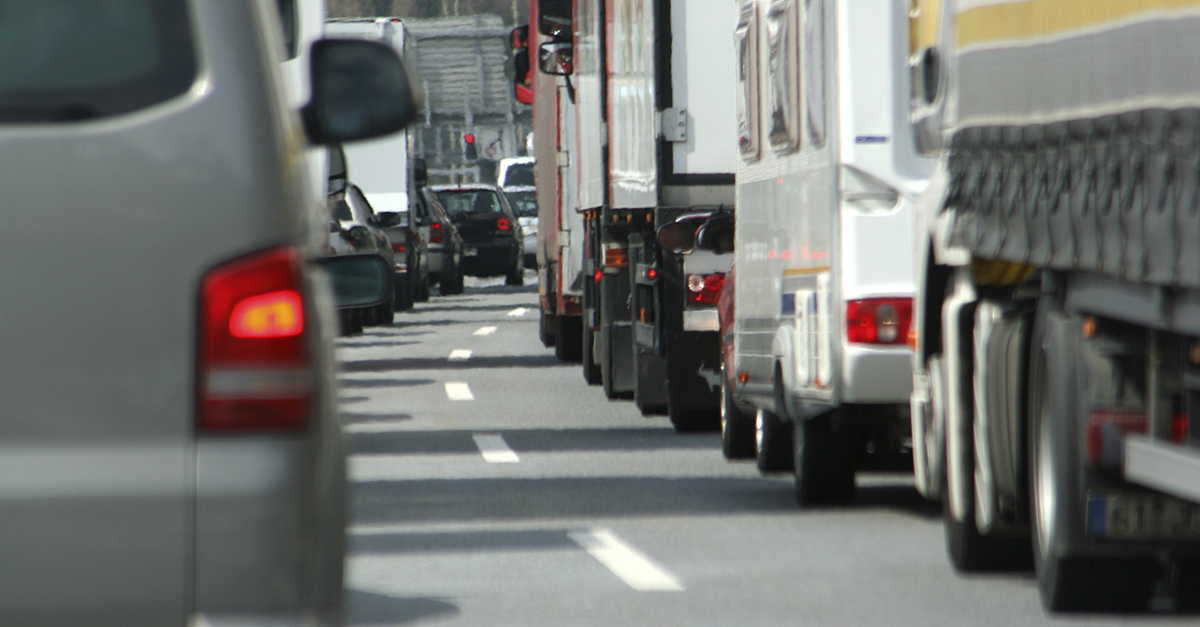 Slow Down
If you feel that there is something out of the ordinary and your car isn't performing as it usually would be, slow down. This is the first step in dealing with your breakdown in a safe manner. This can be done by slowly lifting your foot off the accelerator. It is important to note that you should not panic and slam on the brakes, as this could cause an accident.
The Hard Shoulder
When it comes to road accidents on the motorway, the hard shoulder is your best friend. However, the hard shoulder is for emergency purposes only. It should only be used if your car is unable to travel any further. To use the hard shoulder you should indicate with plenty of notice, stop your car as far left as possible. Once you are in a safe position, away from the road, turn your hazard lights on.
Exit your vehicle
It is important to remember that you must exit your vehicle, along with all of the passengers, regardless of the weather. This should be done through the passenger side. Do not remain in the car, with your seatbelts unfastened.
Final Step
Once you are safely out of your vehicle, you must get as far away from the road as possible. The next step is to call emergency or breakdown services either with your mobile phone or alternatively the nearest emergency phone on your side of the road.
---
We hope that you never have to put any of these tips into practice, but here at Chill Insurance, we like to help our customers in away way possible. To find out more about our policies and how we can help you get a policy that suits you, give us a call on 01 4003400 or click the 'Get a Quick Quote' button.
Modified Date: