Maximise The Trade-In Value For Your Van
Tips To Get The Best Price
Last updated: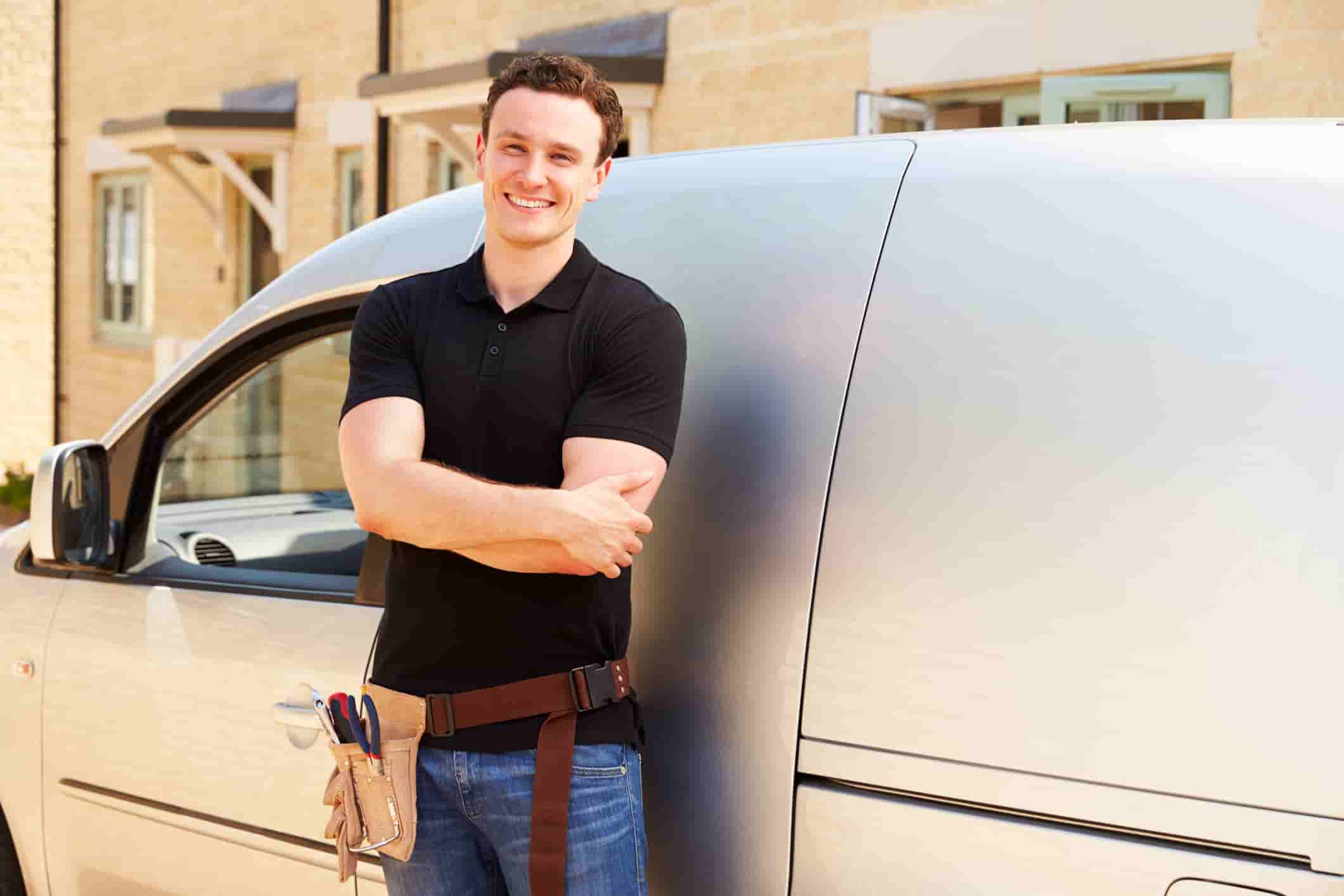 If you haven't thought about it yet, then it's only a matter of time before you start thinking about trading in your van for an upgrade. To get your hands on a new set of wheels, you'll most likely trade in your old van and there are a few tips that you can follow to ensure that you get the best trade-in value.
Records, Records, Records
Prospective buyers will always look for a full service history as it shows that your van has been looked after over the time that you've owned it. It's a good idea to follow the manufacturer's recommended servicing schedule and this involves servicing your van after certain mileage milestones.
Book An Early CVRT
To secure a stronger trade-in position, ensure that your van has passed the CVR test and if there is an option to book in an early appointment – go for it! You'll be in a greater position to negotiate with additional months of certified roadworthiness.
Simple Is Better
If your van has plenty of signage, make sure that you have it removed before approaching a dealer. The dealer will have to remove it anyway and they'll consider the cost and effort when offering you a trade-in price. It's also important to remove any customisations whether it's the personalised interiors or technical modifications such as rev amplifiers.
Clean Up To Impress
Put yourself in the best negotiating position by maintaining your van in good condition. Power wash the van before approaching the dealer and consider getting a professional valet. Always think long-term with your van and that you'll be selling it in the future. All those scratches and tiny bumps considered together can bring down your re-sale value.
Do Your Market Research
Compare the market and review prices of similar vans online. You'll soon get a good idea on the true value of your van. You'll be able to figure out your van's true value by considering different factors such as the vehicle's age, condition and mileage. If the dealer is offering you too low of a trade-in price, don't be afraid to walk and look elsewhere.
Timing Is Everything
Walk into a dealer at the end of the month, and you might be in a better position to negotiate a trade-in price. Showrooms are under pressure each month to reach certain sales targets so they may offer you a higher trade-in value at that point in the month if they think that they'll get your sale booked into that month.
Trading in your old van can be a tough but exciting experience. By following the above tips, you'll be on the right track to upgrade to a newer and more efficient vehicle.
If you have the time and know-how, don't ditch the idea of selling your van on the private market. By taking out the margin that the dealer takes, you'll most likely be able to secure a better price.
---
We hope that you have found these tips useful. If you are interested in receiving a quote for van insurance, please click here or call us on (01) 400 3400.
First published by Ian O'Reilly