The Living Benefits Of Having Life Insurance
How it can help you today
Last updated: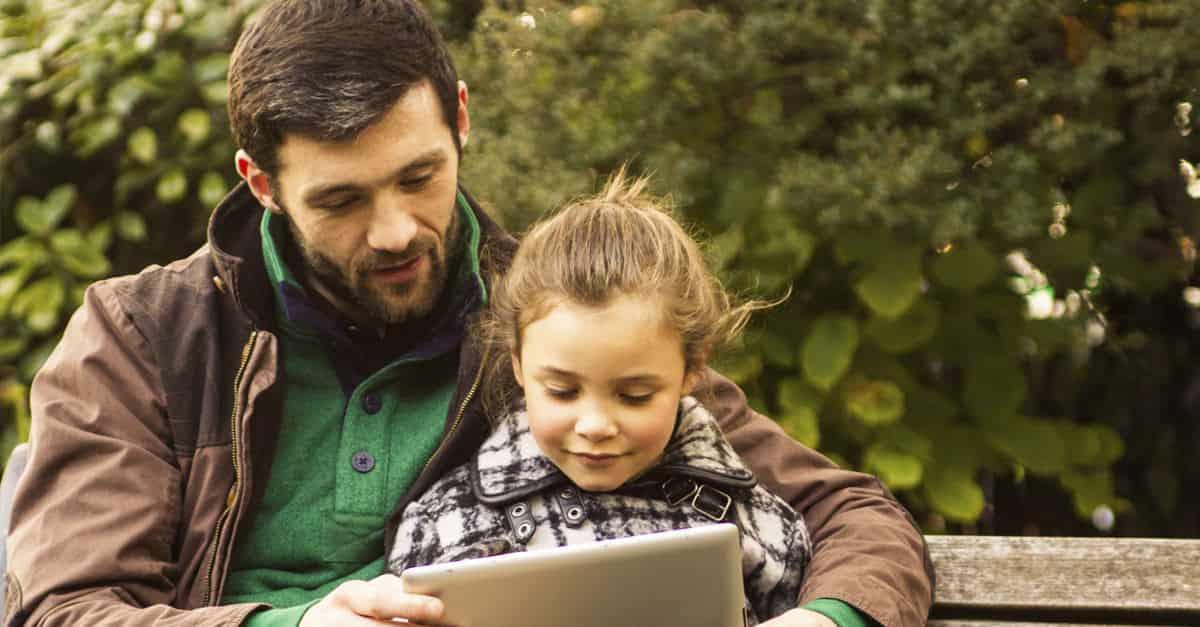 If you were diagnosed with an illness tomorrow, how would you cope? How would your family cope? Aside from the emotional strain, there is a financial strain to also think about. Imagine the consequences this would have on your lifestyle if you had to leave your job due to an illness. Could you pay the mortgage? Household bills? Send the kids to school? How would your family survive if part or all of the income suddenly came to a halt?
Life Insurance offers much more than a financial benefit; it offers peace of mind. The living benefits that life insurance policies offer are in place to not only provide financial support, but also emotional support to you and your family. When most people think of Life Insurance, they think of the financial security it can provide for you and your loved ones, during potentially one of the most difficult times of a person's life. What many people don't know, however, is that life cover offers many other benefits that can help in difficult times. Some of these benefits are even included in your life insurance policy at no extra cost.
CHILDREN'S DEATH OR SERIOUS ILLNESS BENEFIT
If you have a child, and you take out life cover for yourself or your spouse, said child may also be covered under your policy from 3 months and up until the age of 18 - or 21 if in full time education - for a small amount of life cover. If they were to pass away, then a lump sum would be paid out to the policy holder. This benefit also applies if the policyholder has serious illness cover on their policy. Most life companies include children in their life policies as standard, but check with your insurer to confirm this is the case.
SPECIFIED ILLNESS COVER
This cover is designed to aid policy holders who have been diagnosed with one of the many serious illnesses listed in the life company's policy guide. This type of policy issues a pre-agreed amount of money that can then be used in order to cover the costs of recovery, and allows the policy holder to continue to meet their financial commitments.
CANCER COVER
Cancer cover policy holders, if diagnosed with a cancer that is listed on the insurers list, will be paid a lump sum in order to help with medical costs and any financial commitments the policyholder may have. This type of cover can be extremely beneficial as it can remove the uncertainty over your finances, and will allow the policy holder to concentrate fully on getting better.
TERMINAL ILLNESS COVER
Although not something we like to think about, being diagnosed with a terminal illness will completely change a person's life. For this reason, if you were to be diagnosed with a terminal illness and have less than 12 months to live, your life insurer will often pay out the death benefit early as an extra financial support for you and your family. This may be included free of charge on many life insurance policies. Make sure you ask your insurer about the specifics of this type of cover.
ACCIDENT AND BROKEN BONES COVER
Just because you are in hospital doesn't mean the bills stop coming in. Broken bones cover is a benefit that many life companies provide that does exactly what it says on the tin: it pays out a small lump sum if you break a major bone listed on the policy.
If you have an accident, even though you may not spend too long in hospital, you might not be able to return to work straight away. Accident cover pays up to 50% of your weekly earnings if you are not able to work for 2 weeks up to a maximum of 52 weeks. This will save you having to worry about all your financial commitments or rely on savings solely.
If you are in hospital for a predetermined amount of days, your life policy will pay you per day that you have to stay there for up to 365 days. These hospital cover types which can include hospital cash, broken bones cover and accident payment are designed to give you the extra financial security you may need in an unforeseen circumstance.
FREE SECOND MEDICAL OPINION
If you are diagnosed with a serious illness, many life companies provide a service which gives you access to the world's best medical experts. Your medical documentation is sent off to the leading specialists in the world who will take a look at your files and give an in-depth review. This can be a huge benefit to anyone in such a difficult situation, suffering from an illness as it gives peace of mind that you are getting the best medical advice possible.
INCOME PROTECTION
Although this is not an additional option on a Life policy, it is standalone cover, income protection is an essential protection policy which provides the policy holder with a steady income if they were to become unwell or unable to work. The great thing about this cover is that the life company will continue to pay this until you are able to return to work again as confirmed by your doctor - there is no time frame on payment once you are signed off as unable to work by your GP. You can also claim tax relief on your premiums at your marginal rate. The benefit is defined by how much you insure weekly from the outset (max 75% of your gross earnings).
Life Insurance provides more than just financial security; it also provides emotional security in the most vulnerable time in a person's life. Life/protection policies also include benefits such as second medical opinions and 24/7 nurse assist line, which are free and on the majority of policies. They can also be used by your family and in some cases extended, also.
If any of these benefits make you think right now, then chances are they are important to you and you should look at applying for them. Here at Chill, our Life team will take you through all the benefits associated with Life Insurance and allow you to make an informed decision.
All policies are subject to full underwriting and medical history will be the basis for acceptance, exclusions or loadings.
First published by Ian O'Reilly