Life Insurance Medical Exam
Tips That May Help You Pass
Published on by Fergal Lynch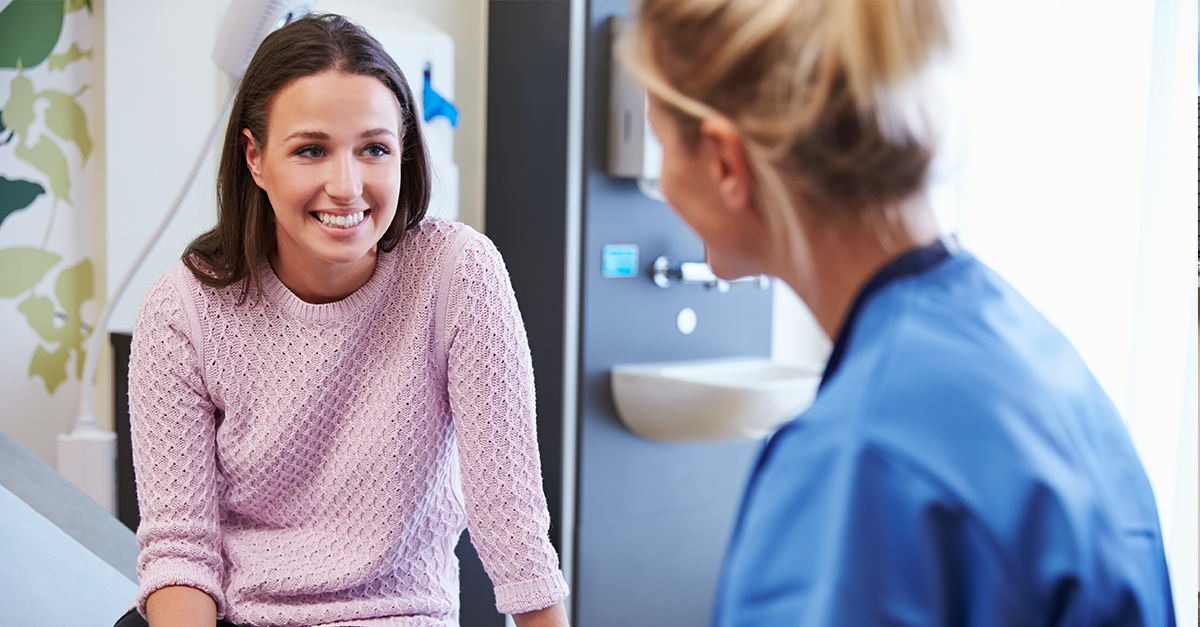 Do you have an upcoming life insurance medical exam with your GP and you're unsure of what happens next? Below we take a look at some of the things you can expect from a life insurance medical exam and we provide tips on how to pass.
What is A Life Insurance Medical Exam?
When it is time for your life insurance medical exam, your GP will receive a questionnaire from your insurer with some of the following questions:
Family history
Personal details
Medical history
General wellness (Has your GP any reason to suspect that the daily consumption of alcohol or tobacco or any drugs as stated by you may be understated?)
Measurements
Respiratory system
Gastrointestinal tract
Nervous system
Urinary system
These questions should be answered truthfully by your GP after the necessary tests are carried out.
How To Pass a Life Insurance Medical Exam
Get a Healthier Diet
If you know that the reason the insurer has called for a medical exam is because of your weight or lifestyle, then it is recommended to schedule your medical exam for a few weeks in the future. Your diet could be the difference between your application being accepted and declined, so it is important to set weight loss targets in the months leading up to your medical exam. The first step should be to change your diet plan by limiting your salt and sugar intake, eating more whole grain foods and cutting down on alcohol consumption. Don't forget if you have any concerns about how to make changes to your diet, simply speak to your GP.
Avoid Stressful Situations
In the days leading up to your exam, it is important to remove as much stress from your life as possible. Whether it is going for a light walk or reading a book, do whatever is possible to maintain an optimum blood pressure level. Making sure you get plenty of sleep is an easy way to make sure you are more relaxed, so getting your 8 hours a night has a big role to play!
Eating and Drinking
As we have already touched on, changing your diet plan and reducing alcohol consumption is important. Try to maintain a healthy balanced diet in the days/weeks leading up to your exam. Also, on the day, it is important to avoid any caffeine, in particular coffee, tea or any fizzy drinks.
Blood Pressure Test
If for whatever reason you are nervous before or during your medical exam, ask your GP to take your blood pressure at the end of the exam. If you are nervous, your blood pressure may rise above its normal range showing a higher reading than normal on your results.
We hope that these tips prove useful in the run up to your medical exam. What's more, disclosing all medical information is extremely important and more information on that can be found in our blog here
---
If you have any queries or are interested in taking out a life insurance policy, you can give us a call on 01 4003400 and a member of our friendly team will help you with whatever you need.
Modified Date: