Life Insurance And Disclosing Medical Information
How Important Is It?
Published on by Fergal Lynch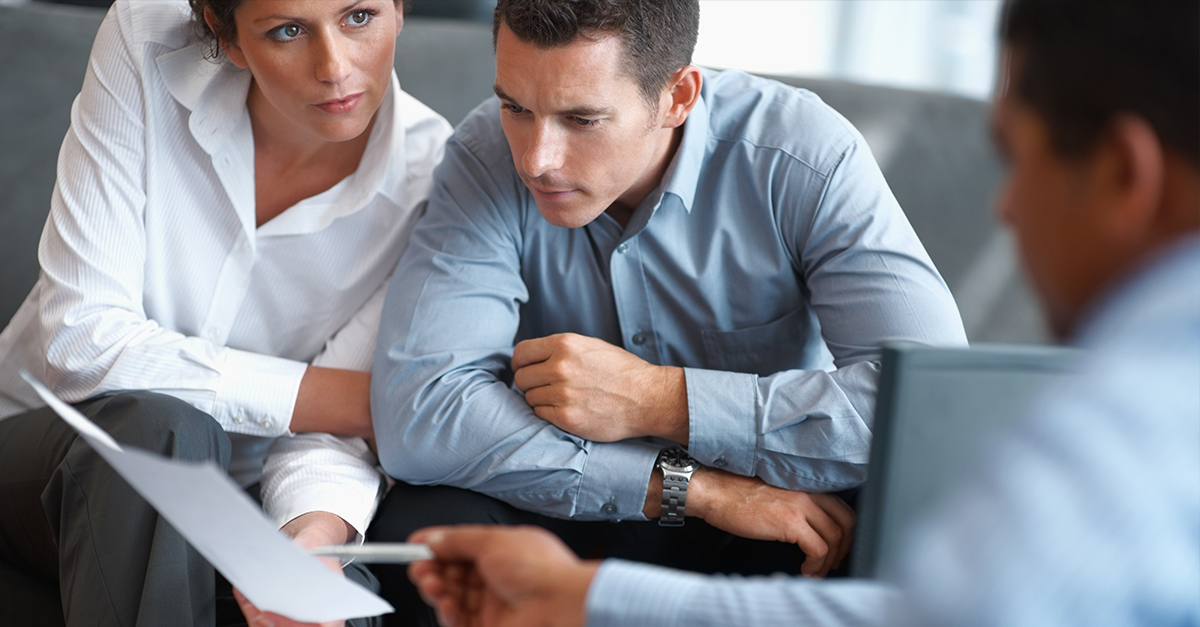 In order to give you and your loved ones peace of mind when purchasing life and serious illness cover, it is vital that you disclose all medical information upon application. The more information you provide, the easier it is to process your application in a timely and accurate manner.
You pay your premiums and the insurance company wants to pay your claims, but it is important to understand that you play a big part in ensuring that this happens. Every year almost 5% of life and serious illness claims submitted are not paid due to customers failing to disclose all of their relevant medical facts.
Top 3 Reasons To Answer Health Questions Truthfully
Insurers Want To Pay Your Claim
Insurers want to pay all valid claims as quickly and efficiently as possible. By providing full details of any medical history when you are making application for cover, you alleviate any question that your claim will be paid due to non-disclosure.
You Want Your Insurance To Pay Out
The last thing your family needs in the event of your passing or diagnosis of serious illness is to deal with the hassle of the insurance company questioning the validity of the claim. If the insurance company finds that you did not disclose all medical information upon application, they may not be able to pay your claim. Giving all of your medical information upfront avoids all of the hassle and gives you and your loved one's peace of mind.
The Vast Majority of Applicants Are Accepted For Insurance
Most importantly, the disclosure of medical conditions and/or history does not necessarily mean you will be declined for cover. Underwriting processes do vary between insurance companies but every effort will be made to provide cover where possible. Again, the more information you provide about your medical history upon application will help the underwriters make the most informed decision with regard to your cover, and find the best level of cover to suit your individual needs.
---
We hope that this information proves useful and ensure you have peace of mind when taking out a life insurance policy. If you need any further information, or if you would like to speak to a member of our friendly team, give us a call on 01 4003400.
Modified Date: