Keeping Your Home Safe During Your Summer Holidays
Home Security Tips
Published on by Simon O'Donovan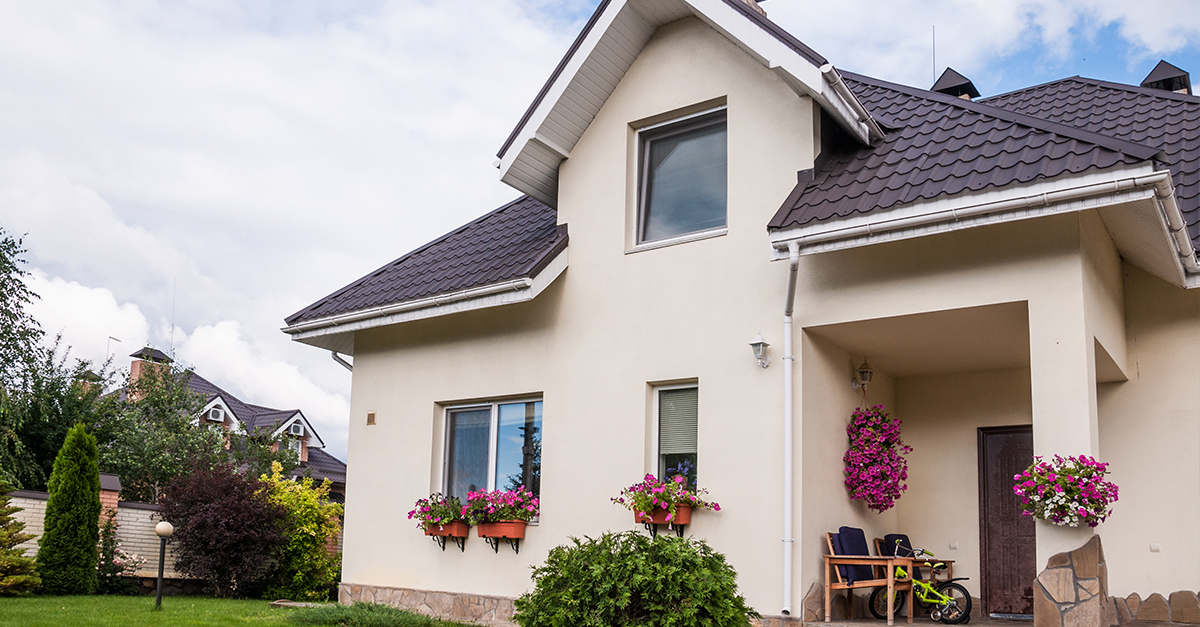 As the coming months tend to be the most popular times for travel, it is important to ensure your vacant home is safe while you are away. Below we take a look at some useful tips that may give you peace of mind during your vacation.
Ask A Friend
One of the easiest ways to give yourself peace of mind while you are on your holidays is by asking a friend to check up on your house. We recommend that you ask a neighbour or friend to pass by the home every day or so, to make sure everything is in order. Give your friend a key so they can bring in your mail, water your plants etc.
Light Timers
One of the best ways to give the impression of an occupied home is to keep the house as bright as possible. However, don't leave your lights on throughout your entire vacation. Instead, invest in a timer that will turn your lights on and off automatically. This will not only turn away any unwanted guests, but it may save you money on your electricity bill.
Pull The Plug
Besides your light timers, other electrical appliances are irrelevant while you are on vacation and should be unplugged for both energy conservation and safety reasons.
Make Sure You're Covered
It is one thing having home insurance; however contents insurance might be more beneficial for when you are on vacation. Contents insurance covers home appliances, furniture, TVs, radios and many other household goods. We recommend you talk to one of our friendly team to find the right level of cover for you.
---
If you are interested in taking out a home insurance policy, especially as summer is underway, give us a call on 1890 30 20 20 or you can get a quick quote above.