Keep Your Home Hay Fever Free
Helpful Tips For This Summer
Last updated: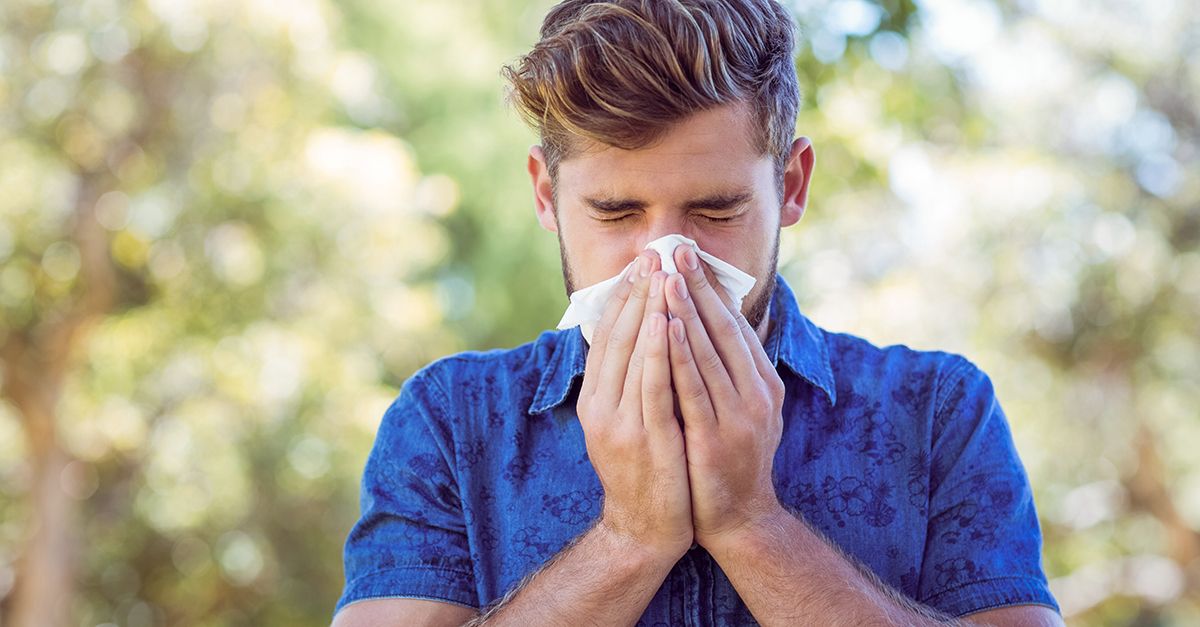 Most of us are delighted to see the weather improving and the sun shining. However, there are many people across the country who suffer from allergies, and in particular hay fever. Over recent weeks there has been an increase in the pollen count and we want to help those who suffer from this allergy. Below, we provide some helpful tips that could 'hay fever proof' your home.
Windows
The first thing to do is remove the possibility for any outdoor pollen to enter your home. The easiest way for this is by keeping the windows in your home closed. People may feel the warmth at night and decide to open a window, but this may result in your allergies affecting your sleep.
Flooring
Hard wood floors may be more beneficial to those who suffer with allergies, as it is less likely to trap any dust or pollen. If your home is carpeted, it is recommended to vacuum and clean your carpet as frequently as possible.
Clean Your Home
This tip seems pretty straightforward as most of us prefer keeping our homes tidy. However, we want to make sure that you are doing so correctly. Especially during hay fever season, we recommend that you avoid using feather dusters as they just lift the dust particles into the air instead of cleaning them. Instead, we recommend using a damp cloth which will collect the particles and keep your home fresh.
Bedding
To help ensure that you get a good night sleep during hay fever season it is important to keep your bed sheets and pillows clean. Your hair is likely to trap pollen which may spread to your pillow cases, so we recommend washing or rinsing your hair before going to bed to help keep your room pollen free.
Keep Your Pets Clean
If you're a pet owner, it's worth knowing that every time they go outside they are likely to collect pollen from their fur. We recommend ensuring that your dog is bathed weekly and it is also important to brush them after every outdoor visit. It is also advised to keep them out of the bedroom, especially during the height of the hay fever months.
---
We hope these tips prove useful and help with your battle against pollen this summer. Not only do we provide useful information for our readers, but at Chill we provide great value home insurance. If you would like to talk to us about what policy suits your needs, you can give us a call on 01 4003400.
First published by