Keep Healthy This Summer
Important Tips
Last updated: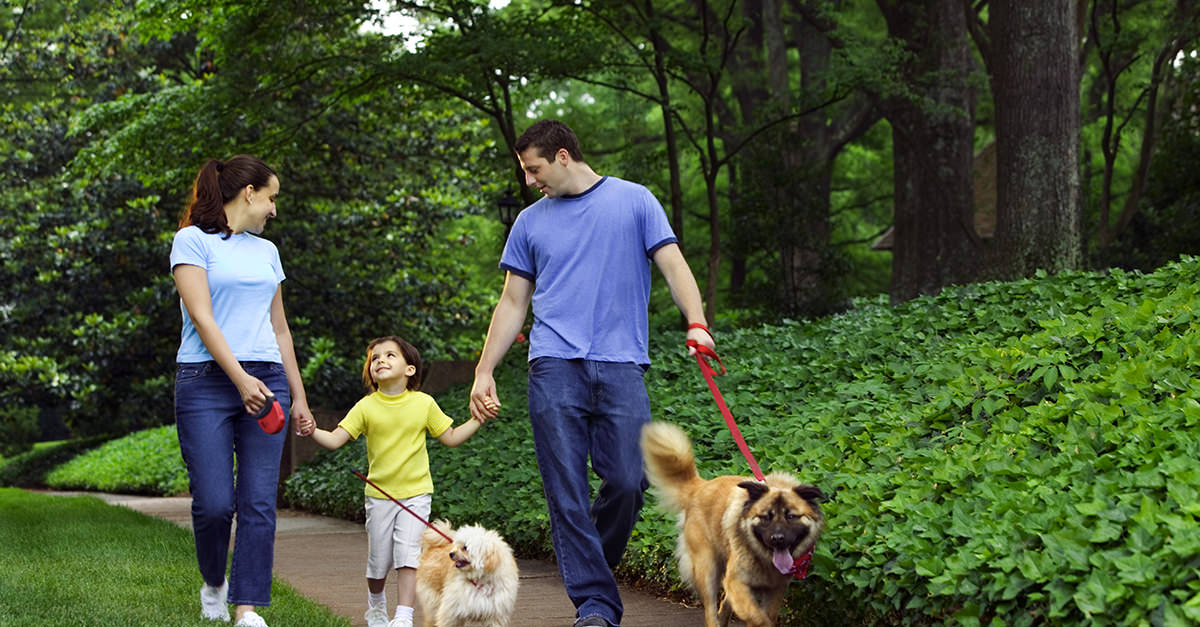 The summer can be a great time for everyone to relax, unwind and indulge in some of the pleasures an Irish summer has to offer. Summertime for many, young and old, is a time where people can let go of the stresses of the mundane and pave the way for a bit of light heartedness and fun. During times like this, however, we all tend to forget important things such as our health. Here, we provide you with a few simple tips to ensure you enjoy this summer in the healthiest way possible.
1. Watch what you eat
Sunny days in Ireland are rare and so the BBQ season is quite limited. Therefore, we tend to overindulge on these particular days. Watch what you eat and try to include as much fruit and vegetables in your diet as possible. There is plenty of choice when it comes to fruit and vegetables in the summer as many are in season. Why not take advantage of this and try out as many new foods as possible?
2. Watch what you drink
During the summer, we often have an even unhealthier approach to our consumption of alcohol. Whilst most of us enjoy a drink only on occasion, it has become somewhat of a culture to sit out in the sun for the evening sipping on our favourite cocktails or beers whilst socialising with our friends. You should replace some of the alcoholic drinks with a few glasses of water throughout your evening to avoid dehydration and to reduce your overall intake of alcohol. Women should only consume 11 units of alcohol a week and men should only consume 18 units.
3. Take up a Sport
As summer is the most popular time for people to take up new physical activities why not aim to become fitter and more active. We all struggle to get out there and play sports in the winter months so take advantage of the lengthy evenings and take up a sport this summer. Play tag rugby with your friends, take your dog for a walk, or play a round of golf. Whatever it is, get moving for at least 30 minutes each day to stay fit and healthy.
4. Always wear sun cream
So many people tend to ignore this vital piece of advice each year. It has become a growing concern in recent years that there are more and more cases of sunstroke, severe dehydration and even 2nd degree burns. Be mindful of the amount of time you spent in the sun. If you can, avoid lying in direct sun from around 12pm to 3pm in the day as this is when the sun can do the most damage. Always keep children protected from the sun and of course if you do have the courage to brave the Irish Sea, always make sure to re-apply your sunscreen throughout the day.
5. Be soulful
Keeping your mind healthy is just as important as keeping the body healthy. This could mean anything from going to see your favourite artists play at Electric Picnic to doing some good for a local charity or community service. Whatever it is you feel like doing to feel extra good about yourself this summer, try to do it! Many school kids and adults alike enjoy taking part in community sport days and fun days for local rugby and GAA clubs around the country or some even enjoy helping out at their local SPCA.
---
Here at Chill, our team will compare some of the leading insurance providers to get you great deals on your life insurance and mortgage protection policies. Get a quick quote online or give us a call today and one of our team will be happy to help.
First published by Fergal Lynch