iPhone Alternatives
5 of the best smartphones on the market
Last updated: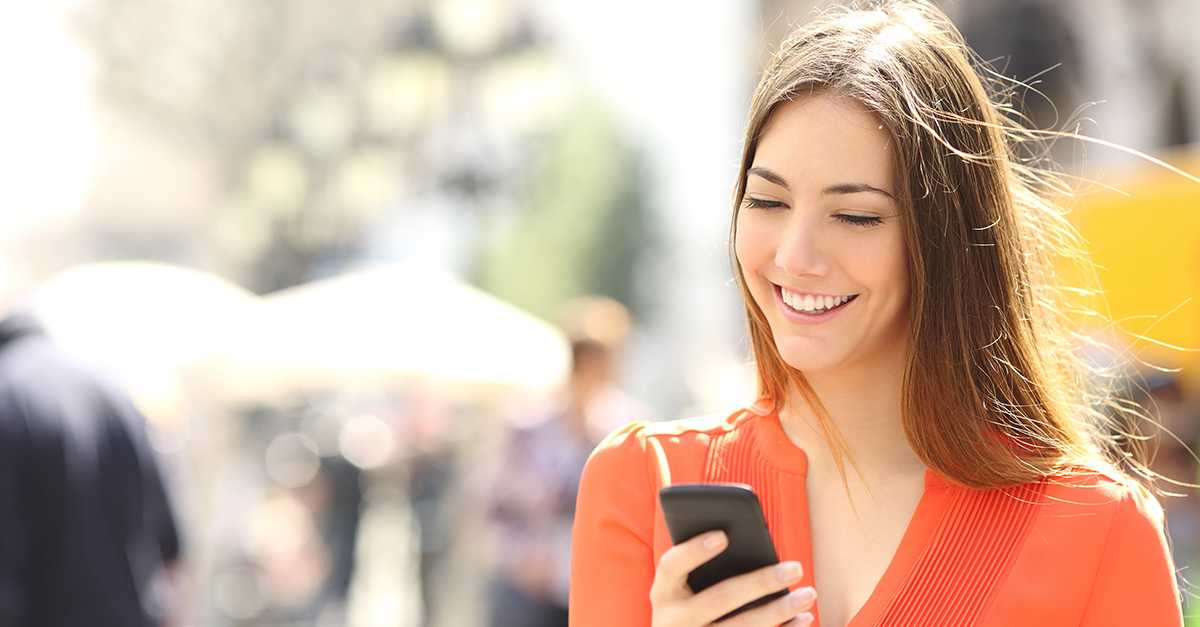 Apple claimed that the launch of the 6s was off to a historic start generating billions of dollars in revenue for them. However, what some people forget is that there are plenty of high quality iPhone alternatives. As we are coming up to Christmas, we thought it would be fitting to take a look at 5 high end smartphones that you may consider getting as a last minute Christmas present for a loved one, or even add it to your wish list.
HTC One M9
The HTC One M9 comes with all metal back and sides and a 5 inch HD screen. The smartphone runs on Google Android and provides 21 hours of battery life and 32 GB of storage. As with most smartphones, other features include: 3G, 4G, WIFI, Bluetooth and GPS. The design of the phone is one of its key features. HTC is calling it "jewellery-grade" with each one being individual hand made, and it shows.
Samsung Galaxy S6 Edge Plus
The Galaxy S6+ is one of the more attractive phones on the market. Its curved edges not only add to the appearance but are also one of the main unique features of the phone. It allows for users to place everything from contacts to other information on the side for easy access, something that will not be found on an iPhone.
Samsung Galaxy Note 5
This is another Samsung that provides a unique feature to differentiate from Apple. The phone comes with a Samsung S pen, which allows users to digitally write on the screen. The phone runs on Google Android and has a 16 megapixel rear facing camera.
LG G4
The main difference between the LG G4 and other smartphones is the material they use for the rear part of the phone. Unlike most smartphones, this phone has a leather material rather than the typical metallic option. It also runs on Android and similar to the Samsung Galaxy Note 5, it too has a 16 megapixel rear facing mirror.
Microsoft Lumia 950 XL
Microsoft claims that this is the most powerful phone they have ever built. It has an octa-core processor, a 5.7 inch HD screen and an extra large battery to satisfy the consumers who are forever complaining about the poor battery usage of the iPhone. One of the best features of the phone is the ability to connect the phone to a Windows 10 PC and continue to use it through a PC monitor.
---
Although these smartphones can be quite expensive, luckily for you our gadget insurance starts as low as €5.99 a month. If you are willing to pay the price for the latest piece of technology, it is important to make sure that you protect it. In the unfortunate event that something does happen, we are here to help. Get a quick quote with us today and see how much you can save.
First published by Ian O'Reilly