Insuring Your New Christmas Jewellery
Protecting That Precious Gift
Last updated: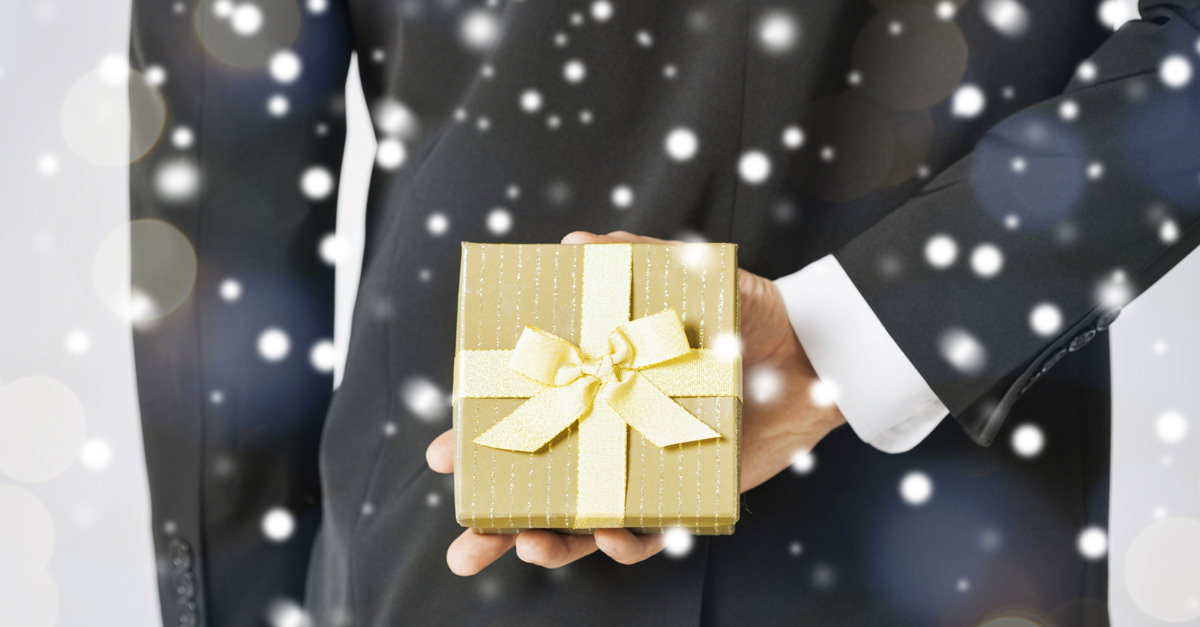 There are two things that go together at Christmas time; Presents and jewellery. Many of us will be on either the giving or receiving end of some kind of jewellery for Christmas.
This gift of jewellery can be anything from a charm bracelet or necklace right up to an engagement ring. It can be from a parent, partner or that special someone in your life that wants to show you how much your mean to them (or how sorry they are for doing something they shouldn't have done in the first place).
Getting some bling at Christmas time is a great feeling as well as being a great last minute present for those extra picky people in your life. But when it comes to insuring this jewellery the one thing you shouldn't do is make a last minute decision.
How To Insure Your Jewellery
At a wedding one time I heard, during the speeches, about how the proposal wasn't as spontaneous as you might have expected because the groom had asked for the fathers permission only because they wanted to get the ring added to the brides home insurance. I do have to admit that as someone who is a fan of multi-tasking and productivity, this was a fantastic way to kill two birds with one stone.
When it comes to insuring your new engagement ring or that expensive piece of jewellery you got for Christmas there are a few things you need to remember.
They are usually covered under your home and contents cover.
They are usually covered up to a certain amount.
You will need to produce proof of price of the piece in question. This comes in the form of a valuation from a recognised and certified jeweller.
Once you have decided that you need to get your Christmas gift insured now you have to do your research into what is the best cover to get. A quick call to a broker or insurer and they will be able to talk you through the insurance process.
Why You Need to Get Your Jewellery Insured.
Gardai have released figures suggesting that the number of home burglaries increased week on week for each of the six weeks preceding Christmas. If your home were to be broken into, and your jewellery stolen, then having home and content cover in place should mean that you should be able to recoup some of the financial losses that you incur from this robbery.
Something Old, Something New
It's not just newer jewellery that you need to get cover by you home and contents cover. With the price of gold high at present it is always a good idea to have older Christmas gifts such as engagement or wedding rings valuated as their value may have increased from when you first received them.
---
Christmas is a time for gestures that showcase how romantic or in love a couple can be. Many people use jewellery to show how in love they are or what a person means to them . Although this is a wonderful gesture an even better one can be to have this engagement ring, promise ring or piece of jewellery insured in case anything were to happen to it.
First published by Ian O'Reilly