Insuring Your Business
What type of business insurance do you need?
Last updated: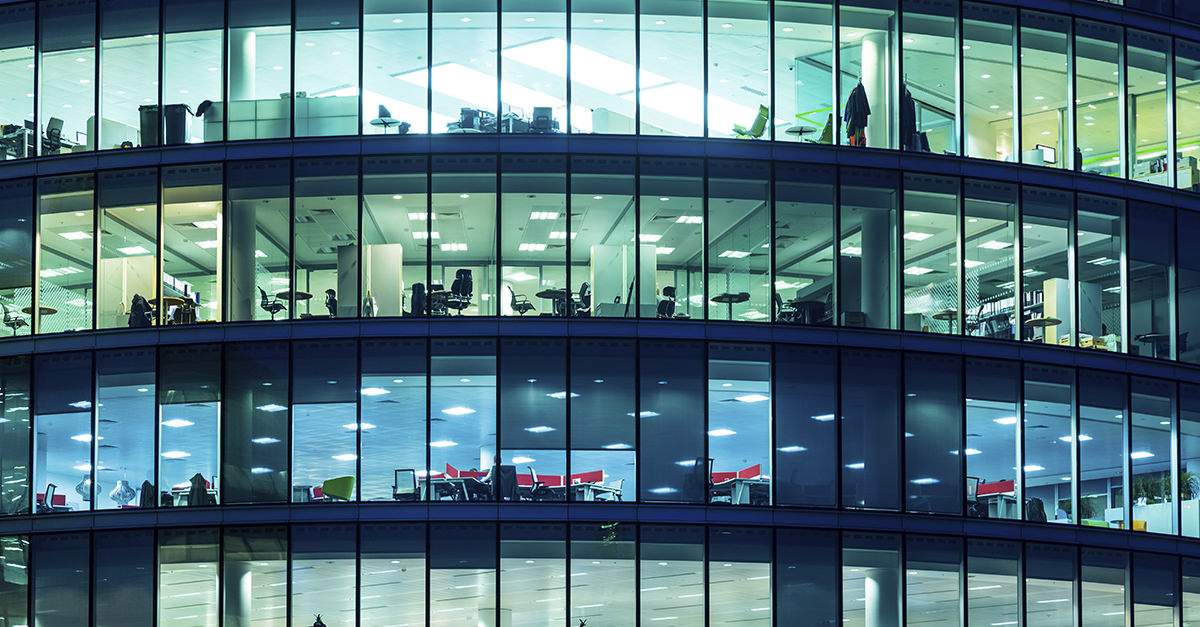 The last thing you want to think about when starting a business is insurance. To help you out we have put together simple explanations of the different types of insurance your business may need.
Public Liability
Public liability covers death, injury, illness or disease to anyone due to your negligence while they are in contact with your business. It also covers loss or damage to your material property while on your premises. Even though this type of cover is not legally required, it is important to remember that in the event of a claim your business will be liable for the amount awarded should you be found to be negligent. The costs of claims can often be very high so we recommend having some cover in place. In extreme situations, where the person is seriously injured, having public liability could be the difference between your business going bankrupt or being able to carry on with business as usual.
Some examples of the importance of public liability insurance include:
In a beauty salon, the hairdryers or other electrical equipment could malfunction causing harm to a customer. Public liability will cover you if a client attempts to sue you for the injury they have suffered on your premises. This cover will save you from paying out of your own pocket or protects any money you had saved to reinvest in the business.
A wet floor in a shop can cause a member of the public to slip, fall and injure themselves. Shop owners should have public liability to protect themselves having to pay out if this or a similar situation occurs.
Products Liability
This type of cover is normally bought by businesses alongside a public liability policy. Products liability insurance protects members of the public against death, bodily injury, illness or disease as a result of a faulty product that has been supplied by your company.
An example of the importance of products liability could include:
If a customer has a severe reaction to a shampoo which they bought in their hairdressers, they may sue for damages. Products liability will cover the shampoo manufacturer in this event. The product liability is for the product maker, even if they are selling their goods through a 3rd party.
Professional Indemnity
If you are unfortunate enough to misadvise a client which results in them suffering a financial loss, professional indemnity insurance will protect you from any legal repercussions involved. Professional indemnity is most important to people who give advice as their occupation or service. Some people, who's work involves assigned contracts for projects or specific jobs, may also be required by the hiring company to include a certain PI amount of insurance to cover the work they are doing. The sum insured is usually based on fee income, turnover for a year and the potential exposure you or your business would be at for any contract of customer you might take on. Professional Indemnity is an important type of insurance for consultants such as accountants, solicitors, IT consultants and many more.
Some examples of the importance of professional indemnity insurance include:
An IT consultant is providing a service to a company when their system crashes due to the consultant's error, the company will be at a loss as they can not use their system until it is back up and running. Professional indemnity protects the IT consultant and pays out to the company for any losses involved in the system crash.
A consultant engineer was careless in their design of a heating system so a claim was brought against them. Professional indemnity insurance will cover this claim.
Employers Liability Insurance
This covers you if any of your employees get an injury, illness, disease or die during their period of employment with your business.
An example of the importance of employers liability insurance could be:
An employee injures their back while moving equipment on a building site and it has been discovered that proper training has not taken place. In this case, the employer will be liable for any claim made by the employee and will have to pay out compensation to the employee. Employers liability insurance will cover the employer for claims of this nature.
---
Looking for cover for your business can be stressful, especially with all the different types of insurance available. Give us a call on 01 4003400 and we can help answer any questions you may have about insuring your business.
First published by Fergal Lynch