Other Credit Options For Your Business
Get The Finance You Need
Published on by Fergal Lynch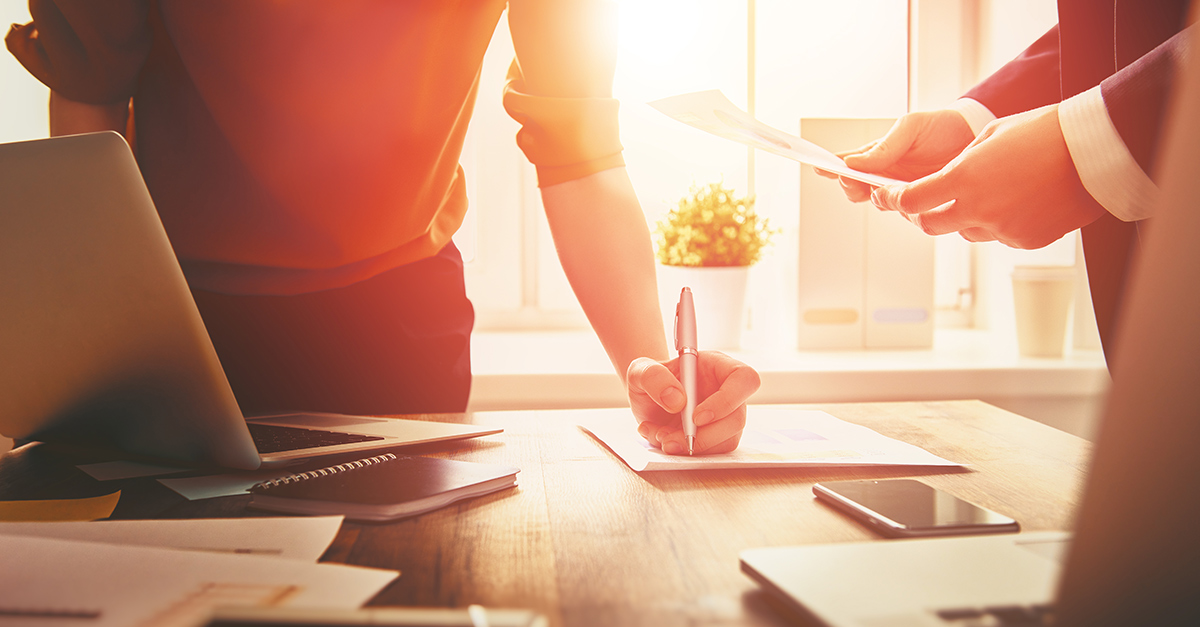 Money is the lifeblood of any business. Without sufficient funding, you will find it difficult to thrive and grow your business. If you are having difficulties with standard credit options, there are a number of state agencies which can assist with your funding plans. Here we highlight some of the key agencies that you should be aware of:
Credit Review Office
If you have had requests for credit refused, the Credit Review Office may be a good first port to call. Providing an independent review process for SMEs, sole traders and farm enterprises, the Credit Review Office will consider appeals where banks have refused or reduced credit facilities of up to €3m.
The process is worth pursuing – to date, the banks have agreed to provide credit for over 90% of cases supported.
Microfinance Ireland
Microfinance Ireland (MFI) offers loans to Sole Traders, Partnerships and Limited Companies with fewer than 10 employees and an annual turnover of less than €2m. Set up by the Government's Microenterprise Loan Fund, MFI offers unsecured loans (3-5 years) from €2k up to €25k.
The key goals of the loans are to support the start-up process and the purchase of stock, machinery and vehicles.
SME Credit Guarantee Scheme
For businesses without sufficient collateral or for those operating in a new and unfamiliar industry, the SME Credit Guarantee Scheme may be worth exploring to access credit. Funding of up to €200k is available and borrowers pay a 2% annual premium each year.
Interested businesses should formally approach Ulster Bank, Bank of Ireland and AIB who are participating in the Scheme.
Strategic Banking Corporation of Ireland
The Strategic Banking Corporation of Ireland was set up to assist the economic recovery in Ireland and ensures that a sustainable credit line is available for companies with high growth potential.
The average loan value is €40k and SMEs can benefit from lower rates of interest.
The Strategic Banking Corporation of Ireland is funded by the German promotional bank Kreditanstalt für Wiederaufbau (KfW) in conjunction with the European Investment Bank and the Ireland Strategic Investment Fund.
Enterprise Europe Network
If you are looking to grow your business across Europe, the Enterprise Europe Network can assist in helping your business to identify and access finance for growth and development opportunities.
You can also participate in EU funded research projects with funds of up to €80m available.
Enterprise Ireland
Enterprise Ireland is the main government organisation responsible for helping Irish businesses to expand into new international markets.
A wide range of grants and support initiatives are available to assist Irish companies win international sales. Enterprise Ireland can also set up formal introduction meetings to help clients meet experts, buyers and customers.
InterTradeIreland
Jointly set up by the governments in the Republic of Ireland and Northern Ireland, InterTradeIreland is a cross-border initiative to help businesses on both sides of the border to avail of trade initiatives.
Companies across Ireland can pitch for a share of the €280k All-Island Seedcorn Investor Readiness Competition every year. The body also provides a Business Angel investing service matching suitable companies with investors.
Local Enterprise Office
Local Enterprise Offices offer a wide range of financial supports to businesses whether in the start-up or expansion phase. Priming grants of up to €150k are available to new businesses that have been trading for less than 18 months. Business Expansion Grants are available to businesses in the expansion stage – after 18 months of trading. Feasibility and innovation grants are available to companies looking to research market demand for a product or service.
---
As you continue to expand your operations, ensure that you have the right level of business cover for you and your organisation. To see how easy it is to get a quote, simply get a Quick Quote .
Modified Date: