Insurance Shouldn't Be Scary
Don't Get A Fright At Renewal Time
Last updated: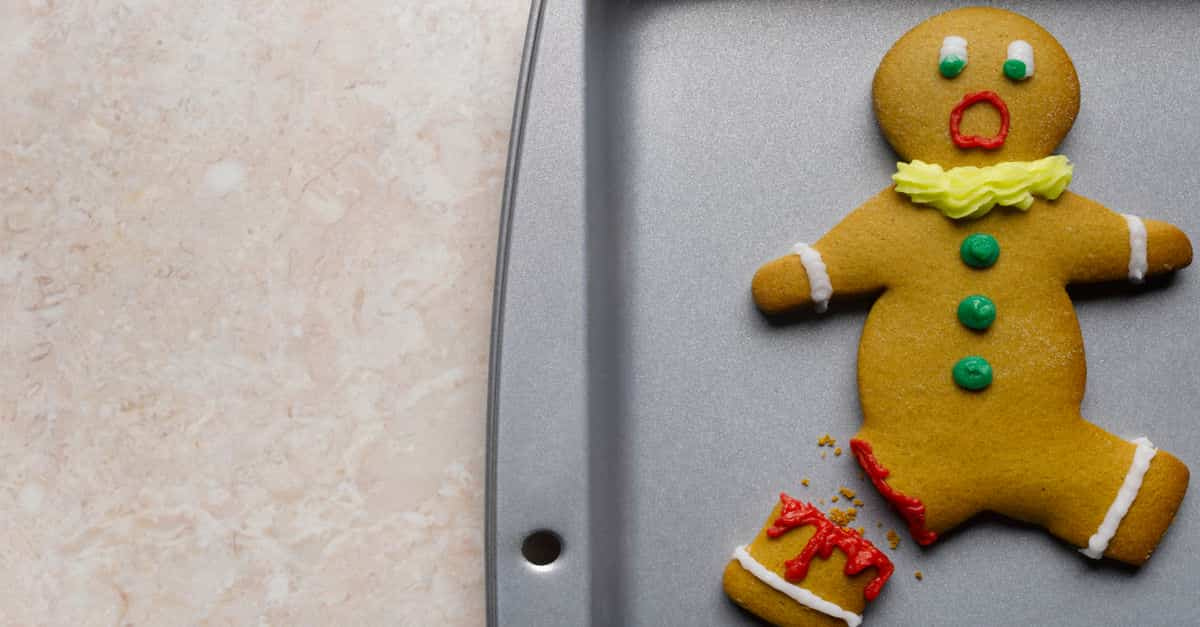 Is the thought of getting your car insurance sorted sending cold shivers down your spine? It can seem like scary situations are all around particularly if you get an unnatural car insurance quote. We've all experienced that faithful moment when we resemble a character from something like "The Ring" or even "Clarice Starling" as we review what you are being quoted for cover. These experiences could cause us to start suffering from a case of metathesiophobia (fear of changing). But much like the best scary stories there is help on hand.
Much like that one character in a classic movie who doesn't notice "Freddie", "Jason" or "Jigsaw" lurking behind us, we can become oblivious to the fact that something is amiss with the insurance quote we are being offered by our current insurance provider.
But switching your car insurance provider is more straight forward and less scary than you might think. So perhaps it's time you become the "Sidney Prescott", "Ellen Ripley" or "Rick Grimes" of your insurance story by taking control of the situation and choosing your own motor insurance destiny?
Like most scary stories, your fears of changing insurers or looking for new car insurance can be challenged if you look at things from a calmer perspective. Let look at some of the fears you might have about car insurance.
---
4 Common Car Insurance Fears
Switching insurer might mean you lose out

For many of us the thoughts of changing insurers can be the scariest part of car insurance. Although your current insurer has raised the cost of your cover you might think that you will encounter issues and bad experiences by trying to switch. But this shouldn't be the case as it can be a simple process to switch your cover. If you are looking for some extra security why not choose to a broker? A broker, like Chill, can help you find cover with a number of different insurers and do all the hard work for you if you need to make a claim or decide to switch insurers for better cover.

Thought of having to use your insurance

No one wants to have to use their insurance as the thought of having to dealing with the various parties involved can make your stomach churn. You should instead think of your insurer or broker as the trusty friend or sidekick who is there to help you through process. They are there to help you and will act as a calming and reassuring influence on proceedings.

Hassle of making a claim

This brings us onto the misconception that it can be scary to have to make a claim. For some of us it can be a case of, to quote the wordsmith Homer Jay Simpson, "Can't someone else do it" due to the supposed hassle of having to deal with your insurer. But rest assured that if you do have to make a claim your insurer will be there to help. Choosing to go with a broker gives you additional support as they are there from quote to claim and everything in between.

You have to go alone

The staple of any horror movie is that the hero has to make the final decision on their own with no support from anyone else and this can seem like it's the same when it comes to arranging car insurance. But this isn't true. Your insurers, or broker, will be there to help you with any questions you might have about your cover or if something happens during the life time of your policy.
---
What You Can Do
Arranging a car insurance policy can sometimes seem daunting and might feel like it has the same amount of jumpy moments as a scary movie at times but this doesn't have to be the case. Like any third act turnaround isn't it time that you took control of the situation and became the hero of your own car insurance story.
First published by