Improve Your Van Security
Top Tips To Scare Away Thieves
Published on by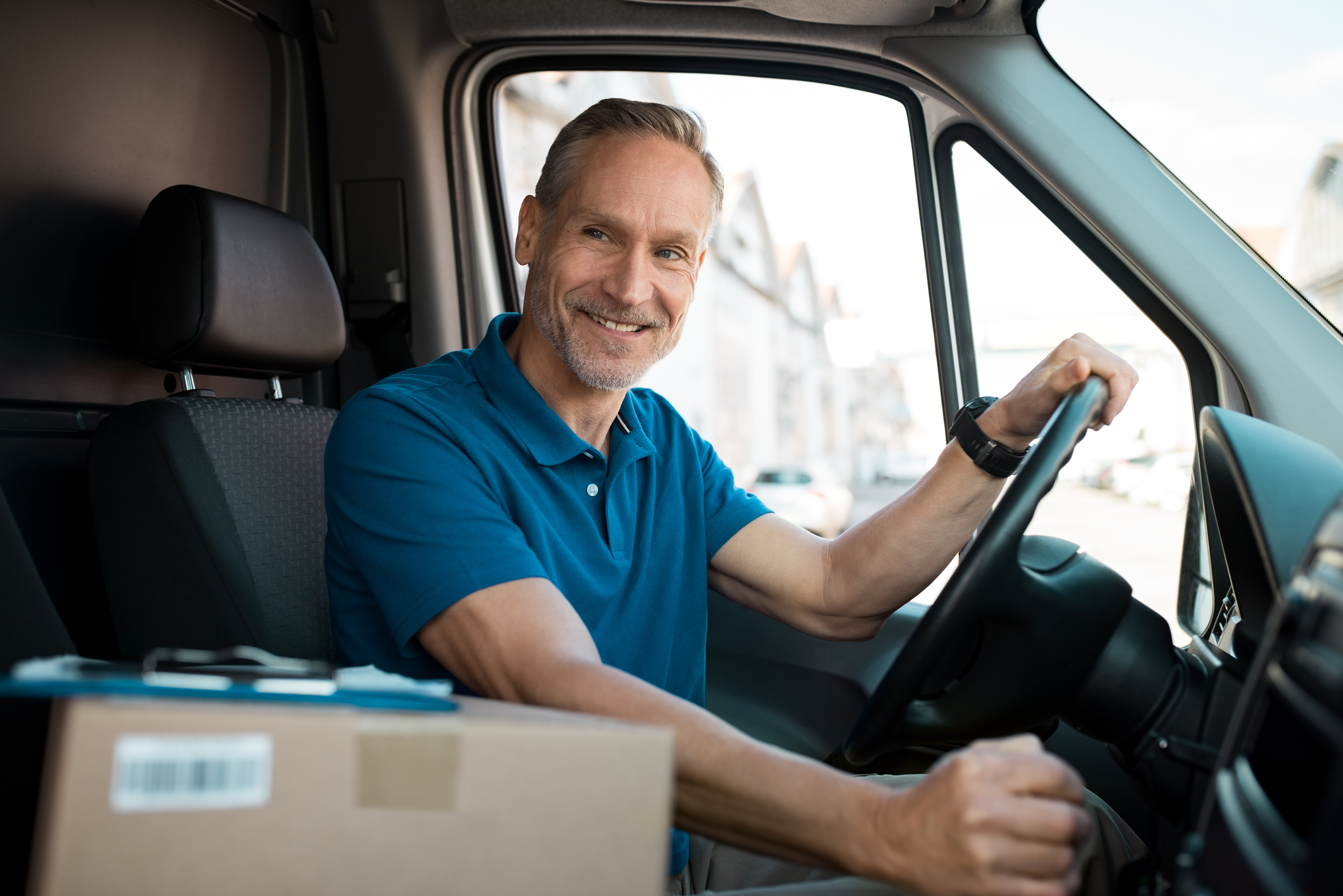 Despite increased awareness surrounding van security, thefts from commercial vehicles still remains a big issue in Ireland. Tradespeople are unfortunately a target as the tools stolen are often resold in Ireland and UK on the black market.
There are a few tips that you can follow to improve your van's security. In our blog today, we highlight some of the best ways to protect your van from thieves
Alarms and CCTV
A good alarm system will often deter thieves from targeting your van. If possible, you should also look into investing in a silent alarm that sends you an instant phone notification if your van is broken into. Another deterrent might include installing a dash cam that records footage from both inside and outside your van.
Locks
To boost up your van security, consider installing deadlocks, slam locks or stop locks to both your side and rear doors. For that added peace of mind, fit protection plates around your locks to deter thieves.
Steering Wheel
A Disklok which covers your whole steering wheel is one of the simplest ways to prevent a thief from stealing your van. Seconds mean everything when a van is being scoped for a theft. If a bright visible Disklok is available, the thieves may just move on.
Ladders
If you need to store ladders on your van overnight, make sure to lock them down using a clamp.
GPS Tracker
A GPS tracker won't stop someone from trying to break into your van but you'll be in a stronger position to recover the vehicle if stolen.
Lock Up Your Tools Inside
Thieves are finding new ways to break into vans. One new technique is called 'Peel and Steal'. Using the method, thieves grab the top of the van's back or side doors with their fingers as they put their knees to apply pressure to the van doors. Some vehicle brands are more susceptible than others. One way to protect your tools is to invest in a tough Armour Guard toolbox and get it securely fixed to the floor of your van.
Lighting
If you park for van at home at night, consider placing security lighting around your parking space. If someone moves towards the van, the parking space will be illuminated. Another simple tip is to also park the van strategically against a wall or another barrier so that access to the rear or side doors are blocked.
Thieves are coming up with new ways every year to break into vans across Ireland. Even with the best security systems, your van is always at risk. And unfortunately for different reasons, it's not possible for all van drivers to empty their van every night. The key with van security is to use a combination of security solutions to keep your van safe. Timing is everything for thieves and if you can slow them down, your van and your contents will be more secure.
---
Is your commercial vehicle insurance due for renewal shortly? Why not get a Quote today or give us a call for more information.
Modified Date: