Allianz Hurling League Preview 2020
What To Watch Out For
Last updated: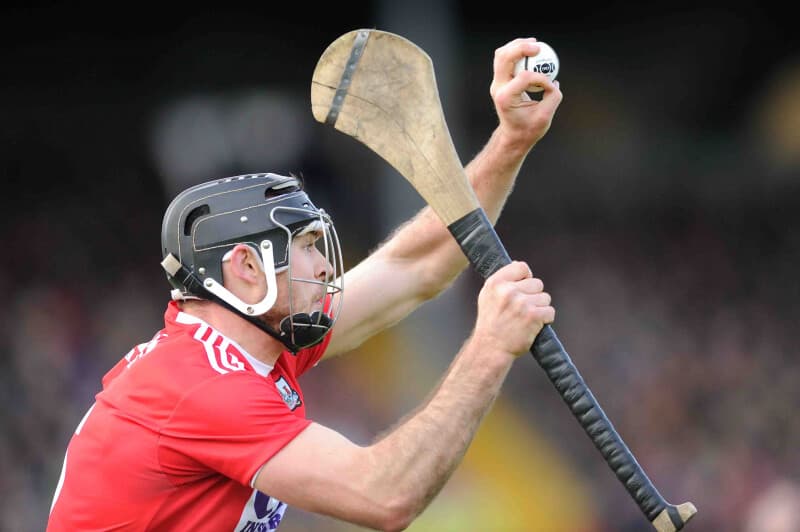 Let The Games Begin
We're just hours away from the 2020 hurling league campaign getting underway, and we can't wait for the action to get going. We will of course have a keen interest in Cork who begin their campaign in Group 1A tomorrow at 2pm, against last year's runners up Waterford. Cork will be hoping to shake off some rust which was evident in the loss of the Munster League final to Limerick by 1-32 to 0-20. Elsewhere in group 1A, Connaught's only representative in the top division, Galway, get underway against Westmeath in the Pearse Stadium earlier on the same day.
Reigning championship winners Tipperary also find themselves in group 1A which is clearly brimming with quality teams all vying for the top two places in the group. They get their campaign started this afternoon against Limerick, and travel to face Cork in Páirc Uí Chaoimh next weekend in what could be the game in which Cork make a statement of intent to the rest of the league. The Rebel County will be without the experienced Daniel Kearney who has opted out of the squad this year. The man who played across the half forward line in the last number of years has been a part of three Munster Senior title wins and his presence will be missed, but it's also an opportunity for somebody else to stake a claim.
In Group 1B, the other pool of the top division, the opening fixture of Laois vs Wexford gets underway this evening and is one which Wexford fans are sure to attend in high numbers following their recent win in the Walsh Cup over Galway. Clare and Carlow also find themselves preparing to battle in Ennis for a place among the top two teams in 1B. The traditional hurling stronghold of Kilkenny will be hoping to end a transitionary period spanning back to the 2016 All Ireland loss to Tipperary, when they take on Dublin in their opening game.
Further Down The Divisions
The lower divisions 2 and 3 see many more of the more northern counties taking part. Offaly are tipped as favourites to gain promotion back to division one following last year's relegation, and their campaign begin against Meath tomorrow afternoon. Warwickshire or London could become the first ever English team to compete in division one if they succeed, in what would be a massive underdog story. Both begin their campaigns against Kildare, this weekend and next.
Rules To Look Out For
Much like this year's football league, new rules and regulations are set to take centre stage as we prepare for the Allianz Hurling League to commence. The new set-up which sees division one restructured to remove the seeded 1A and 1B is sure to be a hot topic for pundits and fans alike. Gone is relegation from 1A to 1B, instead both divisions are on equal level, with the first and second placed teams from both groups contesting the divisions semi-finals, and the bottom placed teams from both groups face each other in a relegation final - with the losers being relegated to division 2A.
We're also seeing some advancements with the technology, as the classic white sliotar is being replaced with a yellow 'smart' ball, which includes a microchip which can be scanned before matches to ensure the sliotar is authentic and suitable to use.
Here at Chill we can't wait for the new Hurling season to begin. We would also like to wish the Cork hurling team the best of luck in the upcoming season. Be sure to follow updates using the #CorkGAA on Twitter.
First published by Fergal Lynch