Home Security This Summer
5 Tips Before Jetting Off
Published on by Fergal Lynch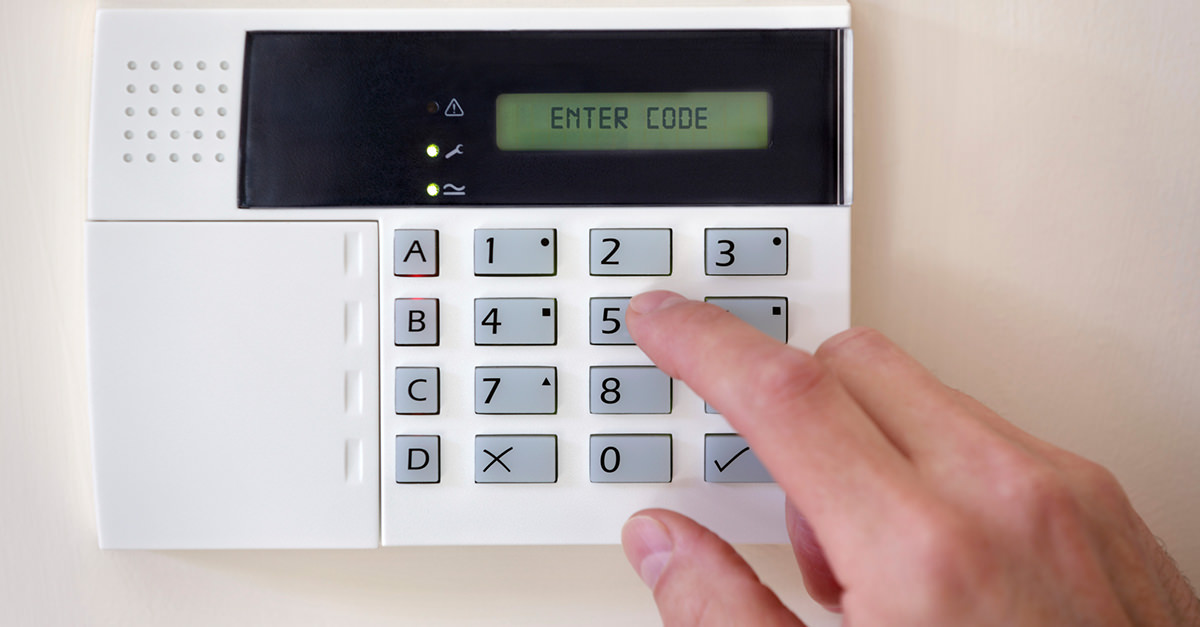 Before jetting off on your summer holiday, you may want to take the following tips into account to ensure your home is safe while you are away. Ensuring your home is protected from the threat of burglars or accidents should be a priority before heading to your destination. Robberies have been on the rise since the recession hit, so extra care should be taken to protect your home and valuables. Here's our list of important factors to keep in mind.
1. Don't Post Online
The worst thing you can do before you set off is let the world know of your absence. By posting your plans online, you're letting people know your home is vacant. Your home then becomes an easy target for burglars. Information posted online can spread like wildfire and fall into the wrong hands. Think carefully before you post!
2. Lighting
Many people believe that leaving the lights on will stop burglars entering your property because they will think there are people inside. The downside of this is the cost of doing this over two weeks will be very expensive. Therefore, why not invest in a light switch timer? This will allow you to control the exact times that your lights go on and off. This will reduce the cost of your electricity bill and make it seem like you're home is occupied. Another suggestion might be to install security lighting outside your home. This will alert your neighbours if anyone is snooping around in your garden.
3. Neighbours
Many of you have probably lived in the same home for years and have strong bonds with your neighbours. If you have a good relationship with them, then why not ask them to check in on your home from time to time, to make sure nothing seems out of the ordinary. You may have to return the favour at some point but you can be guaranteed they will help you out again.
4. Electricals
One of the last things you should do before locking your front door is to check that all electrical appliances are unplugged. By unplugging everything you can be confident that no faulty wiring will cause a fire in your home. By ensuring things aren't left on standby, such as your TV, computer and kitchen appliances, your energy bill will be reduced.
5. Security
Having an alarm system equipped will scare off any burglars attempting to break into your home. If the alarm is monitored by a Garda Station this will provide extra protection. They will arrive at the property to investigate in an attempt to catch any criminals red-handed. Also, check that all your windows and doors are securely locked to make it harder for a burglar to find an easy route into your home.
Having house alarms installed, whether or not they are monitored, will help reduce your house insurance premium. Why not call us today on 1890 30 20 20 and we can compare insurers to find you the best deal. Otherwise get a quick quote above to see how much you can save!
Modified Date: