High Car Insurance Quote?
3 reasons why it might happen
Published on by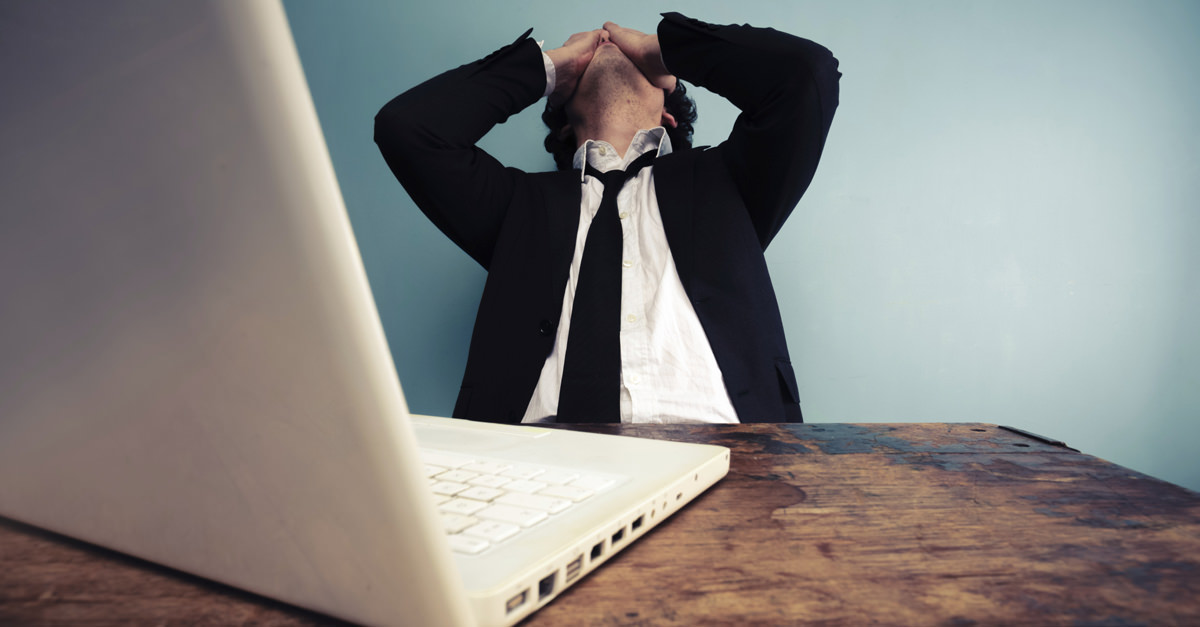 There are a number of schools of thought on the idea of certainty. Among the many things that Benjamin Franklin is famous for, one of his most popular and oft repeated quotes must be "there are only two things certain in life: death and taxes". More recently noted mathematical professor John Allen Paulos suggested that "uncertainty is the only certainty that there is".
As an insurance broker we understand that when it comes to car insurance we can all feel that there are a large number of uncertainties. How much cover do I need? Should I get fully comprehensive or is third party fire and theft sufficient? How come my quote has increased/ not changed from last year?
That final question is probably one of the most frequently questions we get when it comes to car insurance. Your car insurance quote, it might seem, is always in a state of flux. One insurer can give you a quote that you think is too much while another can give you a quote that seems too cheap. This can leave you a little confused as you can be uncertain about what is the best deal for you.
How is this possible?
We recently did a blog that looked at the idea of how statistics play an important part in any insurance quote that you get. Your insurer will take your details into consideration and search based on the information you provide as well as other people within your statistical grouping. But if everyone is treated the same, why does it feel like your quote is higher than you believe it should be?
Is it because of my car?
We all know that, by law, if we drive a vehicle on a public road that we need to have car insurance for said vehicle. But does your car have an impact on the price you get quoted? The short answer is yes. Although there is no hard or fast rule you should follow when buying a car, you should always consider the additional costs that you might encounter outside of the initial payment. You may find that your car insurance quote can be high if you own a newer or top of the range vehicle. Your insurer will take many aspects into account when calculating your car insurance quote including the age of the car, where the car is stored and the annual mileage. A general rule that you should remember is that the more expensive your car is then the more it can cost to get it insured.
Is it because of other road users?
Once again this is a somewhat murky question. As we mentioned your car insurance is based on a number of factors and chief amongst these is the statistical grouping that you fall into. You can find that your insurance costs can be more expensive in your youth (20's) than it is when you are in your 30's or 40's. This is because these groups are generally considered, by insurers, to be safer drivers and they usually have a longer recorded driving history than younger drivers.
Depending on where you use your vehicle you can find that other road users can have an impact on the cost of your car cover. For instance if you normally store or use your car in a location where there are a high number of claims, larger population or higher crime rates you can find that your car insurance premium may be expensive. Insurance premiums are also calculated on historical data on claims for your location, age and vehicle type etc.
Is it because of my job?
What you do for a living can have a massive impact on the cost of your car insurance. Once again your insurer will take your profession into consideration when producing your quote. This is why you should always be as accurate as possible when choosing your profession when doing a quote. Although you may find that your exact job title is not readily available when you search, it may work out more cost effective for you to take an extra couple of minutes to be as exact as possible.
Once again statistics play a large part in this conversation as insurers can draw upon a large amount of statistical data on the demographic grouping that you fall into. It might be the case that other drivers in this grouping might be found to have a larger claim history which means that insurers will take this into consideration when providing you with a quote.
So what are your options?
The only thing that is certain about a car insurance quote is that you will never be entirely happy with the quote you get from an insurer. But instead of just settling for the quote you get from the insurer why not set yourself a challenge of getting a better insurance quote. Yes there are certain factors that insurers will certainly take into consideration like your job, your car and your driving history but there are a number of uncertainties that you can control.
The one thing you should always remember is that YOU are in charge and the final decision is always yours, so why not choose the option that you actually want.
Modified Date: