Guide To Roadside Breakdown
Best Practice on What To Do
Published on by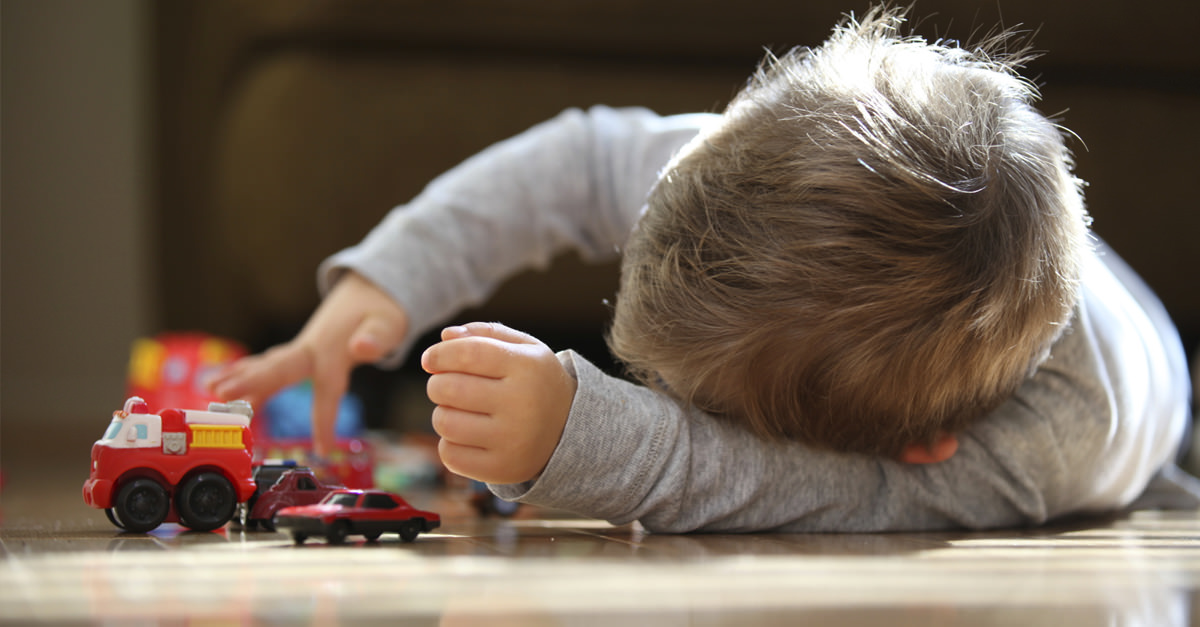 You're driving along until all of a sudden your car starts to behave strangely. It could be a flat tyre or you are losing power. One thing for sure it usually happens at an inconvenient time. No matter where you breakdown it is an inconvenience so to help you be prepared we've got some suggestions on what you should have in your boot as well as what to do on the different types of road.
What to do on the road.
On Motorway
If your car starts to breakdown on a motorway there are a number of safety precautions you have to take. Remember that the safety of yourself and other road users is important at all times.
Exit at the next junction or if this is not possible pull over onto the hard shoulder. There are mile markers along the motor way so make note of where you are if you need to call for breakdown assistance.
Turn on your hazard lights.
Exit your car and stand behind the barriers. Make sure that you are visible at all times.
Never attempt to fix the issue yourself. Either call for help or walk to the nearest roadside assistance phone box, remaining behind the barriers at all times, which are located at regular intervals along the roadside.
On National /Local Roads
If you do breakdown on national or local roads there are some slight changes to what you should do compared to the above.
If you have an emergency triangle in your vehicle make sure to set it up far enough from your car as to warn on coming vehicles.
Make a note of where you are so that you can contact breakdown assist. If possible pull into nearby lay ways or get as far off the road as possible.
City Breakdown
No one wants to be the person who is mentioned on the drive time radio for holding up the Dublin, Cork or any other city traffic due to a breakdown. But if your car does breakdown on any of the roads around the cities of Ireland here is what you need to be aware of.
If you do find your car coming to a sudden or imminent halt then you should turn on your hazard lights immediately to let those around you know that you are having an issue.
If you have a flat tyre don't cause more damage by trying to drive your car to the nearest garage. Pull over to the side of the road and call for help.
Although you might feel pressured to try and fix the issue yourself you should remain within your vehicle at all times until your breakdown assistance or the emergency services arrive.
What To Have In Your Boot
Car Emergency Kit
Invest in a simple car emergency kit as it can be used all year round. Do a quick search online to find one that you think suits your needs. Your emergency needs can vary during the year so stock it up with different requirements depending on the time of the year. A basic car emergency kit could include a high visibility jacket, emergency triangle, change of clothes, bottled water, torch and food.
Road Map
If you breakdown in a location with limited reception you might use up a lot of your phone battery trying to locate where you are on Google maps. Put a paper road map in your car so that you can conserve your phones battery for other use.
---
At Chill Insurance we know that even the best prepared person might need to call upon breakdown assist at some point which is why many of our policies come with it as standard.
Looking for car insurance? Our quick quote makes your online research easy by comparing a number of different car insurance providers in under two minutes. Try it today to see what you could save.
Modified Date: