Getting Correct Travel Cover
Get the best cover for your trip
Last updated: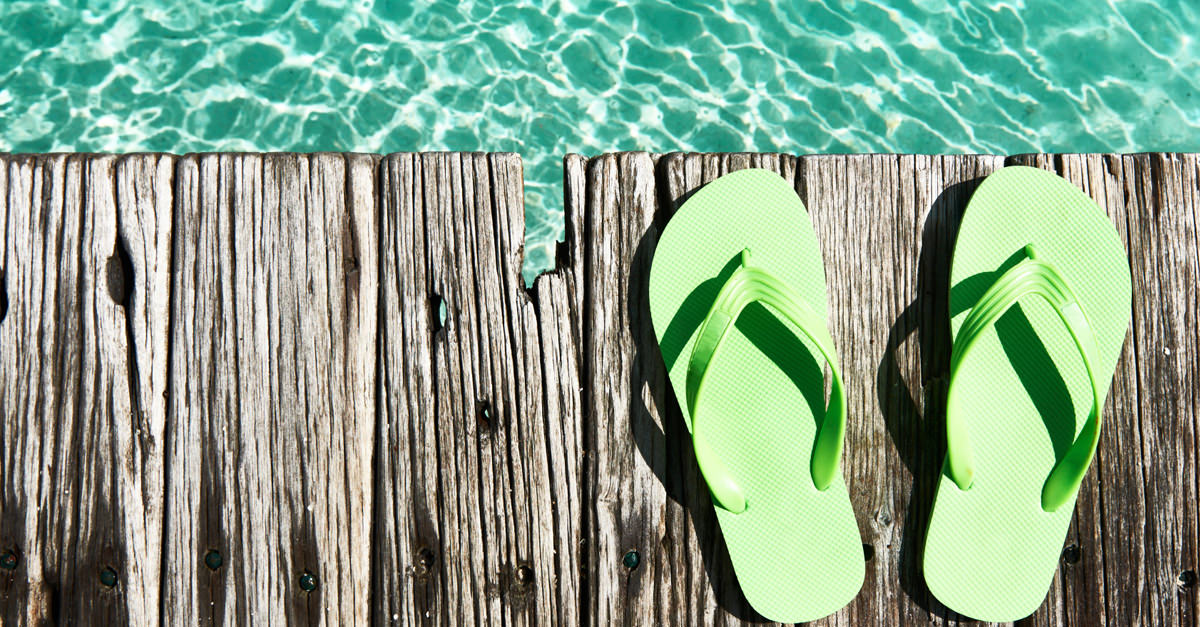 You might feel like you spend most of the year waiting for that precious week or two when you finally get the chance to jet off on vacation and forget the trials and tribulations of everyday life. Holidays offer an opportunity to escape the humdrum and they can provide you with some well-deserved relaxation.
Unfortunately though, before you start stocking up on sun cream and sombreros, it's important to get to grips with the practicalities of vacation planning, and travel insurance should be top of your list. Sorting out your holiday cover might not be the most exciting element of your preparations, but you simply can't afford to ignore this form of financial protection. Without the right policy in place, you could find yourself facing potentially ruinous medical or emergency expenses, or you could be left out of pocket thanks to trip cancellations, lost luggage and a range of other problems.
Because of the sheer number of policies now on offer, the thought of selecting suitable insurance for your holiday might be enough to give you a headache. As long as you know what you're looking for though, you won't struggle to find the perfect deal. To help you narrow down your options, ask yourself the following questions.
What do you want your policy to include?
First and foremost, decide exactly what you'd like your policy to include. Hopefully, you won't have to make a claim, but if you do, the last thing you'll want is to find out you're missing a crucial element of protection. Most products cover emergency medical expenses, personal liability, lost or stolen bags and the cost of cancelling, delaying or cutting trips short. When you're perusing your policy options, make sure the one you settle on has all the features you want.
If you're the sort of person who doesn't like to leave anything to chance, you might want to consider special policy add-ons too. For example, you can specify that you want financial protection from natural catastrophes that could disrupt your travel plans. Insurance extensions are available to cover a whole range of disasters, including earthquakes, volcanic eruptions, floods, landslides, tornadoes, hurricanes, tsunamis and wildfires.
Of course, the more comprehensive your cover is, the more it's likely to cost. However, by putting a good level of protection in place, you can boost your peace of mind and ensure you'll be able to truly relax when you're on vacation.
Where exactly are you going?
It's surprising how many people people slip up when specifying their vacation destinations on insurance forms - and this is something to watch out for when you're arranging cover. Usually, policies are set by area and they fall into categories such as 'Europe', 'worldwide' and 'worldwide excluding the US'. Note that for insurance purposes, Europe is defined as the continent of Europe west of the Ural Mountains and it includes the neighbouring islands and non-European nations that border the Mediterranean (excluding Libya, Jordan, Israel, Algeria and Lebanon).
You'll also need to make sure you're covered for any day trips you're planning to make that will take you over national boundaries. For instance, perhaps you're keen to travel from Greece to Turkey or maybe you intend to cross the border between the US and Mexico.
Are you planning any adventurous activities?
If you simply intend to top up your tan on the beach, take gentle strolls in scenic surroundings or shop 'til you drop on city streets, your insurance requirements will be basic. However, if you're planning to be a little more daring on your holidays, you might require extra cover. Perhaps you want to show off your skiing skills on the pistes, you intend to sink beneath the waves on scuba diving trips or you're eager to test your head for heights with elephant rides. After all, a little adventure is surely what holidays are all about, isn't it? Before you get stuck into any activities that could be considered risky by your insurer, check that they are included in your cover agreement. If they aren't, you'll need additional insurance.
How many trips do you plan to take?
It's also worth putting some thought into how many holidays you're likely to take over the coming months. If you're jetting off on a one-off break, you'll get the best value from a single-trip policy. Alternatively, if you're lucky enough to be planning multiple vacations, you might find you're better off with an annual or multi-trip policy. As well as potentially saving you money, these deals mean you won't have the hassle of arranging cover before each individual holiday.
Bear in mind though that with these policies, each period of travel must remain within a specified duration. Depending on the policy you go for, this could be anything from 31 days to 60 days. If your trips will be longer than this, think about getting an extended stay policy instead.
Do you have any pre-existing medical conditions?
Another issue you can't afford to ignore is your health. Certain pre-existing medical conditions can be excluded from policies. Don't panic though. You can still buy travel insurance if you have a pre-existing injury, disease or other condition. The important thing to note is that you may not be covered for this health problem. Make sure you read any pre-existing medical condition clauses to see if particular policies are right for you.
Pay attention if you're pregnant too. It is possible to get insurance if you're expecting a baby (unless you are advised against travelling by a doctor), but you'll need to check the terms and conditions for any stipulations and exclusions.
Start your search
As long as you ask yourself these questions when you're choosing your holiday cover, you shouldn't struggle to find the right policy for you. The best thing is, once you've worked your way through practicalities like this, you can sit back and simply savour the anticipation of your impending trip.
For more information about travel insurance, don't hesitate to get in touch with our friendly team.
First published by Ian O'Reilly