Gadget Insurance At Christmas
Having Cover For Your New Smart Devices
Last updated: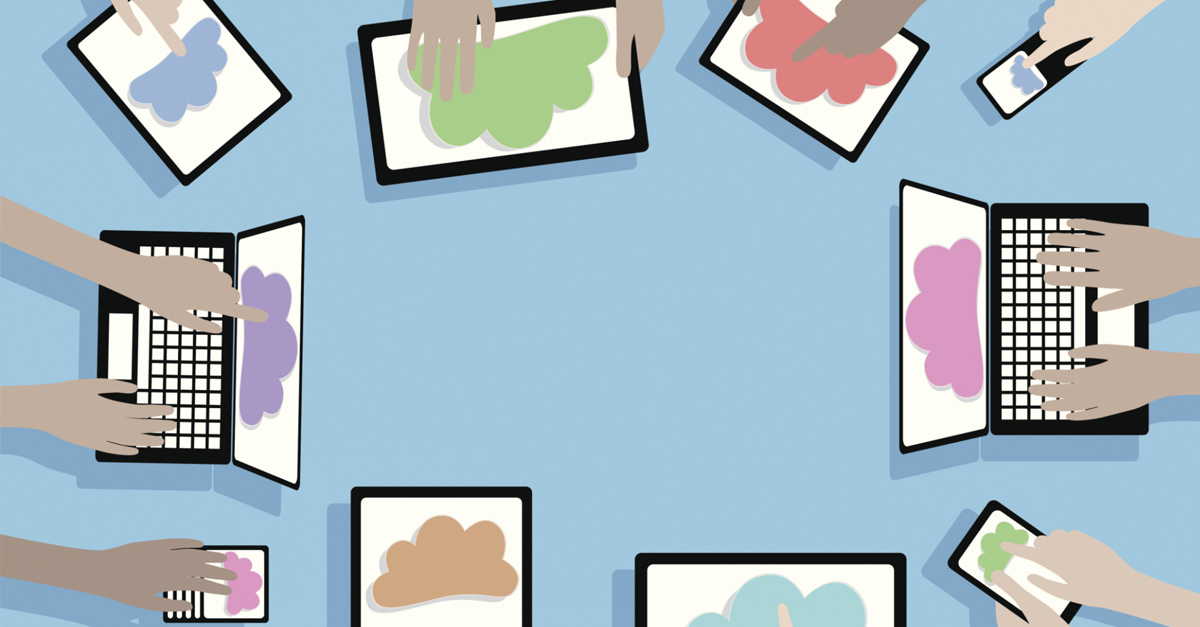 All my nephews and nieces wanted for Christmas can be summed up in three words. Gadgets, gadgets and gadgets! I think that between them they have about 5 phones, 3 games consoles and 4 tablets. Whenever I visit their houses I am always greeted with the same gesture. I can see the top of their heads and then its back to Snapchat or whatever I'm too old to understand.
The frustrating thing for most children, I would imagine in their minds anyway, is that they don't have the latest smart device but a quick look around any young adults bedroom would probably prove them wrong. But it's not just children and young adults who will be getting smart devices and tech over the Christmas period.
With shoppers in Ireland spending nearly €400 million on Panic Saturday alone the chances that most households will get waking up to a new tech gift of some sort over the Christmas period are very high. But with an increase in the number of smart gadgets coming into houses such as iPhones, Samsung devices, various tablets and any number of laptops the chances of needing gadget insurance or contents cover can increases significantly during festive period.
One of the most worrying statistics that has been released over the last number of weeks is that in the lead up to Christmas 2014 there was an average of 54 houses broken into everyday in the Dublin Metropolitan Region (DMR). So if you are a home owner, or renting, have you made sure that you have invested in gadget cover?
Here are some of the things you have to remember when it comes to gadget cover:
Gadget cover can be used to cover most gadgets.
There are different levels of cover available so you can choose a policy that suits your needs and budget.
You can cover a wide range of gadgets and devices.
Getting gadget cover separate to your home and contents cover can mean that if you were to have to make a claim it will not affect your no claims history.
Many insurers, ourselves included, offer gadget cover as a separate cover to home insurance.
Many gadget insurers will provide a replacement device (can vary between insurers so check with them at time of purchasing cover).
Gadget insurance provides cover for loss or theft of registered devices outside of the home.
Many policies provide worldwide cover so you are protected if anything happens to you out side of the country. (Can vary between insurers so check with them at time of purchasing cover)
---
As you can see gadget insurance is multifunctional and can cover a large number of devices depending on the type of policy you have. If you do have gadget insurance and need to make a claim for theft, damage or any other reason there are a number of things that you have to remember.
Most, if not all insurers, require you to report the loss to the Gardaí within 24 hours.
You must inform your insurer of all details of a claim within a certain timeframe as specified by your insurer.
Your insurer may require you to provide proof of purchase as well as any receipts relating to your device at the time of making a claim. Once more this can depend on individual insurers so check with them when purchasing your cover.
---
If you are thinking of getting yourself or a loved one some new tech this festive period make sure you also invest in gadget insurance. Our cover starts from as little as €5.99 per month and our policies include cover for accidental damage and worldwide cover as standard. Get an instant quote by clicking here or by calling one of the team on 01 4003400.
First published by Ian O'Reilly