Fuel Efficiency
Get the most out of your car
Published on by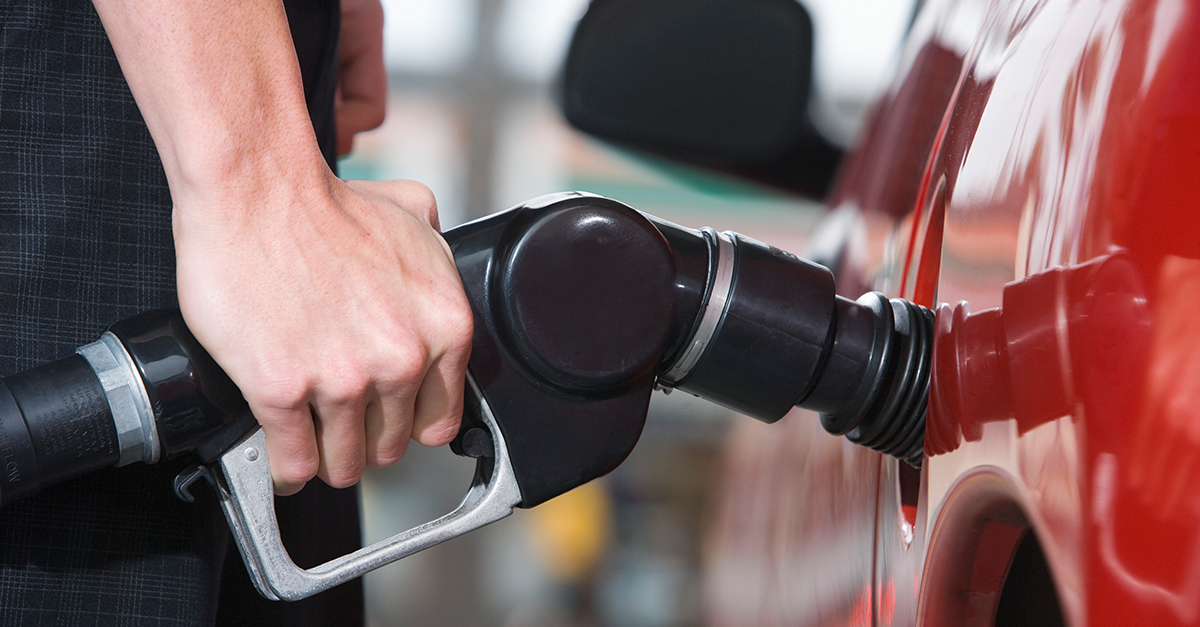 Having a car on the road can be quite expensive to maintain. If your car runs on fuel it is a necessity that you have the required level in order for your car to function properly. With fuel prices being consistently high it is important to know how you can get the most out of your car by making it more fuel efficient.
Tyres
A common mistake made by drivers is neglecting their tyres. Properly inflated tyres can reduce fuel consumption by up to 3%. It is important to monitor your tyres air level, which can be done at more or less all local petrol stations. It is also important to note that at this time of the year with the temperature quite low, the tyre's air pressure levels can decrease due to thermal contraction.
Lighten your load
For some people, they use their car as an extra storage space. Anything from old clothes to kitchen utensils can be found in the back seat of a person's car, in particular young drivers. If you live in a city where there is a lot of stop-and-go driving, having extra weight in your car has a major negative effect on fuel efficiency.
We don't recommend that you remove items that you might need regularly, simply clear out what you think is not only taking up space, but having a negative impact on your car and its fuel levels.
Driving habits
Bad driving habits that may not be seen as dangerous can have an effect on your fuel efficiency. Some key tips to keep an eye out for when driving are as follows:
Avoid idling;
Accelerate smoothly;
and learn to anticipate the traffic lights.
---
This useful information not only makes your car more efficient but it will also allow you to reduce your expenses on petrol. At Chill Insurance we like to help our customers as best we can, which includes searching for the right policy to suit their needs. If you have any queries or are interested in getting a quote for your car, you can give us a call on 1890 30 20 20 or Get a Quote above.
Modified Date: