Formula 1 Cars V Road Cars
How Do They Compare
Last updated: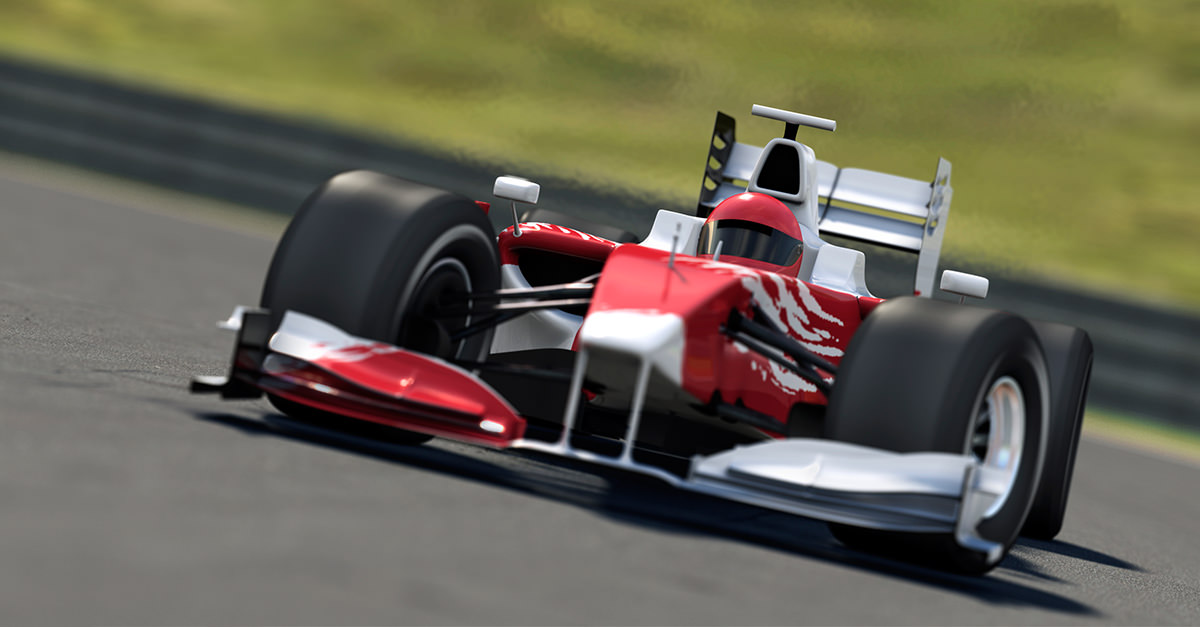 With the Formula 1 British Grand Prix taking place this weekend, we decided to investigate the differences between F1 cars and the average motor on the road. As well as this we've previewed the big sporting event. Millions of viewers around the world tune in each year to watch the race unfold. Currently, Mercedes lead the F1 Championship table after seven wins from a possible eight. Lewis Hamilton is in first place going into the weekend, claiming four wins so far this season. He is followed by his Mercedes counterpart Nico Rosberg in second place.
This time last year the qualifying stages took place on Friday and Saturday, which determined the top ten starting positions. Pole position was granted to Rosberg with Hamilton starting off in sixth. Unfortunately, the race got off to a bad start on the Sunday due to a bad crash in the first lap. The Grand Prix was then suspended for an hour to allow work to be carried out on the damaged barriers. The starting positions didn't have a determining factor on the result as Rosberg had to retire after 28 laps due to gearbox failure. This allowed Hamilton to claim first place in Rosberg's absence. It was his first win on home soil since 2008.
F1 fans will be hoping that it goes right down to the wire this year in the 70th British Grand Prix. Anything can happen over 52 laps, making it a tense affair from start to finish. With only ten points separating the two Mercedes drivers heading into the ninth round of the 2015 F1 season, it's all to play for. Mercedes has been nearly unstoppable this year with Hamilton and Rosberg finishing no lower than third in each of the previous eight races. Many will be expecting a Mercedes win come Sunday but will it be Hamilton or Rosberg lifting the cup in front of the crowd at Silverstone?
Ever wondered how your car measures up to a Formula 1 car? We've compared many aspects of the F1 Mercedes Benz and the Ford Focus; the differences between them are immense. Take a look below at how your car would fare in the big race.

If you are interested in finding a car insurance policy that suits you, give us a call on 014003400 or alternatively, you can get a quick quote above.
First published by Ian O'Reilly