Explore Ireland's Top UNESCO World Heritage Sites
THIS WEEK'S FOCUS: BOYNE VALLEY
Last updated: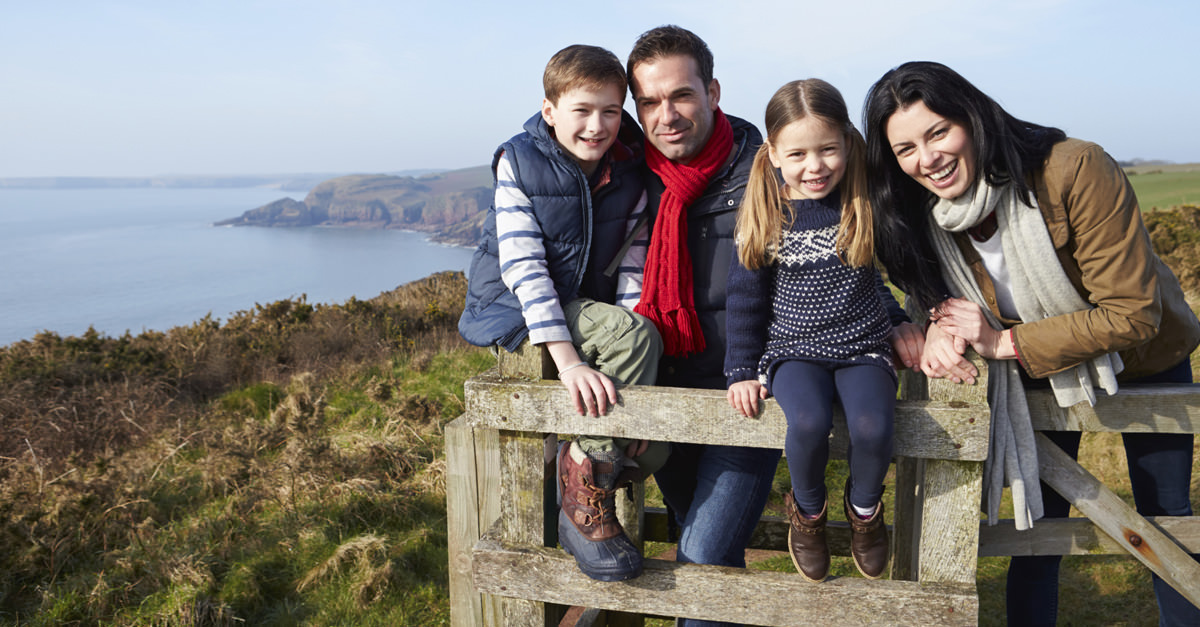 Are you looking for ideas for your next trip in Ireland? Ireland is home to two very important UNESCO World Heritage sites and in this blog, we review both destinations in detail. Last week we focused on the spectacular Sceilg Mhichíl and now move our attention to the magnificent Brú na Bóinne (Boyne Valley).
Bru na Boinne
Brú na Bóinne is one of the most important prehistoric megalithic sites in Europe and consists of three great burial mounds of Newgrange, Knowth and Dowth. Attracting thousands of visitors every day, the Brú na Bóinne Complex is located north of the River Boyne – 50km north of Dublin.
Recognised as one of Ireland's most important UNESCO World Heritage Sites, Brú na Bóinne is regarded as Europe's largest and most important collection of prehistoric megalithic art.
Newgrange
Newgrange (c 3200 B.C.) is the best known of the three main prehistoric sites at Brú na Bóinne. On the dawn of the Winter Solstice (21st December) every year, the chamber is lit up (on clear days) when the morning sunlight enters from a specially designed opening above the doorway.
Winter Solstice Lottery
Witnessing the Winter Solstice at Newgrange is a truly magical experience. Due to the huge demand for tickets every year, the Office of Public Works holds a lottery for any member of the public that would like to attend. Over 32,000 apply for the lottery every year.
If you are interested in going along this year, simply send your postal address, a contact telephone number and an indication whether or not you have ever visited Newgrange by e-mail to brunaboinne@opw.ie. The draw this year will take place on September 28th 2018 and children from three local schools will choose the winning applicants.
Planning Your Visit
Access to Newgrange and Knowth is through the Brú na Bóinne Visitor Centre. The visitor centre includes an extensive exhibition with a full scale replica of the chamber at Newgrange.
Tickets can be pre-booked online up to 3 months before your visit. A small number of walk-in tickets are available every day.
The Visitor Centre includes a nice cafeteria and bathroom facilities. There is little protection from the elements when you visit the sites so make sure you dress for all. If you are lucky enough to visit Newgrange or Knowth, please send us your photos and we'll share them on Facebook and Instagram.
---
Planning on taking a few trips this year? Protect you and your family by taking out an annual multi-trip policy. Get a Quote here.
First published by