Easter Getaway 2016
Popular Holiday Destinations
Last updated: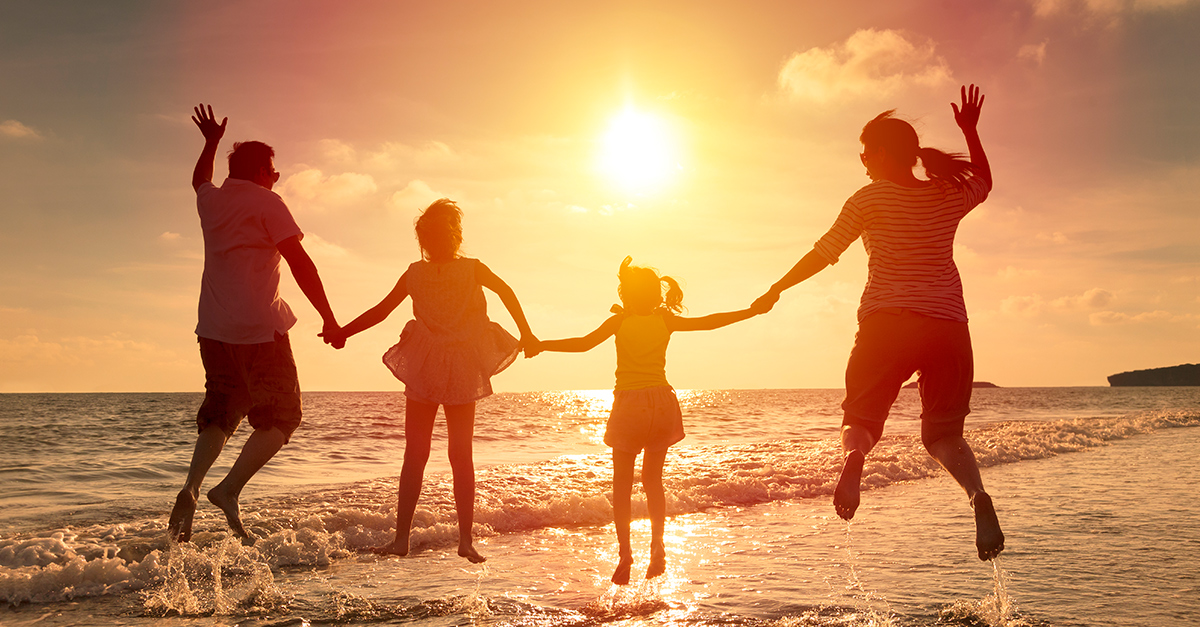 With the kids off school for a few weeks, why not treat the family to an Easter getaway this year? Whether it's sunbathing on the beaches of Spain or a shopping spree in New York City, there are endless adventures for you and your family this Easter. Here we take a look at four particular destinations for family holidays, this Easter.
Rome
Although Rome is a popular tourist spot all year round, it is an especially famous destination during Easter. After you have seen all the sights such as the Colosseum and the Trevi Fountain, you can spend Easter in the Vatican with the Pope himself. Easter celebrations are held in almost every church, however, the Pope holds many masses and blessings in the Vatican throughout the Easter period making it a prime destination.
New York
New York is one of the world's most famous cities, with millions of tourists travelling there throughout the year. However, on Easter Sunday, The Big Apple hosts its annual Bonnet Parade. This parade dates back to the 19th century, when it was a tradition to wear new clothes on Easter Sunday. Throughout the day, New York's 5th Avenue is turned into a sea of colourful bonnets, making it an experience like none other.
Amsterdam
One of the best places to spend the height of spring is in the beautiful Keukenhof flower gardens, where over 7 million bulbs blossom throughout the year. There is a variety of things to do in the beautiful city of Amsterdam, from visiting the famous Anne Frank house, to sailing down the Amstel River and taking in all the city has to offer.
Barcelona
Spain is one of the most popular destinations for tourists every year. However, we recommend you avoid the packed resorts and visit the authentic villages and sandy coves that grace the coastline of Catalonia. In Barcelona, you get a perfect mix of sun and culture. You can visit the famous Picasso Museum or spend the day eating the gourmet foods of the La Boqueria markets.
Luckily for you, we are offering you an exclusive discount on travel insurance where you can get a 10% discount on your travel cover if you are planning an Easter getaway this year. All you need to do is enter the promotional code "CHILL" when doing your travel insurance quote on our website to avail of this great discount.
---
Before jetting off it's important to remember to have home insurance in place in the event that an accident occurs on your property whilst you are away. Travel insurance is also very important for the protection of your health, belongings and the cost of your trip so you aren't left to pay the bills if anything does go wrong.
First published by