Driving Safely In The Winter
Stay Safe With Our Ebook
Published on by Fergal Lynch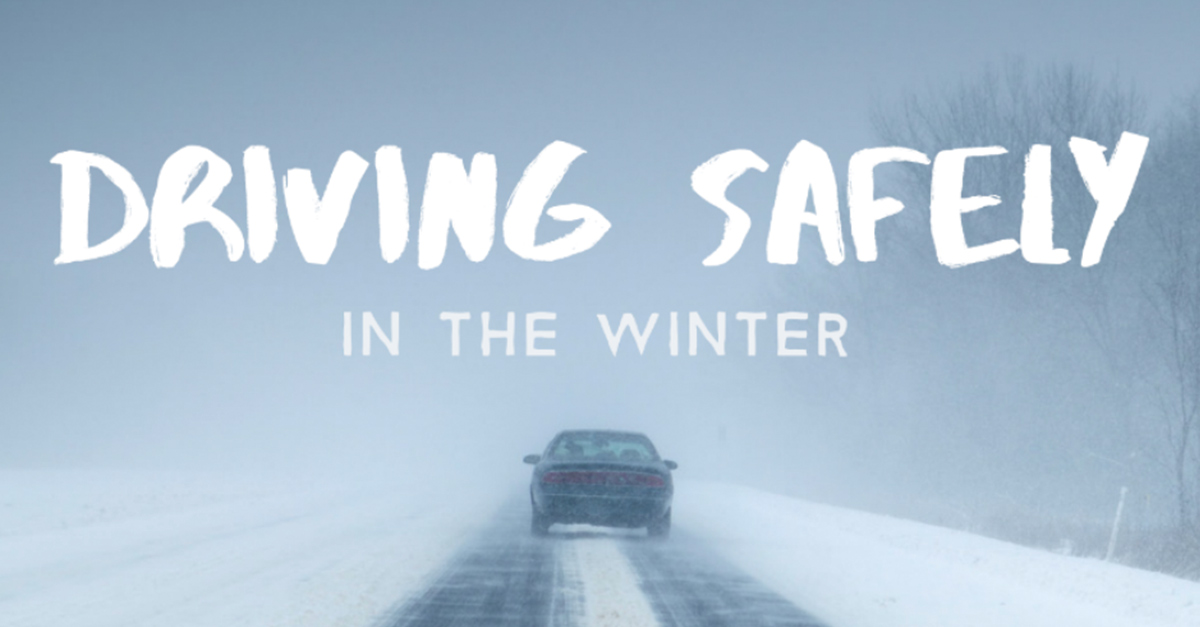 Driving safely is a must all year round, but of all the seasons, it's especially important to drive with the utmost care and attention during the winter. To help you stay safe on the motorways, we've put together some winter driving and vehicle maintenance tips. We've also included some revealing statistics based on our latest survey of Irish motorists.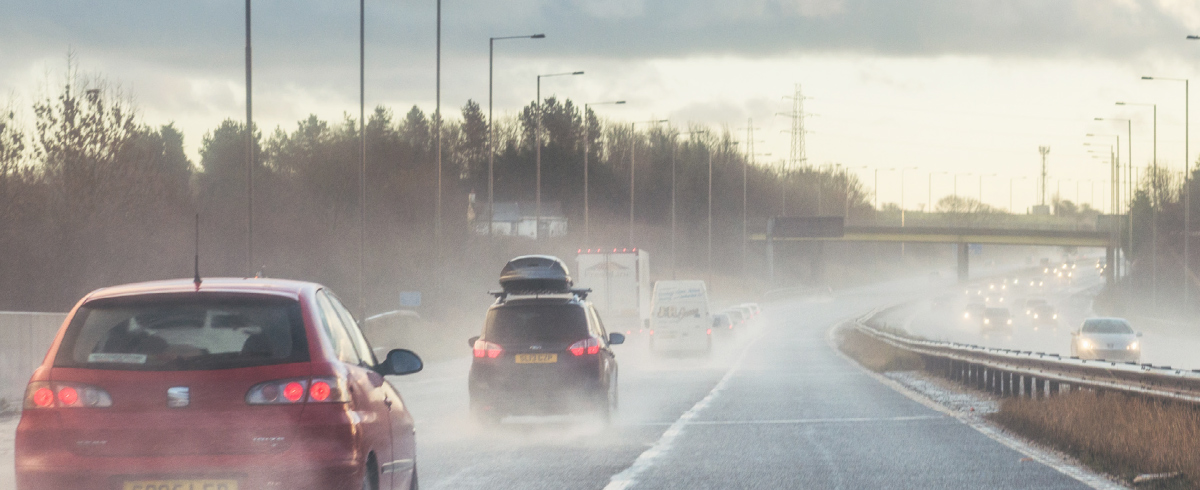 In our recent survey, we questioned 750 Irish motorists about their habits and attitudes when it comes to driving at this time of year.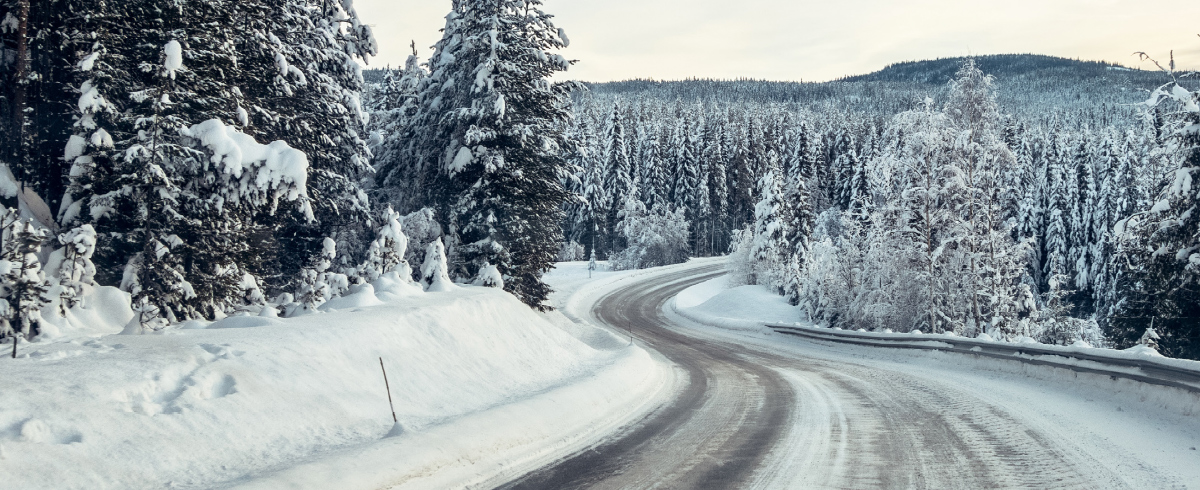 To continue reading this helpful ebook, or if you are interested in learning some tips that may help you while driving during the cold winter months, you can check out our ebook here:
---
The best tip we can provide is making sure you and your car are protected at all times. The best way to do this is by having a car insurance policy that is right for you. For more information on what policies we have to offer, give us a call on 1890 30 20 20 and a member of our team will help you every step of the way.
Modified Date: