Driving Home for Christmas
Get Home Safe
Last updated: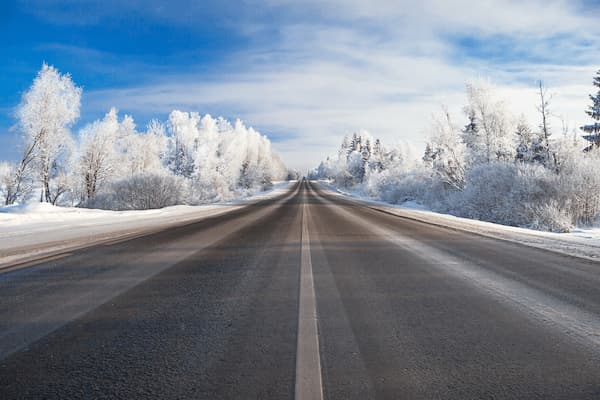 Ensure you get home safely this Christmas. Follow these top tips and drive safely into the New Year.
Fuel Up
Although some petrol stations may be open on Christmas Day, it's better not to take the risk. Check your fuel in advance and also make sure you have enough oil and water.
Take Your Time
Traffic can be unpredictable over the Christmas period, so allow for extra time when planning your journeys.
Plan for the weather
Keep up to date on weather announcements so you can plan accordingly. Check out our Driving In Winter Weather blog for more tips.
Be Drink Aware
If you are out with friends over the Christmas period consuming alcohol, make sure you plan how you are going to get home safely. Never drink and drive and also be conscious of the morning after as you may still be under the influence without realising it.
Don't Forget The Tolls
If you are not set up for electronic tolling, make sure to bring change with you if you will be driving past tolls.
Take a break
When driving long distances it is important to remember to take regular breaks. Pull into a garage, stretch your legs and grab a cup of coffee. This will help avoid driver fatigue.
Lighten Up
During the winter months it's always best to drive with your lights on to ensure visibility. Make sure to test your lights, particularly before long journeys.
Get In the Christmas Mood
Long journeys can be a bore. Plan ahead by creating a Christmas playlist to accompany you on the drive home and get you in the Christmas spirit. Alternatively you can tune into Christmas FM, the radio station dedicated to Christmas classics and carols! We know at least one driver who's likely to get played on it.
Wishing all our customers a very Merry Christmas!
---
Christmas is one of the busiest times of the year on Irish roads so make sure you are prepared for the unexpected. Contact Chill for great value car insurance. Get a car insurance quote or give us a call on 01 400 3400.
First published by Ian O'Reilly