Do You Need Public Liability Insurance?
What Is It and Why Do You Need It?
Last updated: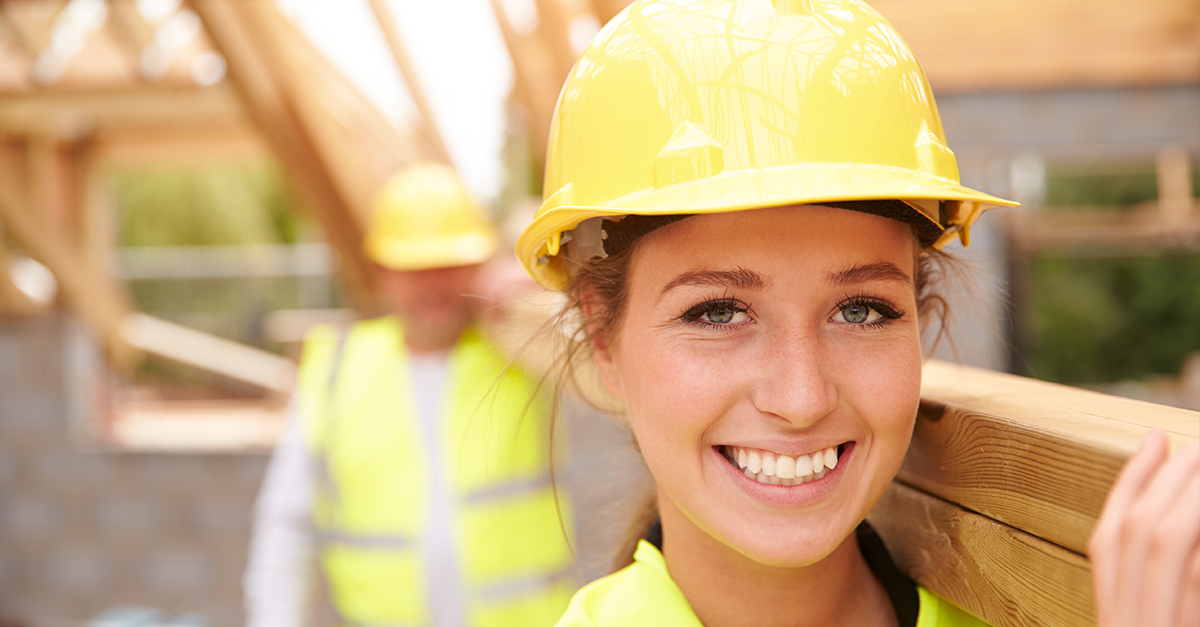 There is no legal requirement for Liability insurance in Ireland but a common question asked is do you need it? In short, the answer is yes. Public Liability insurance protects a businesses legal liability in respect of injury and or damage to a third party or their property.
What Are Your Options?
There are a number of options for cover available to you under a Public Liability policy. Limits of Indemnity (the amount of cover provided by the policy in respect of claims) range from €1.3m up to €6.5m and depending on your requirements a higher limit of indemnity can be obtained if needed. This additional cover is called an Excess Layer or Excess Liability policy and is purchased separately to run along side your primary liability policy.
Example of Public Liability in Operation
ABC Construction Ltd is undertaking a home extension for Mr Ryan. They have taken the necessary safety procedures and placed warning signs around the site to notify any by passers of ongoing construction. During the course of the work Mr Ryan is walking into his home after returning from a trip to the cinema. As he is walking past an area where the work is ongoing a bucket containing cement being used for the laying of blocks is knocked from the scaffolding where the contractors are working. The bucket lands on his leg and unfortunately he sustains an injury. As a result of this injury he incurs medical bills and is absent from work for a number of weeks.
Mr Ryan proceeds to sue ABC Construction Ltd as a result of his injuries. The management of ABC Construction Ltd receive a letter from Mr Ryan's solicitor advising of the legal proceedings. He passes the correspondence to his insurers who in turn investigates the events and determine that ABC Construction Ltd is liable for the incident. The insurers write to the injured party's solicitor and make an offer of settlement which is then accepted. The claim is now settled for €30,000 including the legal costs incurred by Mr Ryan.
If ABC Construction Ltd did not have the relevant cover in place prior to the accident they would then have been liable for any settlements awarded by the Injuries Board or the Courts. This in turn could have detrimental effects on the company and its directors should they not have the funds available to meet the court awarded settlement.
We'll Take It From Here
We hope that this gives you insight into what exactly public liability insurance is. Should you need further information you can call our team on 01 4003400 and one of our agents will walk you through step by step. Or get a Quick Quote here.
First published by Ian O'Reilly