Cyber Liability Insurance
Why your business needs it.
Last updated: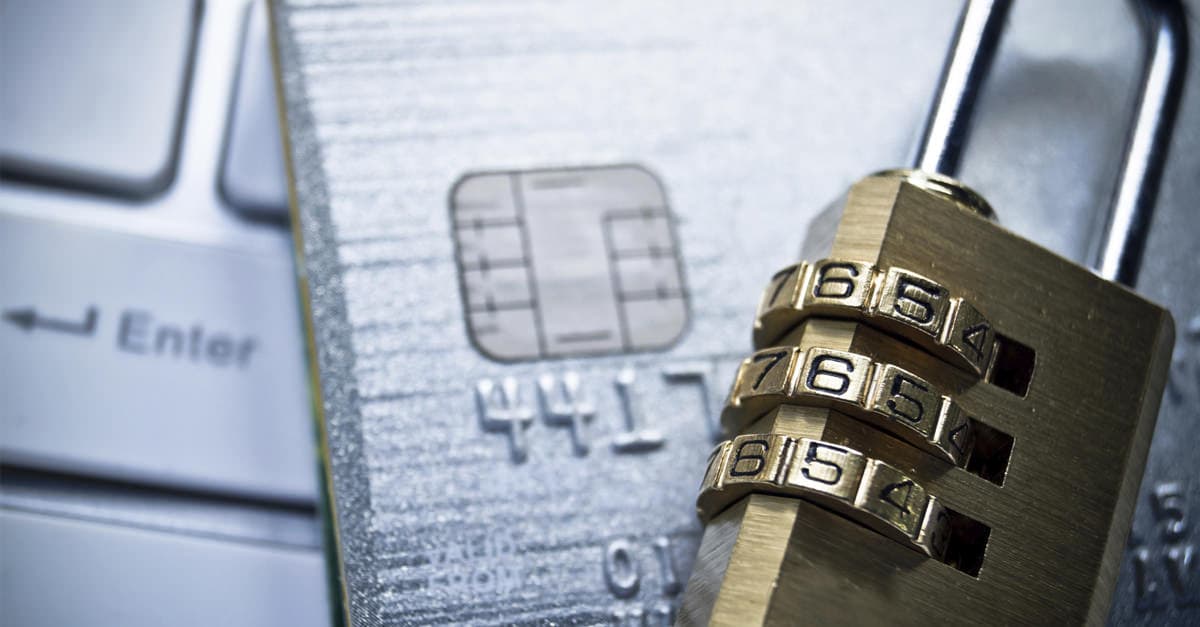 Irish consumers are becoming more familiar with making purchases online. For instance in the last fortnight I have purchased cinema tickets, car insurance, Christmas presents and booked a hotel via my phone, tablet and desktop. This is not just unique to the last few weeks as many, if not all of my purchases, have been made via online channels over the last number of years and I still try to support Irish businesses when possible.
I am not alone when it comes to being an Irish customer who purchases online. Visa Europe is estimating that Irish consumers will continue to surge ahead of our European neighbors in terms of online purchases. For instances they estimate that €22 million will be spent online by Irish consumers on Cyber Monday 2014 alone. This is nearly a 17% increase on what was spent the previous year.
As a nation we have embraced the digital shopping era with open arms as it has allowed us to access goods and services that were once only available to people within the products country of origin. Although you might find some brilliant online bargains you should also be aware of the potential risks that could await you due to the rise in Cybercrime.
Cybercrime, criminal activities carried out by means of computers or the internet, has grown hand in hand with the evolution of online purchasing. In recent months you may have heard how stars like Jennifer Lawrence , Kaley Cuoco and Ariana Grande had private data stolen and images shared online. In 2013 Loyaltybuild, a loyalty company based in Ennis that provides services to companies running holiday break promotions, reported a data breach that resulted in the details of 1.5 million European based customers being stolen. This year alone potential data breaches such as Heartbleed have got mainstream media attention due to the simplicity of how they can affect your security. With a rise in online security attacks, what additional levels of insurance does your business need?
As a retail owner or business operator you should have your retail insurance as well as the type of liability cover as it applies to your industry.Have you considered what cover you need in case you have a data breach that could result in your client's details being stolen or other sensitive information being shared illegally? Recently a number of Irish Insurance companies and brokers have begun to offer "cyber liability insurance" and with a noticeable increase in reported breaches it is easy to see why.
Since the introduction of the "Guidance and Personal Data Security Breach Code of Practice", also known as "The Code", the Office of Data Protection Commissioner has dealt with an ever increasing number of reported breaches. For instances there were 3,229 breaches reported between 2009 to 2012 starting with 60 in 2009 right up to 1,592 in 2012.
Cyber liability insurance, although a newer product on the Irish market, has its roots in many of the various liability cover types available for business owners. This cover offers Irish business owners and operators protection against the direct and indirect losses associated with the after affects of a Cybercrime.
www.grantthorton.ie suggests that direct effects of Cybercrime include:
Potential financial losses associated with money withdrawn from victim accounts
Notification costs of informing the regulator body.
IT activities associated with combating the data breach.
Determination of the regulatory requirements.
Postal and follow up communication costs.
The indirect costs associated with cyber attacks can include:
Loss of customers.
Increased cost of acquiring new customers.
Loss of good will.
Potential black mark on the companies' reputation.
---
As can be seen from the above list the indirect costs, when compared to the direct costs, of Cybercrime are main intangible and can be seen to affect the reputation of a company. Both Price Waterhouse Cooper and Grant Thornton released reports into the effect of Cybercrime on business and consumers recently which go into greater detail into the effect of cyber attacks on industries in, and outside of, Ireland over the last number of years.
With the recent surge in popularity of "Big Data" and online purchases it is now, more so than ever, important that business become aware of the additional types of online cover that is available for them outside of the traditional. Although Cyber Liability cover has been available for a number of years it is only recently that this cover has begun to gain popularity due to the increase number of reported data breaches and the advancement in the capabilities of online criminals.
If you are a business who is looking to improve their online security and add additional insurance cover against cyber attacks why not talk to one of our dedicated business cover experts on 01 4003400.
First published by Ian O'Reilly