Culture Night Returns
Our Top 5 Picks Across Ireland
Last updated: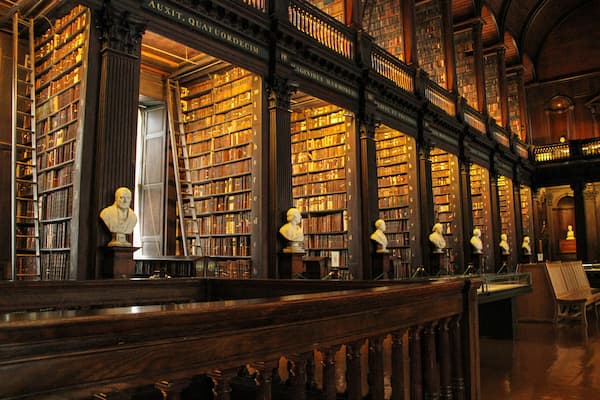 Culture Night returns on Friday 21st September and with over 4000+ free events across the island of Ireland there's plenty to do! Over 400,000 people are expected to visit museums, galleries, historic houses, artists' studios and cultural centres right across the country.
And if you're based in Dublin or Cork, Dublin Bus and Bus Éireann will run free bus services to help bring visitors to and from their favourite venues.
With so much on, it may be difficult to decide where to visit. So here are our top 5 picks for Culture Night 2018! Visit Culture Night's website for a full list of events in your locality.
Pairc Ui Chaoimh Stadium
Have you ever wondered what it's like to be a Cork player at Páirc Uí Chaoimh before a big game? Cork's great stadium reopened in July 2017 and on Culture Night, they are offering all access tours. The tours run between 5pm – 7pm and you'll visit the Cork dressing room and the player's gym. Guests will visit the Press Conference Room where managers are quizzed after big games and you'll also see the TV studio where RTE and SKY broadcast from. Booking is recommended via info@paircuichaoimh.ie. A max of four people per booking.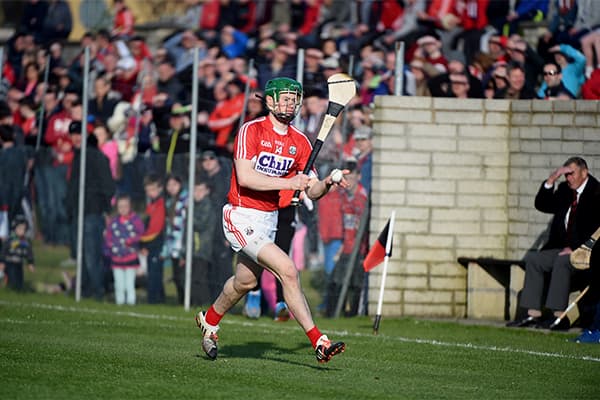 The Old Library and the Book of Kells Exhibition
If you're in Dublin on Culture Night, we'd highly recommend a visit to the Old Library at Trinity College and the Book of Kells exhibition. Walking through the magnificent 18th century Long Room is surely awe inspiring –the room is one of the most iconic images associated with Ireland. For those interested in Irish history, you can also view a rare copy of the 1916 Proclamation of the Irish Republic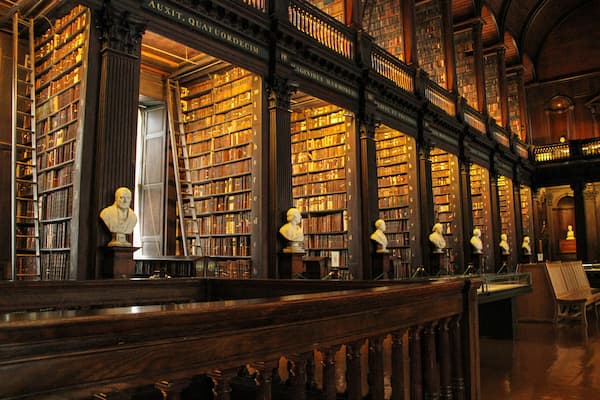 Maynooth Gospel Choir. Kildare
Maynooth Gospel Choir will be performing a highly anticipated concert at Celbridge Manor Hotel in Kildare. Set up in 2007, Maynooth Gospel Choir have a wide repertoire and like to explore all types of choral music from the spiritual hymns of the American South, to the energetic rhythms of Motown and today's modern songs. The concert takes place between 8pm-10pm and is guaranteed to lift your soul and leave your reenergised. Booking is required.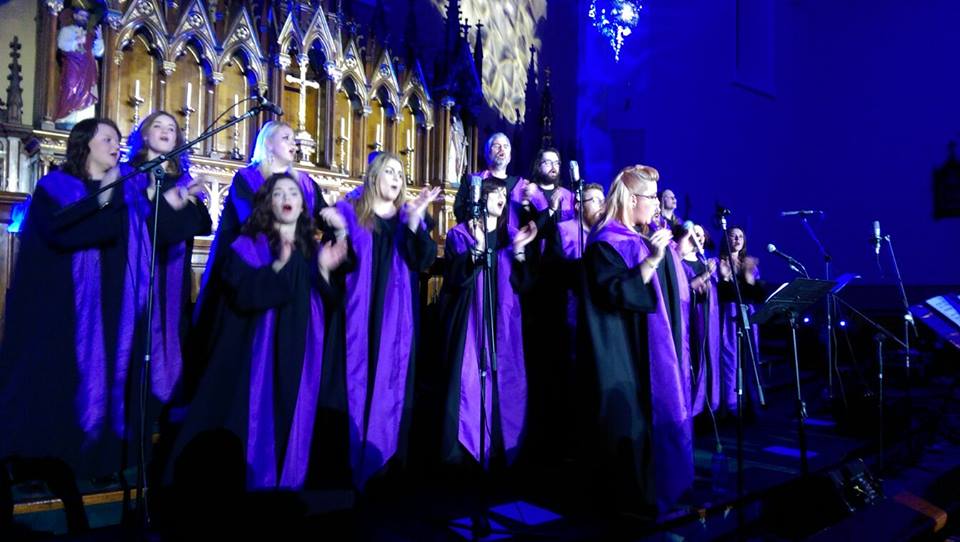 There's No Show Like A Joe Show
Westmeath County Council are organising a walking tour of Public Artworks in Mullingar. Ruth Illingworth will lead the tour and those attending will learn the stories behind some of the main statutes/murals in Mullingar – including that of the late Joe Dolan. Contact Westmeath County Council on 044-9332016 for more information.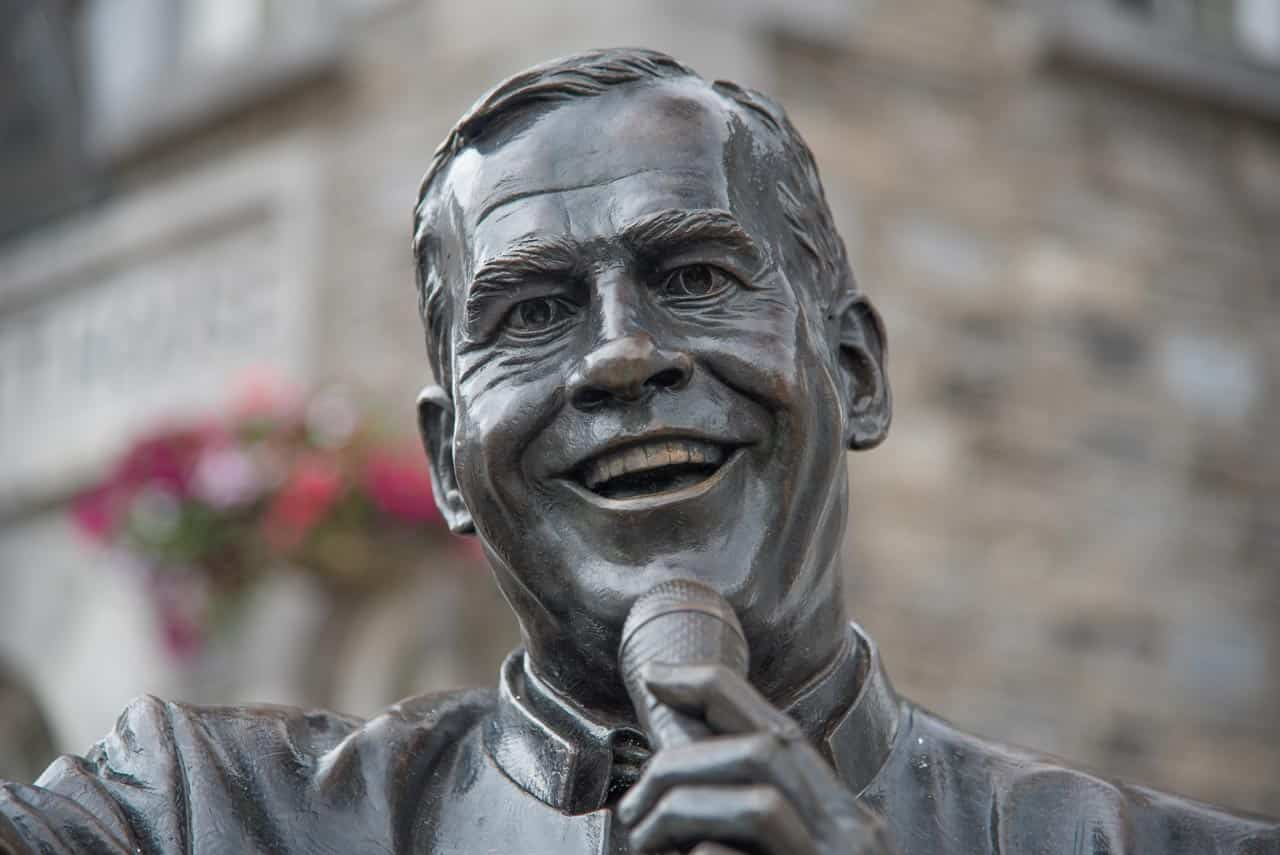 National Museum of Country Life
Did you know that Ireland has a museum dedicated to Country Life in Mayo? The National Museum is located in Turlough Village and is home to a collection of objects representing the traditional way of Ireland since 1850. On Culture Night, explore the museum and enjoy entertainment from the popular singing group Coda (6.30pm to 7.30pm). You'll be able to enjoy two exhibitions, Travellers' Journey - celebrating Traveller culture and The Enemy Within, exploring the devastating Spanish Flu outbreak of 1918-1919 (5pm to 8pm).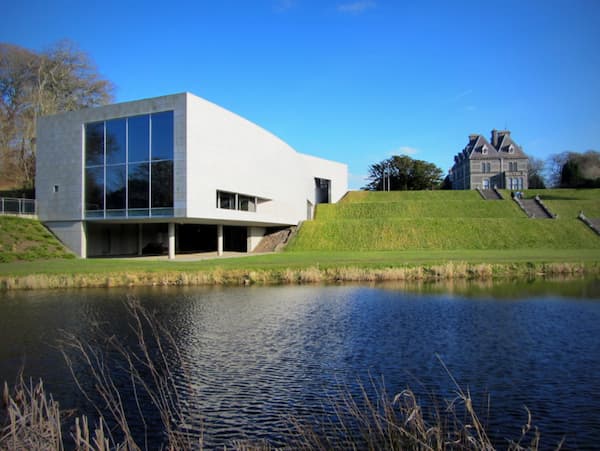 ---
We hope that you enjoy Culture Night 2018. It is a great opportunity for everyone in Ireland to come together, embrace our culture and celebrate what makes us uniquely Irish. Visit the Culture Night website for more information.
=====
Exploring Ireland is a great way to get out and about with the family. Why not protect your family and take out a life insurance policy. Our team are available to answer any questions you may have and to help find the right policy for you. Call us now on 01 400 3400 and see how much you could save.
First published by Ian O'Reilly