Cork V Clare
2015 Munster Championship Preview
Last updated: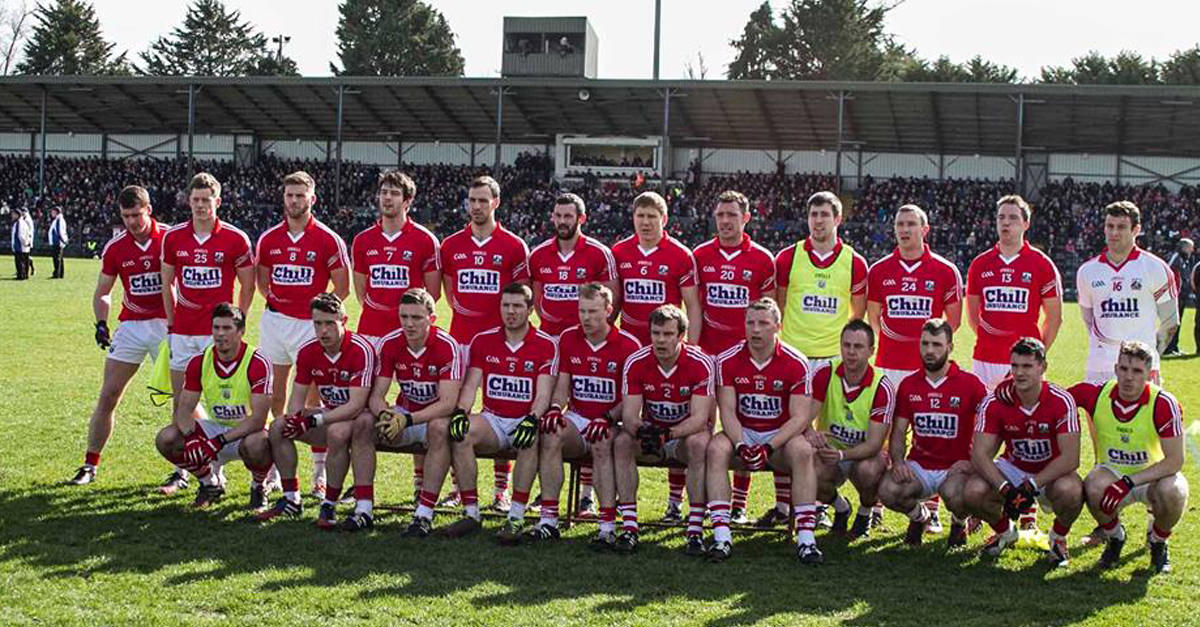 Every person up and down the country, who has grown up playing Gaelic football, aspires to be among those lucky enough to be walking out onto the hallowed Croke Park pitch on the third Sunday in September. With the championship now in full swing all eyes naturally turn down south to see who will emerge from the Munster championship and potentially fulfil their dreams of hoisting aloft Sam Maguire.
With the quarter finals already decided, attention now switches to the semi finals and the final four encounter of Cork and Clare with the game being played in Páirc Uí Rinn. Gaelic football purists will always be attracted to the Munster championship thanks to the fact that many fans consider teams from that end of the country to be natural footballers who go out of their way to entertain the crowds.
Even though Cork and Kerry have had the lion's share of Munster Championship victories over the years, this province is still considered one of the most entertaining around. This is thanks in part to the emergency of the likes of Clare, Tipperary and Waterford who have acquitted themselves fantastically in the qualifiers over the last couple seasons.
Cork arrives at the semi final stage as somewhat of an unknown quantity due to the fact that they are coming of the back of an unsuccessful appearance in the National football league final. Although they reached this years league final, the Leesiders have not had a competitive match in nearly six weeks. Clare on the other hand have already played, and won, their first match in this years championship, against Limerick, and come into this game buoyed by their performance in last years campaign.
Right across the park Cork have match winners who have the capacity to cause issues for any team they come up against. Manager Brian Cuthbert has installed a system, and set out a game plan, that worked brilliantly up until the league final. Their performance in that match was certainly an unexpected wobble but is sure to be one that will stand to the team come later on in the championship.
A potential victory here will set Cork up for a tantalising clash with reigning All Ireland champions Kerry on July 5th. "Winning isn't everything--but wanting to win is" is a famous sporting phrase by the legendary Vince Lombardi that Cork fans should remember at this time of the season. No championship is won in June but getting through this difficult game against Clare will hopefully help blow away any match day cobwebs that Cork may have because of their near six week lay off.
On behalf of everyone here in Chill we want to wish the best of luck to manager Brian Cuthbert and the senior football panel in their Munster Football Championship semi final this weekend. Like everyone around the country we'll be glued to the match and nervously anticipating the result.
First published by Ian O'Reilly