Common Reasons For NCT Failure
Prepare Your Vehicle
Published on by Fergal Lynch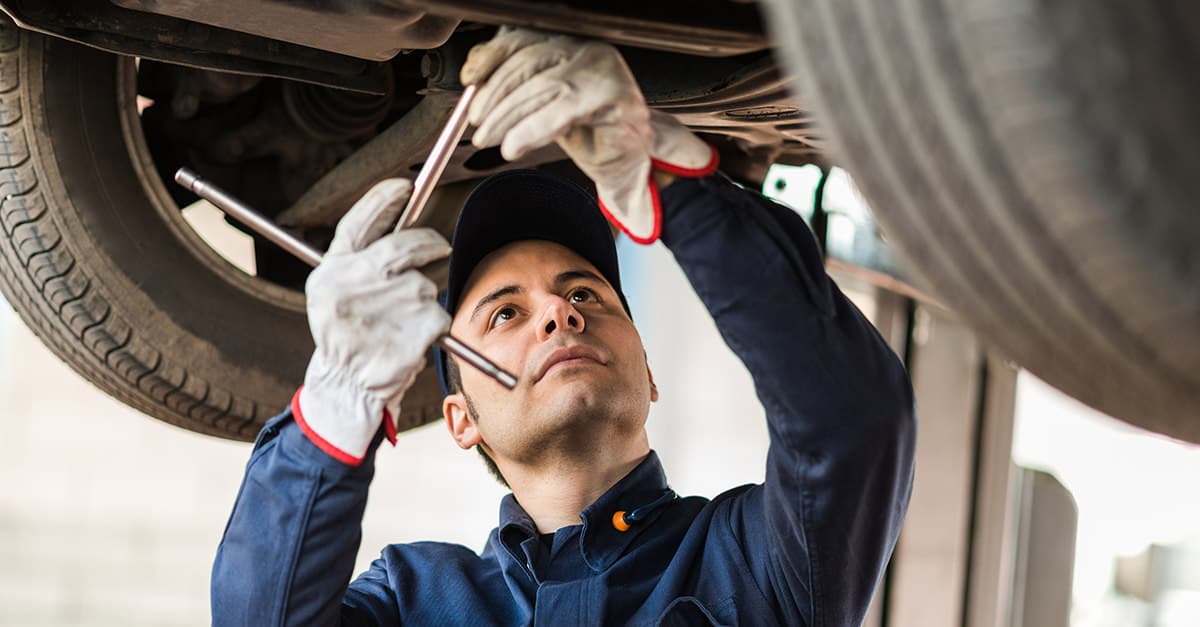 For drivers, one of the most inconvenient times of the year is when your car is due for the National Car Test (NCT). In your opinion, your car may be in top condition, but once it goes into the test centre, their say is final and they will determine if your car is road worthy or not.
To help try and ensure that your vehicle passes the test first time round, we take a look at some of the most common reasons for failing the NCT.
Suspension Failure
After an analysis of over 1.2 million cars*, in 2015 it was determined that the most common reason for NCT failure was due to suspension failure. This can either be due to an imbalance or else the suspension being worn. If you're thinking about testing your car's suspension, it's important to have a professional mechanic take a look first as it's one of the more complicated car parts.
Lights
The NCT will always check both your headlights and brake lights to ensure that all is in order. Not only will they check the condition of the bulbs but they will also check the alignment of the headlights. This is a quick and easy fix for car owners and should be one of the first things you self check before bringing your car to the NCT.
Tyre Condition
In previous blogs, we have spoken about the importance of tyre conditions on fuel efficiency, but worn tyres are also one of the most common reasons for NCT failure. A quick inspection to ensure that there are no bulges, cuts or uneven wear, along with a check to make sure they are above the minimum depth of 1.6mm, could help improve the likelihood of passing your test.
Brake Pads
As they are a major component in terms of car safety, the brake pads should be something that is regularly checked, regardless of the NCT. In particular, if your vehicle is older it's more likely to need brake pad replacements due to wear and tear. If you're due for an NCT soon, you should have a mechanic take a look at your brake pads as this is a common reason for NCT failures.
---
Although we cannot guarantee that you will pass your NCT on the first try, we want to help ensure that your car is as ready as can be for its test. Along with information on car mechanics, we also offer a choice of different levels of car insurance.
At Chill, we compare insurers to help find the right car insurance policy for you. If you would like to find out more about the different levels of cover, you can give us a call on 01 4003400 or get a quick quote above.
Modified Date: