Classic Cars
Tips all owners should know
Last updated: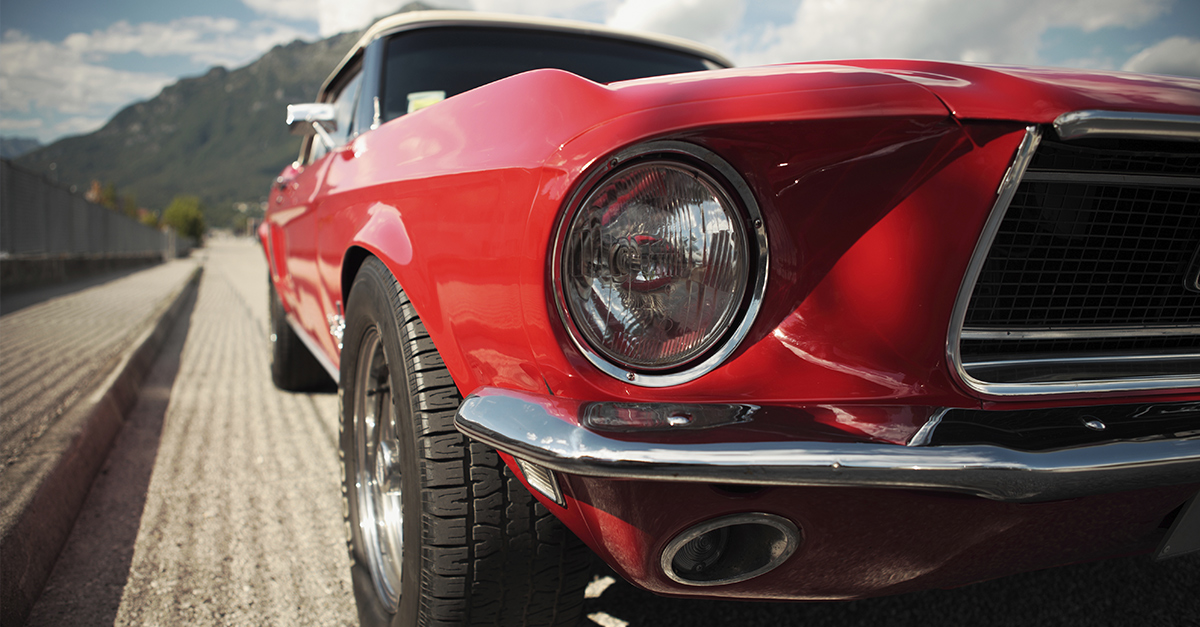 Classic cars are often seen as a collectors item as opposed to your everyday vehicle. However, it is important to look after them. Here we take a look at some tips that will help you maintain the condition of your treasured vintage vehicle.
Take it for a spin
Some classic car owners are so concerned about the thought of doing damage to their beloved vehicles that they end up keeping them hidden away at all times. Unless you want yours to turn into a museum piece, it's important to slide off the dust sheet from time to time and take your motor out for a spin. In fact, you should aim to start your car up at least once every two weeks. This will help to keep it in working order.
Make sure you allow it to reach normal running temperature and if possible, drive it for a few miles. This will help to prevent your hydraulics from failing and your clutch and breaks from sticking. If you can't do this, it's best to disconnect your battery or use a trickle charger, which will stop your battery from exhausting due to non-use.
Choose a good storage space
Of course, you'll need a good place to store your car too. Ideally, you'll be able to leave it somewhere secure and sheltered from any rain or bad weather, which can cause metal work to corrode or become tarnished. If your garage or storage area is a little on the damp side, consider using a dehumidifier to help clear the air.
It is also important to make sure your vehicle is locked away too. Classic cars can be a tempting prospect for thieves, because of their value, so you can't afford to let security lapse.
Meanwhile, if your storage happens to be on a slope, leave your car in gear and use wheel chocks under the tires of your car, rather than putting the handbrake on. This will mean you avoid the problem of your vehicle's cables failing to release when you let the handbrake off.
Book regular services
You might not be planning any long trips in your car, but you should still get it serviced on a regular basis. Ideally, aim to get it checked over and have the oil changed every 12 months. It's best to use specialist dealers too, as they will be familiar with these types of vehicles. Also, it is recommended that you keep the fluid levels topped up, and always check them before taking a drive. As well as oil and water, keep a close eye on the clutch and brake fluid levels.
Although we may not provide cover for your precious vintage vehicle, we do offer a wide range of other policies that can suit other needs. For example, classic cars have a tendency to be manufactured abroad, meaning our imported car insurance could offer you some information you may require.
---
Here at Chill, our dedicated team will make sure they find the right policy for you, so give us a call on 1890 30 20 20 or get a quick quote above. Chill, we'll take it from here!
First published by Ian O'Reilly