Christmas Home Safety
Keep Your Contents Safe
Last updated: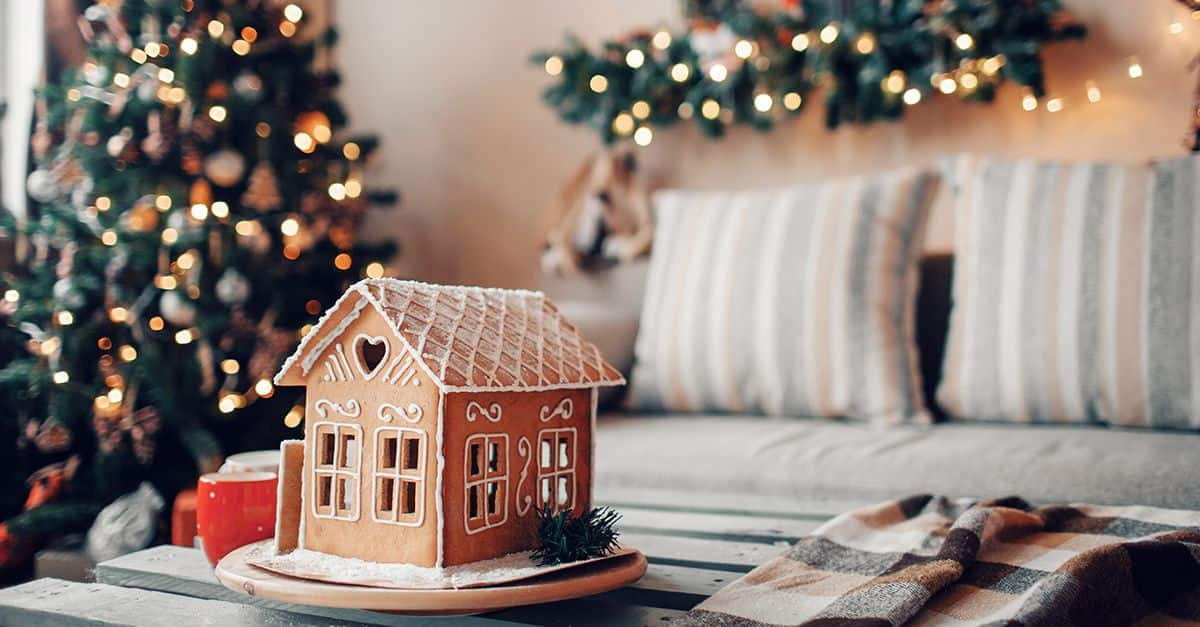 During this time of the year, there are a lot of distractions around the house. With shopping, parties and preparing for Christmas dinner being the priorities, something as easy as turning on your house alarm may slip your mind.
To give you peace of mind this Christmas, below we've provided a number of tips to help prepare your home security this Christmas and protect your belongings.
Christmas Lights
Although it's important to keep your home well lit up during the winter months, please ensure that you do so correctly when it's unoccupied. If you have Christmas lights in the front or back garden, don't run the electrical chords through your windows as this may provide easy access for burglars to enter your home.
We also recommended using a timer for your lights when your home is unoccupied. This will not only improve your home safety but it may also reduce your electricity bill and save you some money.
Out Of Sight, Out Of Mind
If you've put time and effort into decorating your Christmas tree, you may want to show it off to the neighbours by placing it in the front window of your home. However, as it's quite common to put presents under the tree before Christmas day, you are leaving them exposed for any by passers admiring your tree.
Having the latest gadgets, clothes or toys in plain sight would be a gift to any burglar, so we recommend keeping them out of sight when you're not at home.
Keep Your Travel Plans Offline
Especially around the holidays, you may be taking a road trip or even a trip abroad to visit family. It may be tempting to 'Check in' on Facebook or post pictures online during your travels, however we advise against this.
It's becoming more common for thieves to track social media accounts to see if houses are occupied or not. For home security reasons, we suggest waiting until after your trip to post pictures online.
Turn On The Alarm
As seen in our home safety infographic, 63% of us say that our home is very secure. But how many of us always turn the alarm on when leaving the home?
If you don't have an alarm in your home, we recommend installing one as this will not only improve home safety, but it can also reduce your home insurance premium.
---
Our final tip is to ensure that your home is protected from any unfortunate events occurring. From home and contents cover to buildings insurance, we offer a range of home insurance products to help suit your needs. You can find out more about all of our products by giving our team a call on 01 400 3400.
First published by Fergal Lynch