Christmas Gift Guide
Christmas Inspiration Under €100
Last updated: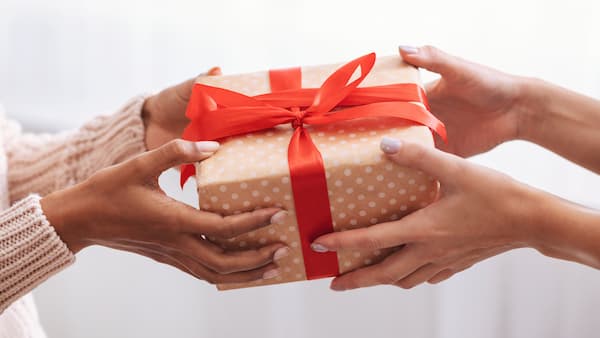 It's that time of the year again! Buying Christmas gifts can be a lot of fun, but it can also be a lot of stress if you have no clue what to buy! As the big day comes closer, it can be a chaotic experience buying online and in-store.
To help you in your search this year, we have selected a variety of gift options, all of which are under €100! We've done the thinking for you, so sit back, click, gift wrap, and enjoy the holidays! We'll take it from here.
For Her
No.7 The Ultimate SkinCare Collection: RRP €49.50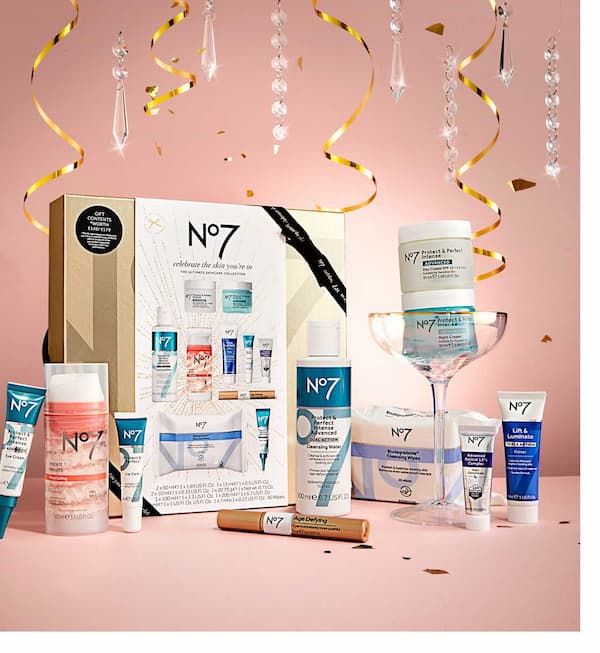 The No.7 ultimate skincare collection contains all one needs to create the best version of themselves. This gift pack contains ten products including the No.7 Protect and Perfect Intense Dual Action Cleansing Water that reveals refreshingly clean and luminous skin! This product is available online and in-store at boots.
For Him
Braun Series 5 Electric Shaver: RRP €99.99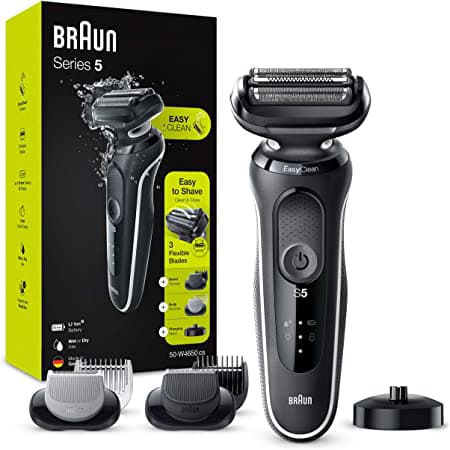 This Braun shaver for men makes shaving easy with three flexible blades that adapt to your facial contours. The Easy Clean system delivers a fast and easy cleaning without removing the shaver head. As if it couldn't get any better, the shaver is 100% waterproof, allowing for wet and dry use. This gift is available nationwide at Argos.
For The Coffee Connoisseur
Nespresso Vertuo Next Coffee Machine: RRP €89.99
Offering freshly brewed coffee with crema as well as delicious authentic espresso, the new Vertuo Plus coffee machine by Nespresso is the best gift for coffee enthusiasts in your life. The recipient of this amazing gift will have a wide variety of pods to choose from. The choices range from 40ml to 414 ml sizes, so whether they're in the mood for a tiny espresso or a big mug of coffee, they'll be able to find something to suit their taste. This machine is available in D.I.D Electrical starting from €89.99.
For The Music Lovers
JBLGO3 Portable Waterproof Speaker: RRP €35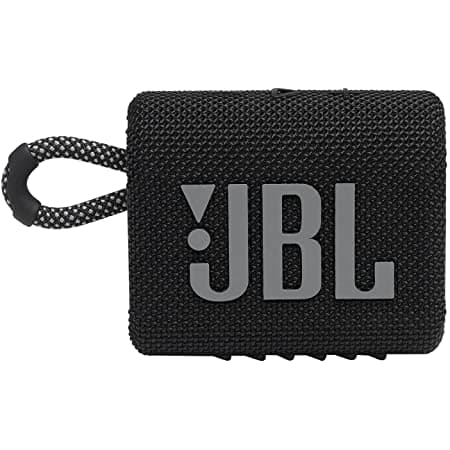 This powerful JBLGO3 features bold styling and rich JBL pro sound. The speaker is small and compact which makes it the perfect travel companion. It is also IP67 waterproof and dustproof so you can keep listening rain or shine and with its integrated loop, you can carry it anywhere! This gift is Bluetooth enabled allowing you to stream music easily from your phone, tablet or any other Bluetooth-enabled device. You can purchase this speaker at Brown Thomas and at most electrical stores nationwide.
For the Fitness Fanatics
HUAWEI Watch Fit Elegant: RRP €89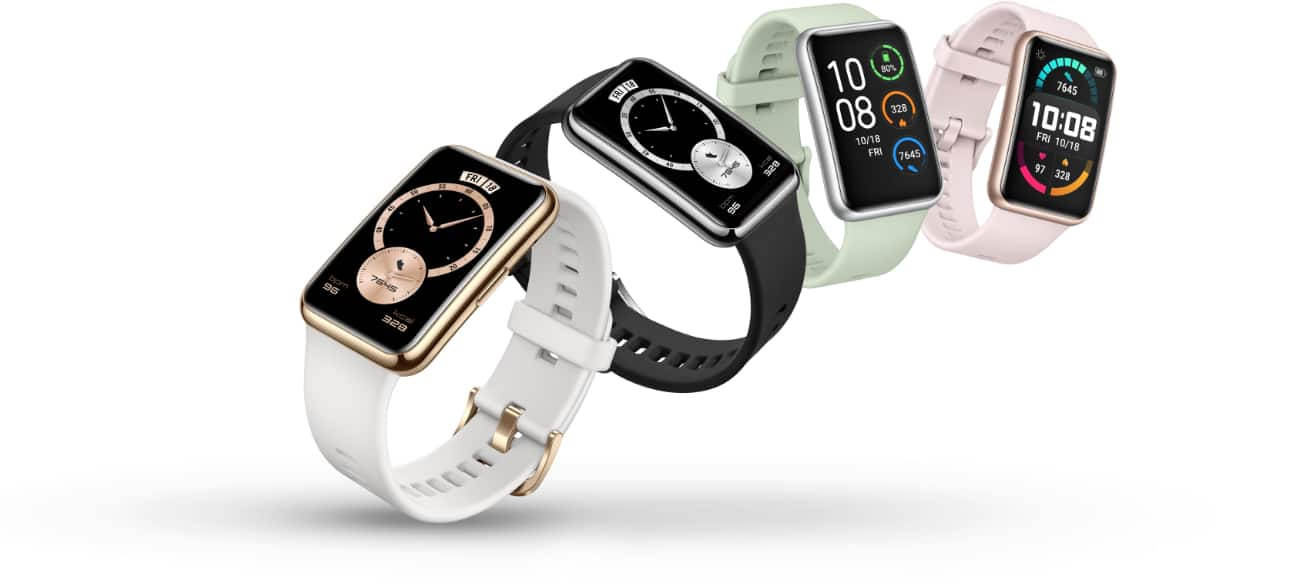 Do you have a family member or friend that loves fitness? The Huawei Watch Fit is a gift they will enjoy! This smartwatch has many features such as tracking steps, calories and sleep. The watch also has a long lasting battery life of up to ten days so there won't be constant recharging. This gift is ideal for active people of all fitness levels from walkers, cyclists, swimmers to professional athletes. This gift is available at Currys.
For the one that loves the outdoors
The Hike Life Scratchable Map: RRP €34.99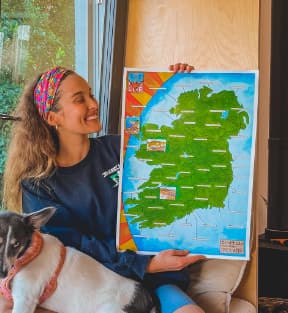 Hand drawn by Tipperary artist Cian Corcoran, The Hike Life map highlights 62 of the best places to visit in Ireland and features a uniquely satisfying way of ticking them off. Scratch off the attractions visited to reveal beautiful hand drawn pictures.
This great Irish gift and can be purchased at scratchablemapireland.com
For The Hobbyists
GO Eco by Arckit: RRP €79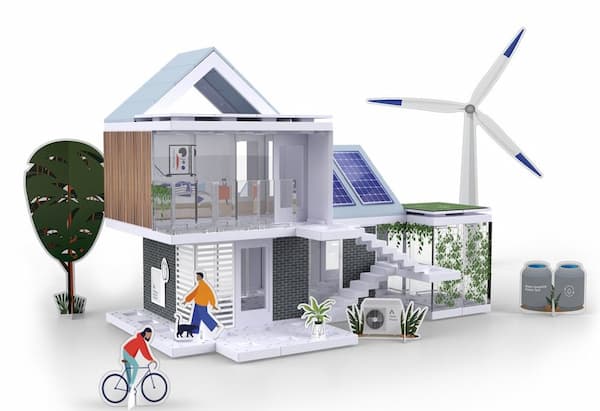 Founded by Irish architect Damien Murtagh, Arckit allows hobbyists and younger adults to build their own architectural models.
The GO Eco set is one of the more popular units and the miniature modular home build is influenced by modern building techniques.
Arckit has made many of the 2021 gift guides this year. Pick up your set online.
For The Tech Lovers
Belkin Boost Charge Wireless Charging Stand + Speaker: RRP- €69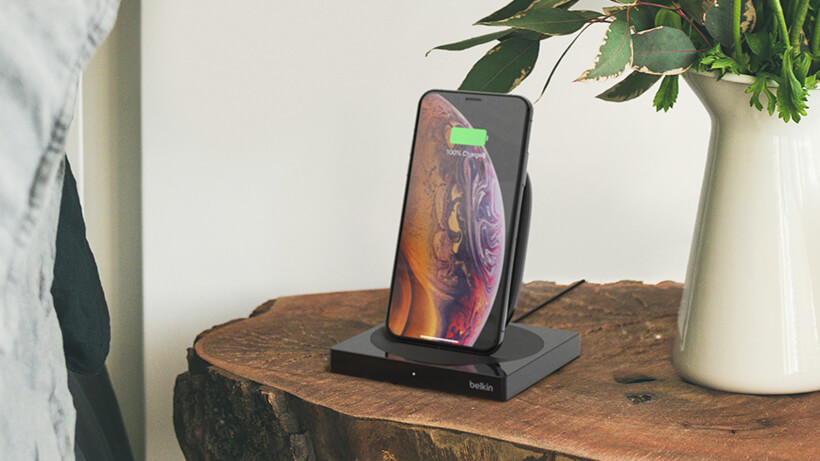 If the person you are gifting for is always losing their phone charger and cables, now would be the perfect time to get them a wireless charging stand.
The Belkin Wireless Charging Stand comes highly recommended and works with many of the newer phones from Apple, Samsung, LG, Microsoft Lumia and others.
Simply drop your phone on the wireless charging stand and the phone will start charging up instantly. The great thing about the charging stand is the built-in Bluetooth speaker which allows you to listen to your favourite playlist or podcast while the phone is charging.
Pick up the Belkin Wireless Charging Stand at Harvey Norman and other retailers.
For The Big Kids
Kaiser Baas Sphire Selfie Drone: RRP €79.99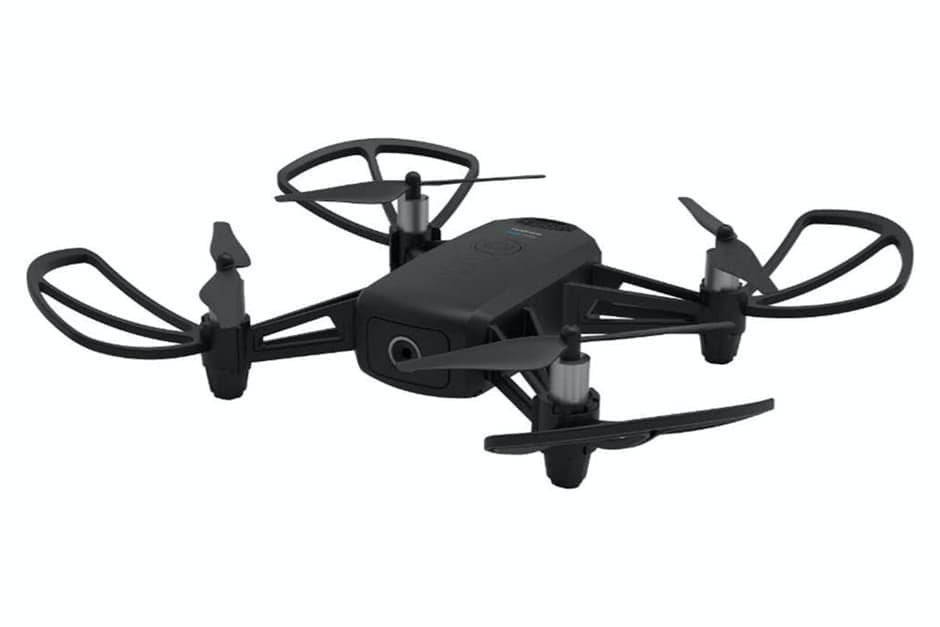 With Sphire, a palm-sized drone that shoots stills or video using only hand movements, you can slay the selfie. Sphire includes three speed settings as well as facial tracking, which allows the drone to pivot as you move. Superior stability is possible thanks to the built-in Optical flow and it can be controlled using simple hand motions. For the smoothest flying, start or end your flight with a single click of a button. Record footage in 720p at 30 frames per second. To control the drone, connect to the Smartphone App. You can purchase the drone at Micks Garage.
For Home Birds
Aroma Diffuser With 3 Oil Pack: RRP €24.99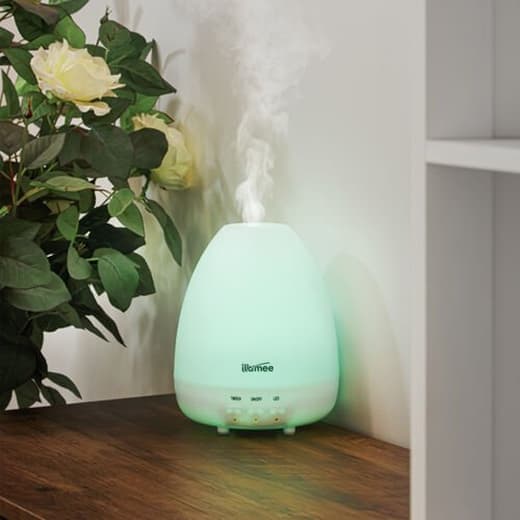 This Aroma Diffuser with 3 Oil Pack can help you create a relaxing and fragrant environment in your house. This attractive fragrance diffuser is perfect for providing aromatherapy by emitting a peaceful scented mist. This diffuser creates a cool, wet, fragrant mist by vaporizing water and essential oils in the tank. The lovely design also includes a delicate colour-changing LED light, which creates a tranquil atmosphere for you to meditate and slow down your day. This perfect gift can be bought at Home Store + More.
First published by Ian O'Reilly