Chill Insurance Launches Car Hire & Private Transfer
Making holiday transport simple
Last updated: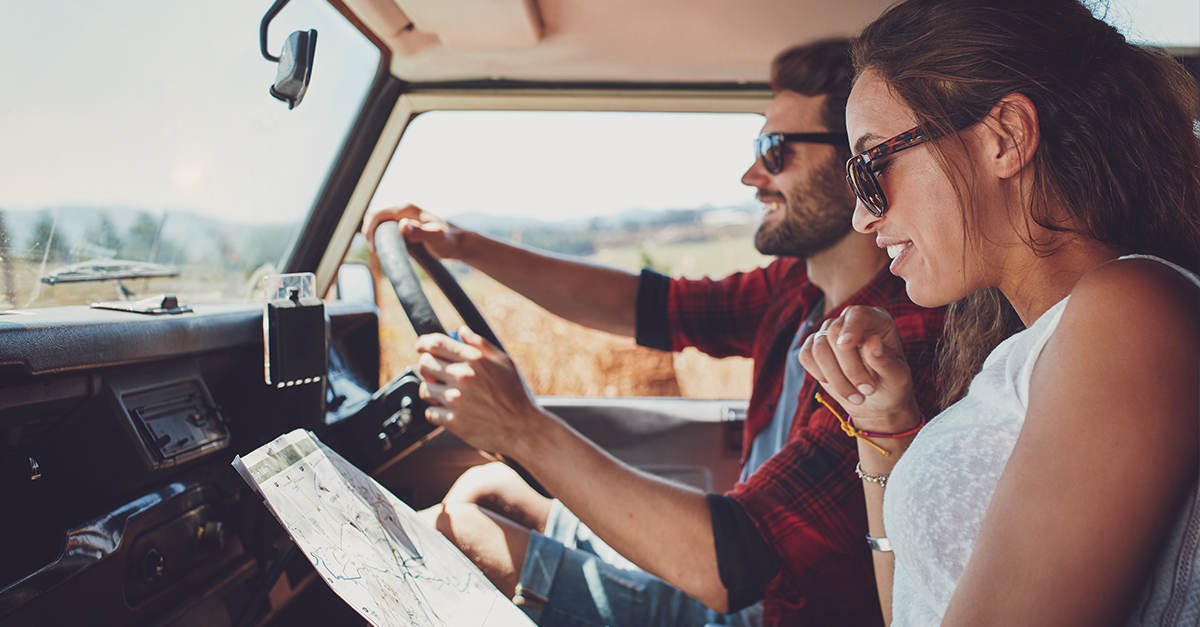 Chill is excited to announce the launch of two new offerings – Car Hire and Private Transfer! We know from experience that planning transport while on holiday can be a real pain; especially when you're busy planning the fun stuff.
That's where our car hire and private transfer service comes in. We're on a mission to make holiday transport easy, whilst offering outstanding value, service and choice - just like we do with our other products.
Whether you're on holidays or a business trip, whether your budget is big or small, we've got comfortable and affordable transport options to suit. Chill car hire includes the choice of transmission type, fuel type and no cancellation fee up to 24 hours beforehand. For Private Transfer choose from car, train, bus in the level of comfort that suits you – Standard, Business, or Luxury.
To make sure you get the transport you need, when and where you need it, we search over 2,000 providers in more than 50,000 locations worldwide. Our aim is to take the hassle out of looking for car hire and transfers, so you can sit back, relax and let us do all the hard work for you.
---
Get A Quote online today and sort your holiday transport in minutes!
Have a question? Why not take a look at the FAQ section of our website?
First published by Ian O'Reilly