Car Insurance Certificate And Disc
Speeding Up the Issuing of Your Cert and Disc
Last updated: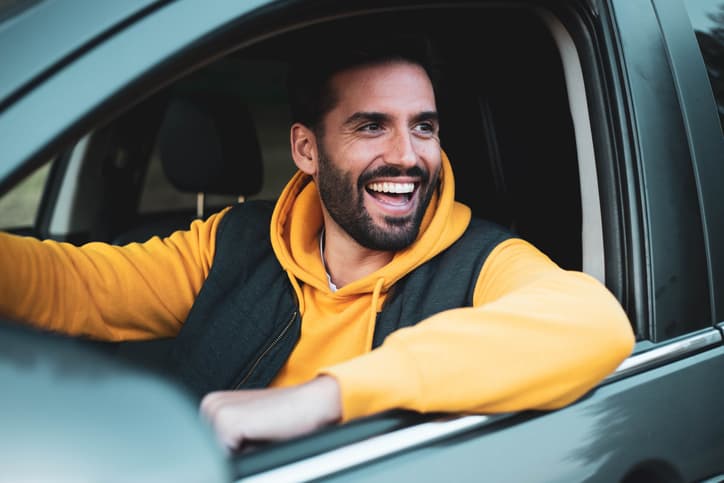 So, you've set up your brand new car insurance policy, answered all the relevant questions, paid for it, and received all your policy documents. All except the most important one – your certificate and disc. Is there still no sign of it anywhere? Are you left there, thinking what could have happened to it? This is something we hear on occasion, and there's no need to fret.
At Chill, we like to keep our customers in the loop. So that's why we want to debunk the mystery behind why your certificate and disc hasn't arrived. There can be a few good reasons as to why you are still document-less. While all of these are clear to us, we understand sometimes it can be unclear to our customers. So, without further ado, here are the top 5 tips to assure your certificate and disc make it safely through your letterbox.
PAST ITS USE BY DATE
We normally need to get certain documents from you when you take out a policy. These include a copy of your no claim bonus and drivers license. Before sending these documents to us, always check that they're in date. You would be surprised at how often we get copies of driving licensees that are out of date. This quick check before sending means you will avoid any delays in the issuing of your insurance certificate and disc.
DOCUMENTS LOST
Sometimes documents are sent to us and don't make it through our letterbox. It can be very frustrating and the best way to ensure your documents get to us is to scan and email them (documents@chill.ie) or send them by swift post which is recorded delivery. Remember to keep a copy of everything you send, just in case!
NOT ALL THERE…
We send a handy checklist of the documents you need to send back to us. Do a quick check against this before you post off or send your documents to us. If you don't send all the documents we need it will delay the issue of your certificate and disc. We will let you know if you haven't returned everything.
YOUR CERTIFICATE AND DISC IS ON THE WAY
Once we get all your documents and everything is in order, we will normally have your cert and disc issued to you within three working days.
If you haven't received your certificate and disc, and you're not sure what the delay is, why not give one of our Customer Service team a quick call on 01 4003400 to set your mind at ease about your documents.
First published by Ian O'Reilly