A Guide To Buying A Car On Hire Purchase
Get The Best For Your Money
Last updated: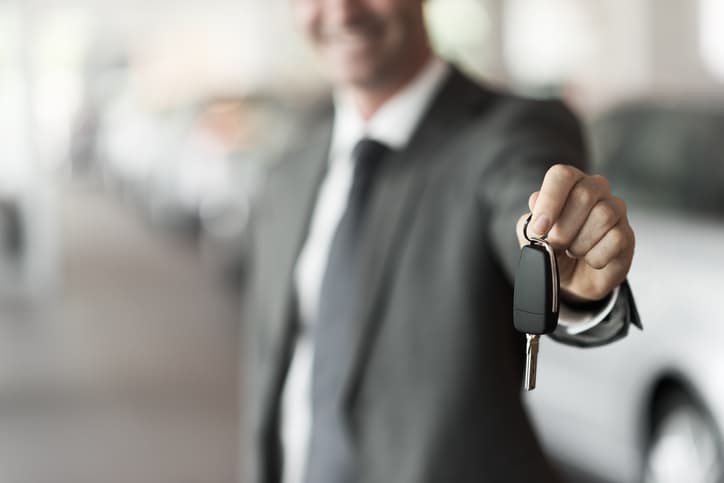 Whether you have your eyes on a brand new vehicle or just an upgrade from your current one, you may consider finding a source of finance to help you pay for it. Here, we at Chill are providing a guide on purchasing a car under a hire purchase agreement, so you can be fully aware of all the options available to you.
How Does Hire Purchase Actually Work?
Hire purchase agreements, which are often referred to as 'car finance loans', are a common source of finance for those thinking of purchasing a new car. If you decide to get a hire purchase agreement through a car dealership, the dealer earns commission as they act as an agent for the finance company. The dealer sells the car to the finance company, and you then rent the car from the finance company. This means that, although you have full access to the vehicle, you are not the full owner of the car until the end of the agreement.
Hire Purchase Vs. Personal Loans
The main difference between hire purchase and personal loans are that, with a personal loan, if you decide to buy a car with your loan, you will have full ownership of the vehicle upon purchase. However, with a hire purchase, you will not be granted full ownership until the last repayment is made as part of your agreement with the lender.
Hire Purchase Interest Rates And Charges
The hire purchase price is the total amount of money paid to the lender at the end of your agreement. It consists of the cash price of the vehicle, interest, and the fees in place to set up and end the agreement. In terms of interest rates, this depends on the finance company you are dealing with and what exactly you are hire purchasing. If you want to see what form of credit is cheaper between hire purchase and personal loans, a useful tip is to compare the total amount payable on both forms of credit. This includes the interest and costs you have to pay back.
Get The Best Deal On Your Car Insurance
You should now have a better insight into purchasing vehicles through a hire purchase agreement. If you are thinking of purchasing a new car, it is important to make sure that you have an insurance policy in place to cover you and your vehicle. If you want to speak to a member of our team to find out more about the different levels of cover on offer, give us a call on 01 4003400.
First published by Ian O'Reilly